Lanzhou:a City of Sculptures
www.lanzhou.cn
2019-01-25 09:44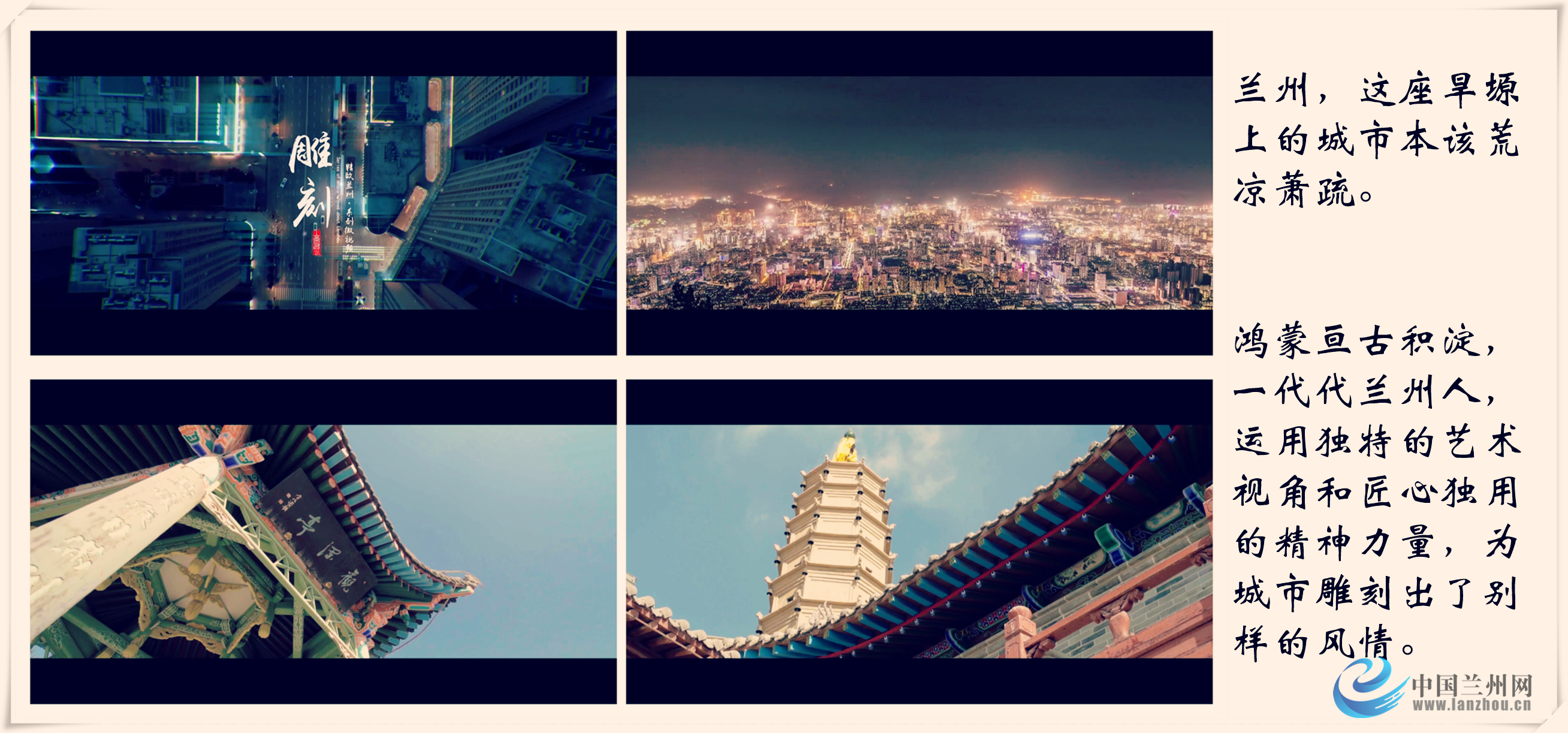 Lanzhou, a city on dry highland, should have been desolate. Lanzhou people from generation to generation have carved a different style for the city with unique artistic perspective and unique spirit of craftsmanship. They have not only developed the urban style of the Yellow River, but also created a famous cultural city with a long history of cultural inheritance.
Lanzhou is a city of sculptures. These sculptures are Lanzhou's tribute to the nature. The magazine Reader, a Silk Road on paper, has told countless moving stories, which have warmed generations of readers. Over the past hundred years, with characteristic Lanzhou hand-pulled noodles, Lanzhou has been at the forefront of the cultural tourism industry. Lanzhou, with the Yellow River running through the whole city, is in harmony with the nature.
With the Yellow River come different and magnificent bridges above it; with the Yellow River come waterwheels drawing its water to irrigate land; with the Yellow River come the sculptures embracing it; and with the Yellow River comes colorful night life on its both sides.