Lanzhou:a City of Gifts
www.lanzhou.cn
2019-01-25 11:00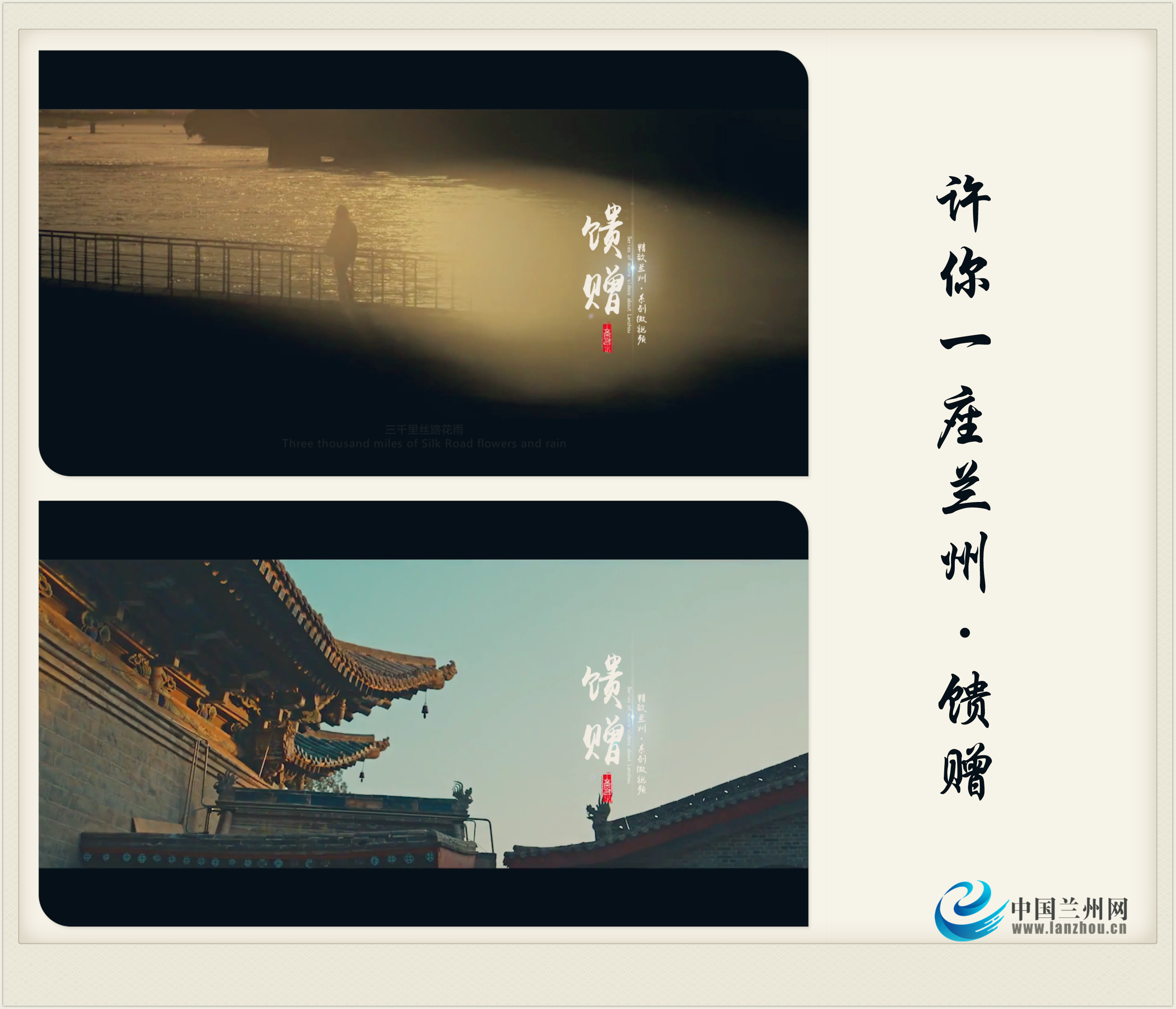 The famous Silk Road, and the long history of Chinese civilization. Green Mountains and rivers shine on the snowy plateau. Tianfu Sand Palace is in the miles of forest. Million acres of peach garden shines up the pear blossoms and their shadows. Leisurely Wuquan stirs the Yellow River waves. The wetland Yintan touches the valley garden.
In the 13,000 square kilometers land, life is rich, society is stable. Strolling the north and south mountains, feeling the changes of four seasons, the landscapes stun our eyes in a moment. Many local specialties, which are the generous gifts of nature, move us and warm our feelings in a moment.
Lanzhou, never disappoints the gifts of nature.
The north and south mountains are no longer the appearance of loess erosion, but full of birds chirping in the shade of trees. After autumn frost, the mountains are colourful, a morning bell rings, and smoke fog waves. The river goes through the city, which is the waves of the mountains, scours and forges the beautiful Yellow River special stones. People in the leisurely wave sound and tower shadow, feel the charm of the Yellow River, the change of history, and the transformation of the Times.