Give your likes! Another Paradise for Pandas in Baishui River, Gansu Province
www.lanzhou.cn
2019-01-29 11:48
Gansu is characterized with narrow and long geography and complex and varied terrains and landforms. There are high mountains, continuous loess plateau, vast grasslands, boundless gobi and desert, dense virgin forests and winding great rivers. It has both scenery of Northwest China and South China. The wild desert scenery is mostly near the Hexi Corridor, while the charming South China scenery is in Longnan. The most characteristic is Baishui River.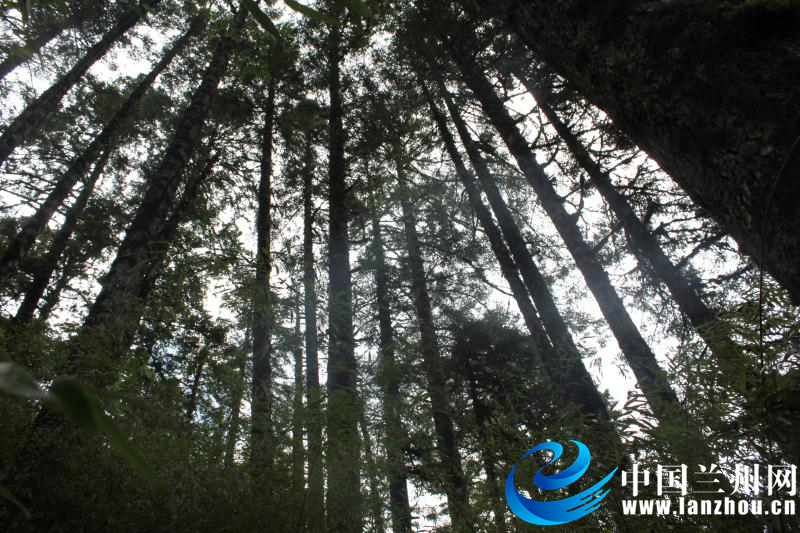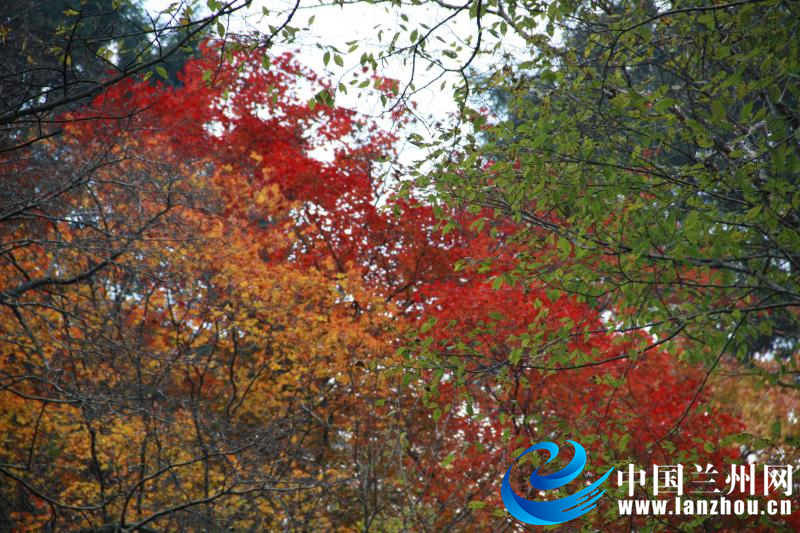 Situated under the ranges of Minshan Mountain in Longnan Gansu, Baishui River is the largest tributary of the upper reaches of Jialingjiang River. It rises in Gongganling where Gansu and Sihuan meet and empties into Bailongjiang Bikou Reservoir in Wenxian County in Gansu, running from northwest to southeast. It is totally 296km long, with 107km in Gansu.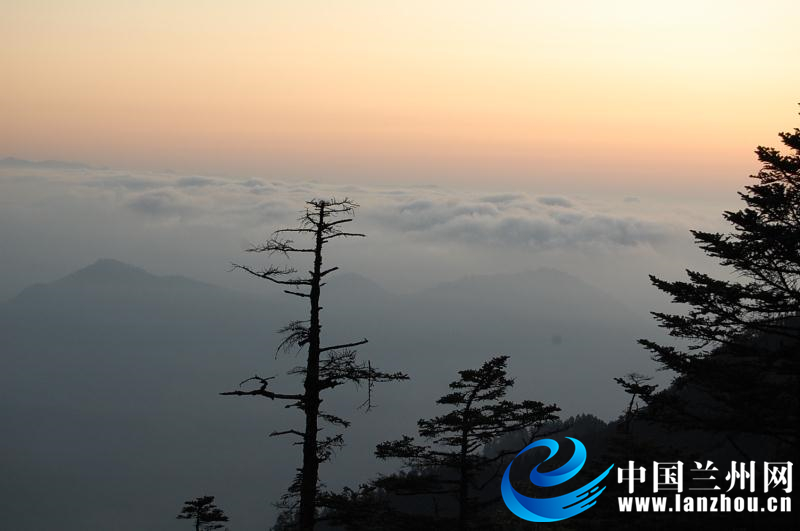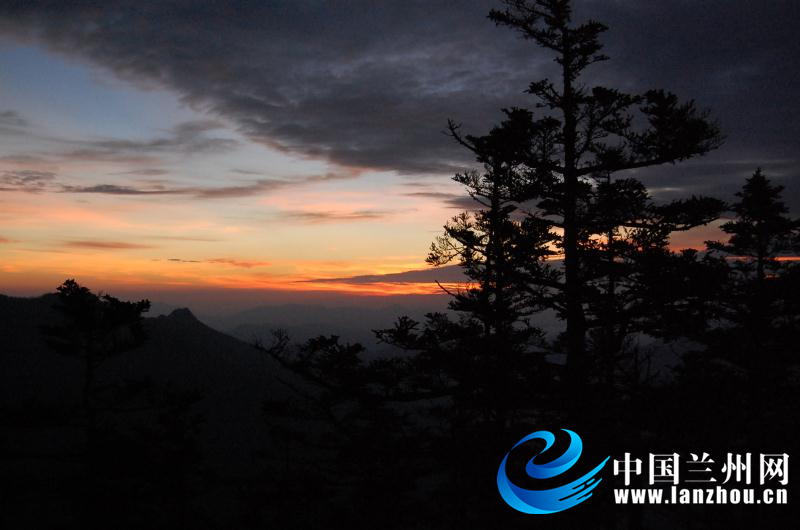 As the area where Baishui River flows through—Wenxian County in Gansu Province is adjacent to Jiuzhaigou in Sichuan Province, it is quite similar to Jiuzhaigou in landform. So Baishui River it is known as a small Jiuzhaigou though not long. The famous Yinping Ancient Road in history is not far from Baishui River, which makes Baishui River known in the world. According to Romance of the Three Kingdoms and The Records of Three Kingdoms, Deng Ai attacked Shu Kingdom but failed to win. So he went straight to Jiangyou from Yinping Ancient Road and conquered Mianzhu and Chengdu. Finally Emperor Liu Chan surrendered and Shu Kingdom collapsed. Baishui River, which is close to the Yinping Ancient Road witnessed this historic moment thousands of years ago.
Baishui River National Reserve was established in 1978, aiming at protecting a number of rare and endangered species such as pandas, golden monkeys and Chinese dove tree and the natural ecological environment they live on. There are 51 kinds of national area animals, including 10 kinds of first-grade state protection animals like pandas, golden monkeys, takin and leopard. Around one-tenth pandas in China live here.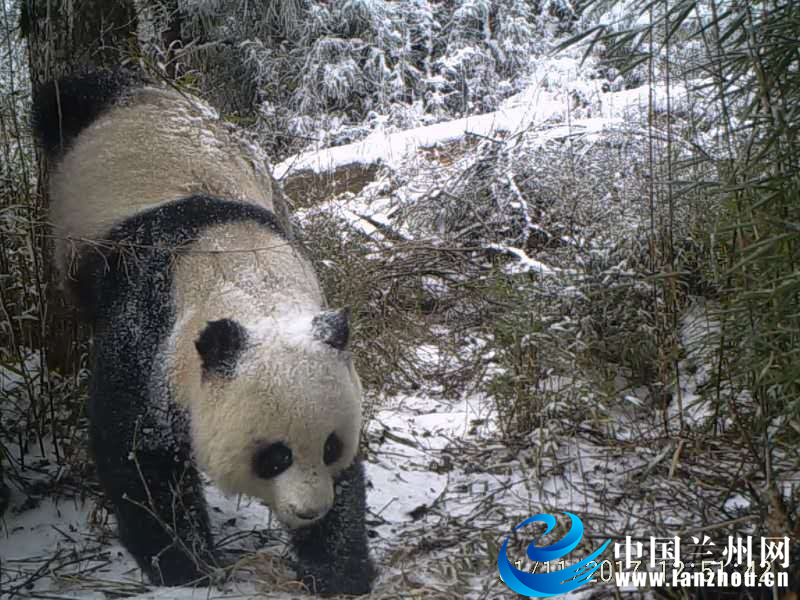 Far ahead, above the Baishui River National Reserve are thick clouds and mist. While, nearby are vague rolling hills and floating clouds; thickly forested valley and clumps of gigantic trees are unfathomably mysterious. No wonder it is an ancient battle during the Three Kingdom period. The unique terrain makes it a place of military and strategic importance.
We always think that only Sichuan has pandas. As a matter of fact, Gansu also has a lot of pandas. In Gansu Baishui River National Reserve, you can have close contact with those hairy and cute pandas. Black and white patterns, white heads, blinking little eyes... They are so lovely. No wonder they are called national treasure.
Those golden-haired monkeys sit in threes and fours under the trees, making alert noise when seeing visitors. White hairs on their chubby belly seems impressively bright. Long arms tell visitors that they excel at climbing. Before you could wink, they roar and climb up the trees and disappear.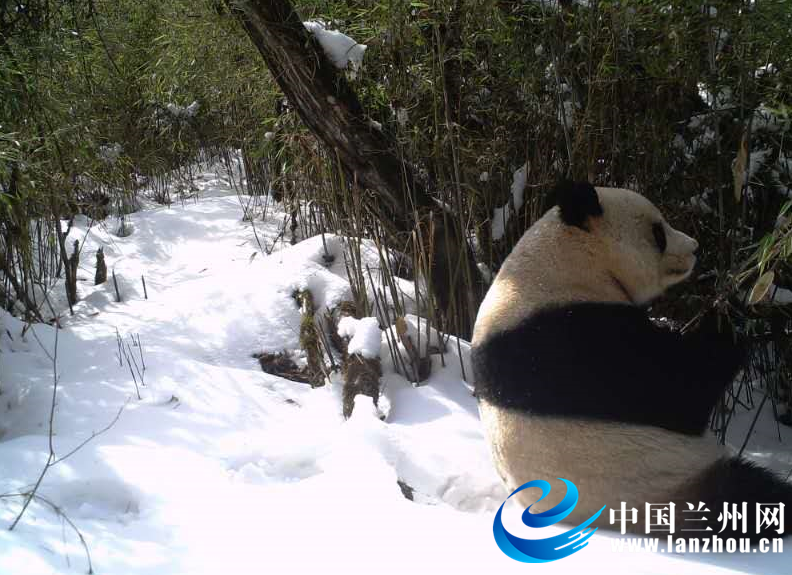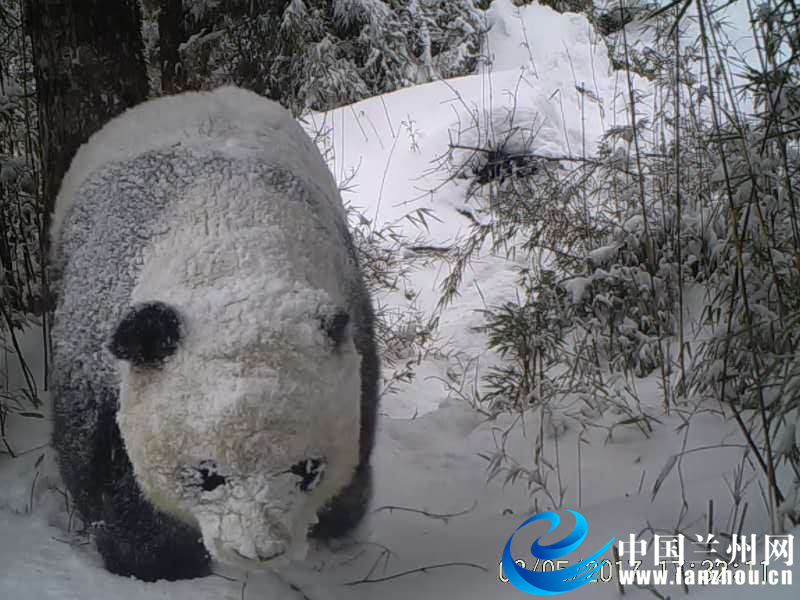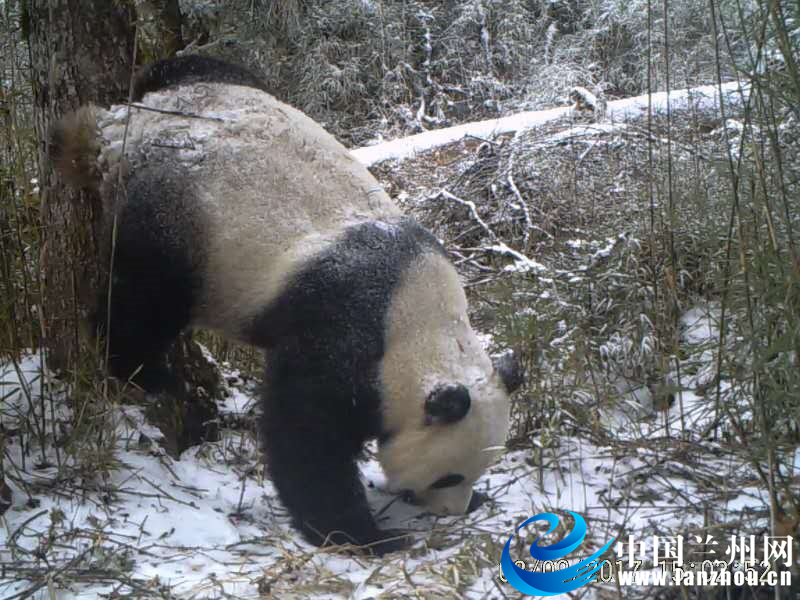 The vast and rambling Baishui River passes through continuous mountains and ranges and through the Wenxian County before emptying into the deep mountains in the southeast. The long Baishui River and the magnificent Wenxian County witness the history and the tremendous changes of the nature.