Inheriting and developing Tibetan medicine to increase the well-being of the people in Gansu
www.lanzhou.cn
2019-03-28 11:05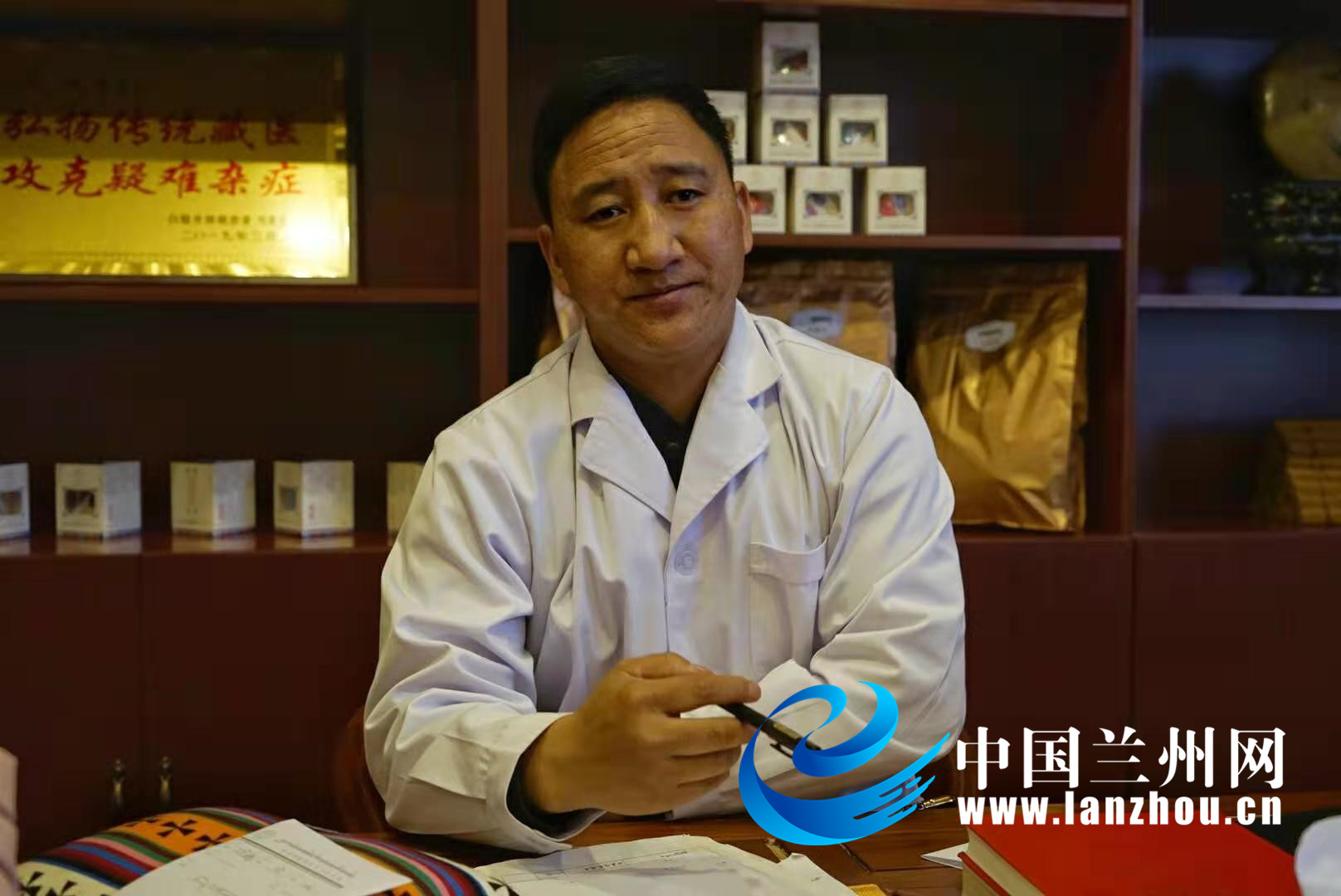 In Lanzhou, a Tibetan doctor takes hopes to countless patients with careful diagnosis and treatment to reflect the "healer benevolence" spirit. On March 15, the reporter comes to the White Conch Tibetan medicine clinic, visits the Tibetan medical intangible cultural heritage -Gombao Gengdeng.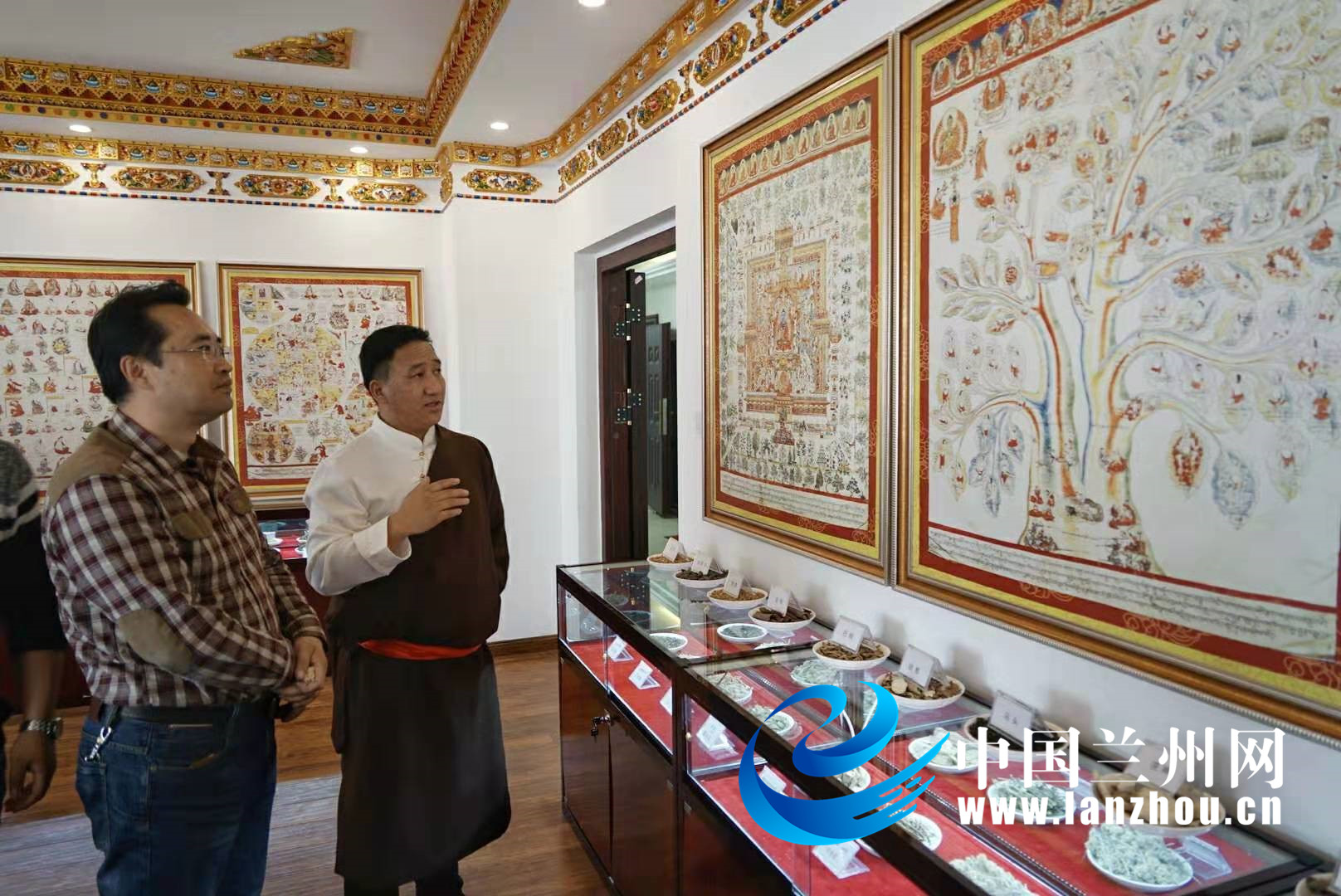 Tibetan medicine originates in more than 200 BC, the history has been more than 2,300 years, it is an unique medical style with theoretical integrity and rich practice, emphasizing the overall concept and balance of coordination, it is a complete and scientific theoretical system, not only one of the essence of Tibetan culture, but also an extremely precious cultural heritage and treasure trove of traditional medicine in China and the world.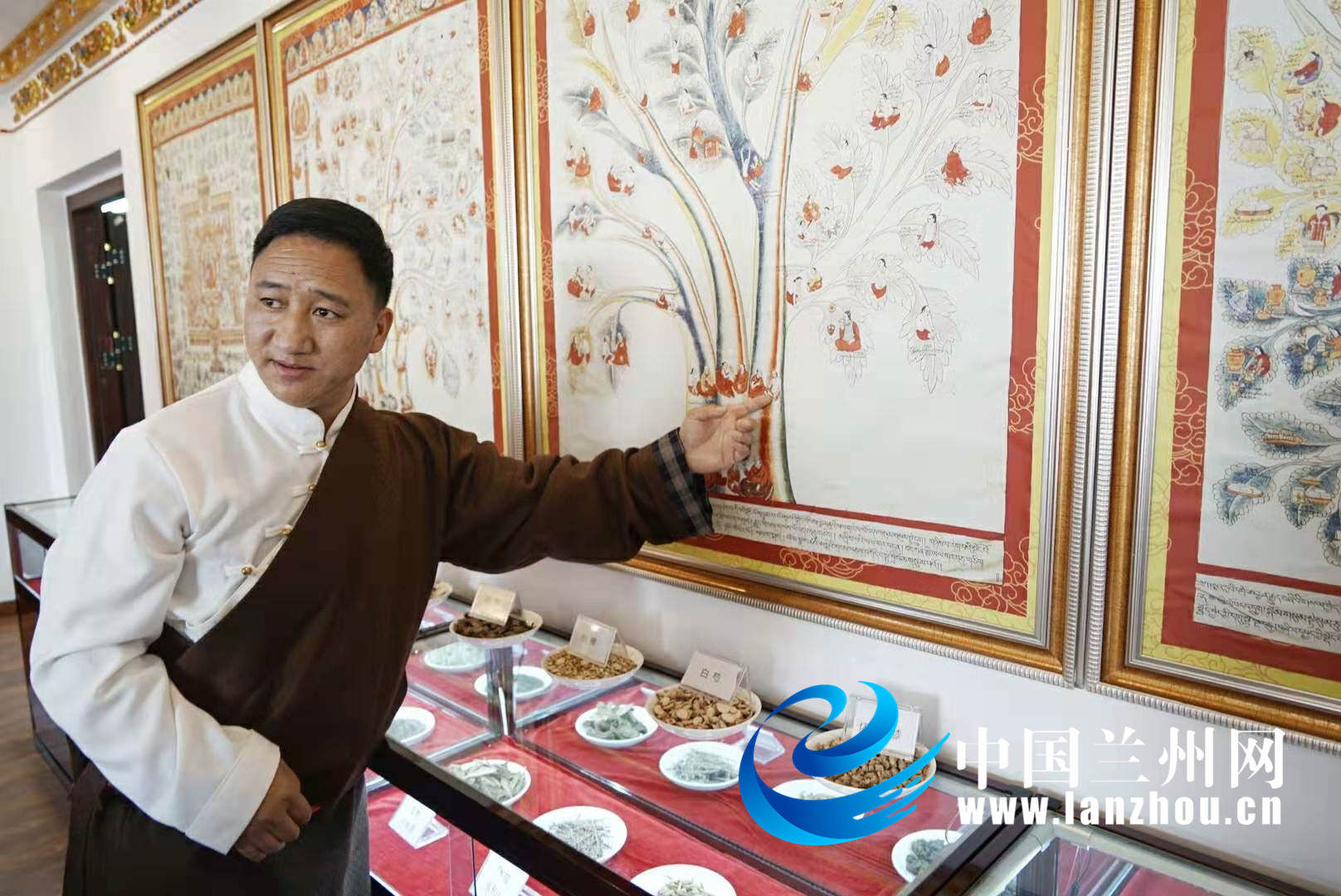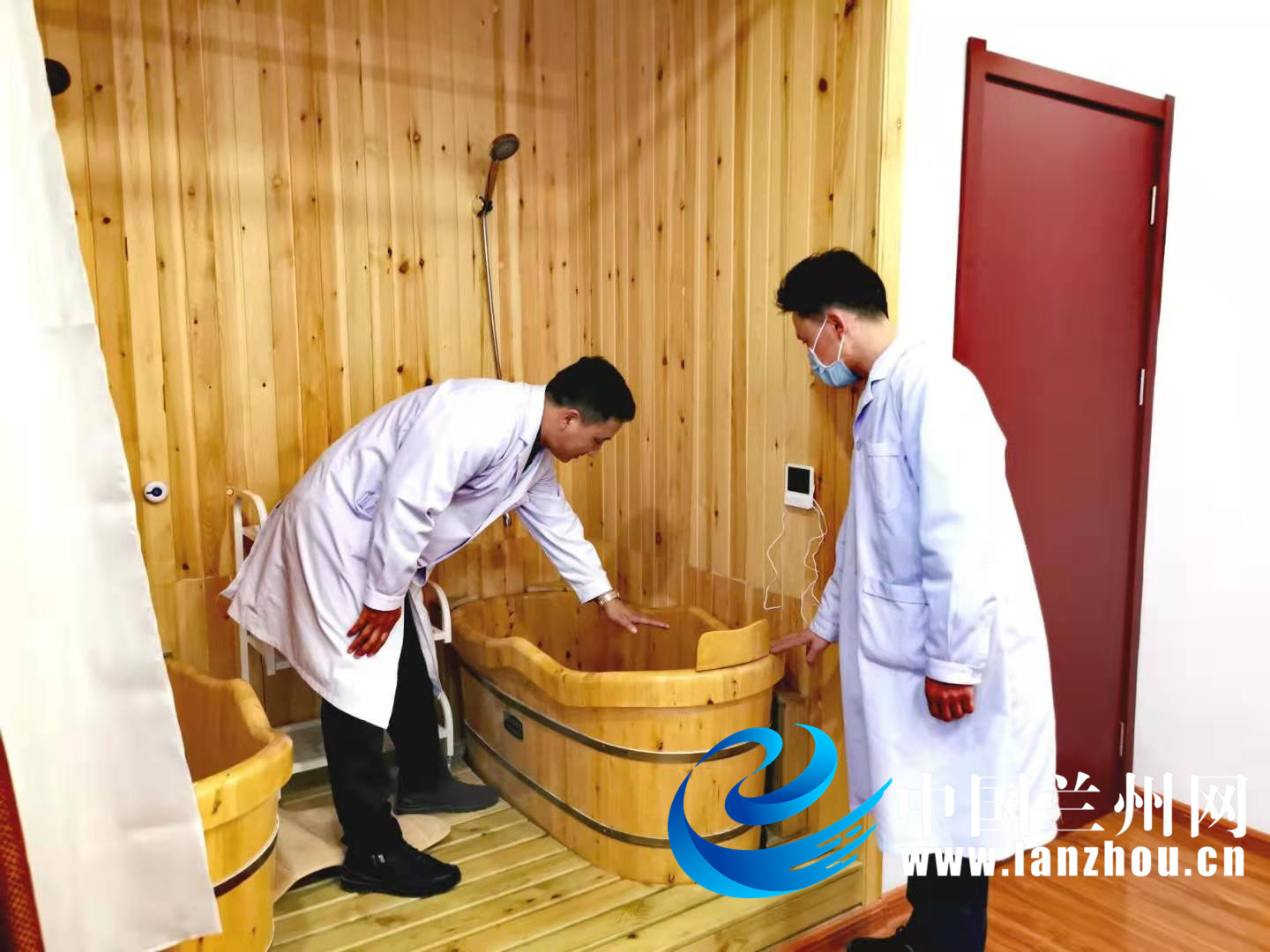 In the Tibetan area, he cures a lot of local patients in the clinical treatment, superb medical skills are praised by them. On his doorstep, people who sought medical attention line up all year round, and full of vehicles ... The patients in the queue are from Lanzhou, Beijing, Shanghai, Shenzhen, Northeast, Inner Mongolia and other places.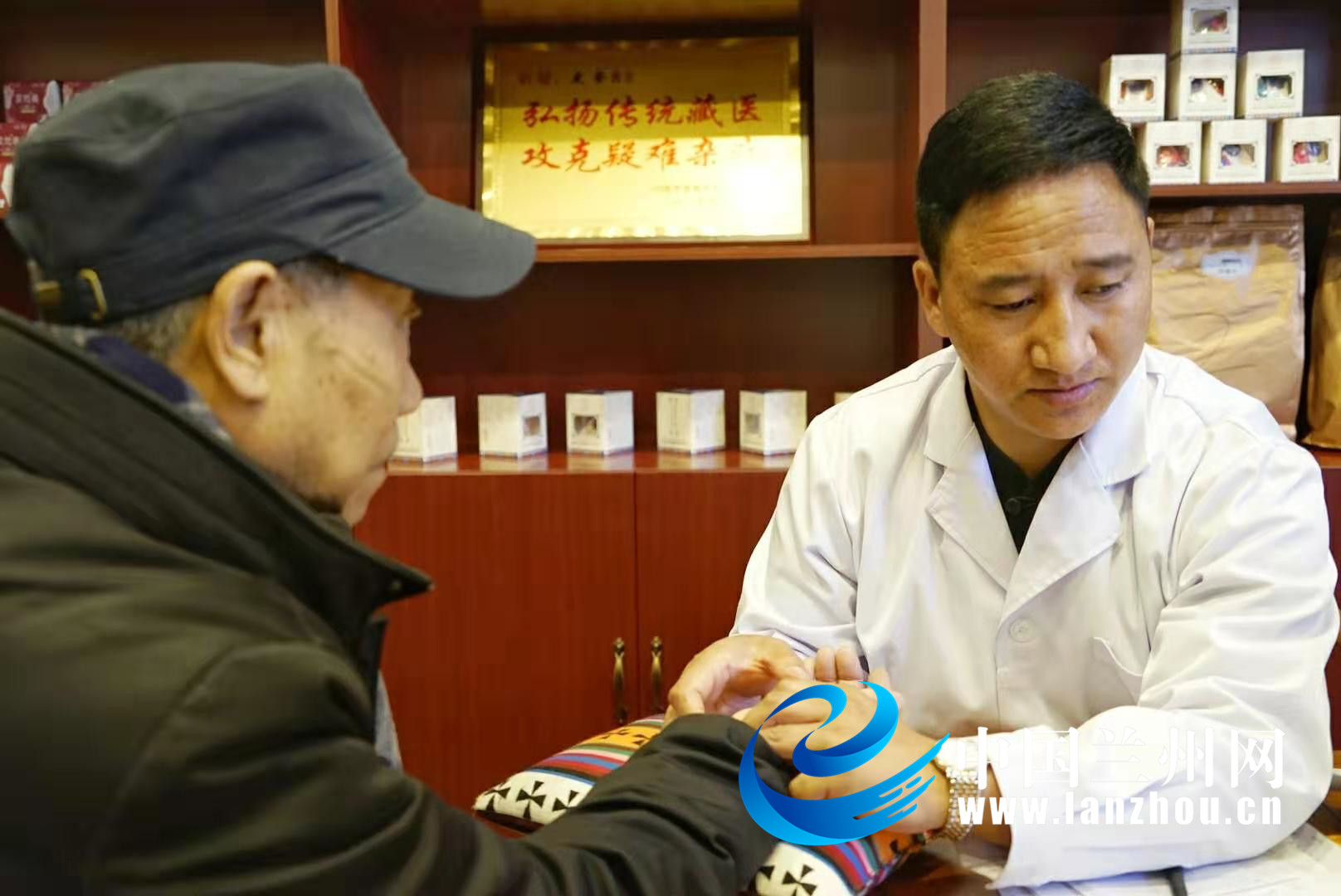 As an intangible heritage bearer, he tells the reporter, "My original intention is to save lives, Tibetan medicine culture is extensive and profound, let me find the coordinates of life. With such excellent health wisdom and traditional culture, we must love, inherit and carry forward to increase the well-being of more people. "