2019NBA Stir-up Jincheng campus at Lanzhou University
www.lanzhou.cn
2019-04-15 09:43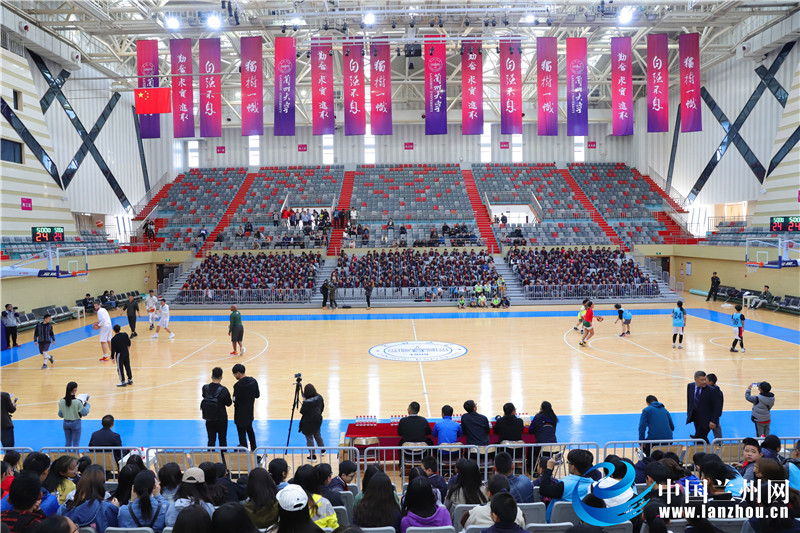 On April 1, "Love only because of you" 2019NBA stirs up the Jincheng campus at Lanzhou University.
Former NBA player Tim Aubresitte, NBA youth coach David Jones, and American college player Mary Kara Jones tutor juvenile basketball players on the scene in Shuicheyuan Elementary School, and then come to the century-old Lanzhou university, teach enthusiasts basketball skills face to face, and guide contestants participated in the activity on-site.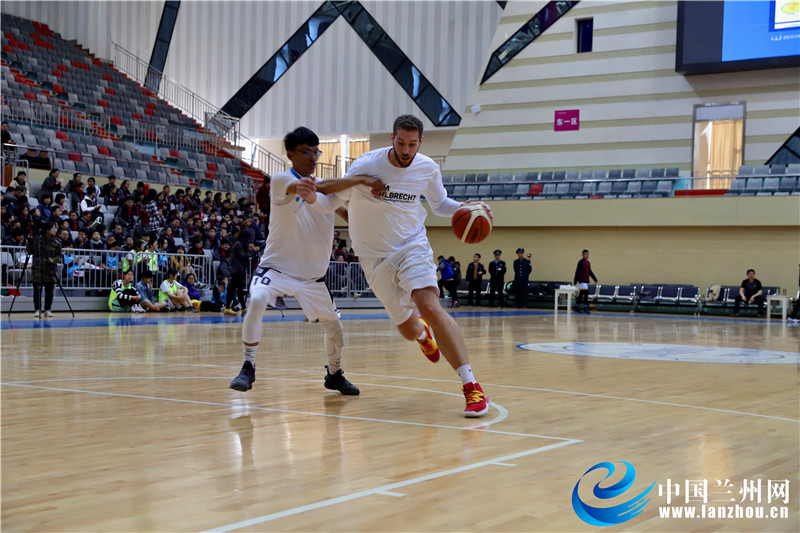 At 8:30 on the day, one-on-one competition between teacher Wu Fuxia of Lanzhou University sports department and Mary Kara Jones open the event prelude, teacher Wu is nearly 40 but with solid basic skills to win the competition. "I can't imagine I could win, my strength can't keep up later on, and many of my goals are incredible to myself, it seems that the lucky Goddess is on my side today. "
After the one-on-one games, the children of Lanzhou University affiliated primary school and Shuicheyuan Primary School have a friendly match, the wonderful dribbling and shooting win the applauses of the audience...During the activity, Lanzhou University affiliated primary school cheering squad and Lanzhou University Wushu team show performances, foreign coaches applause to praise.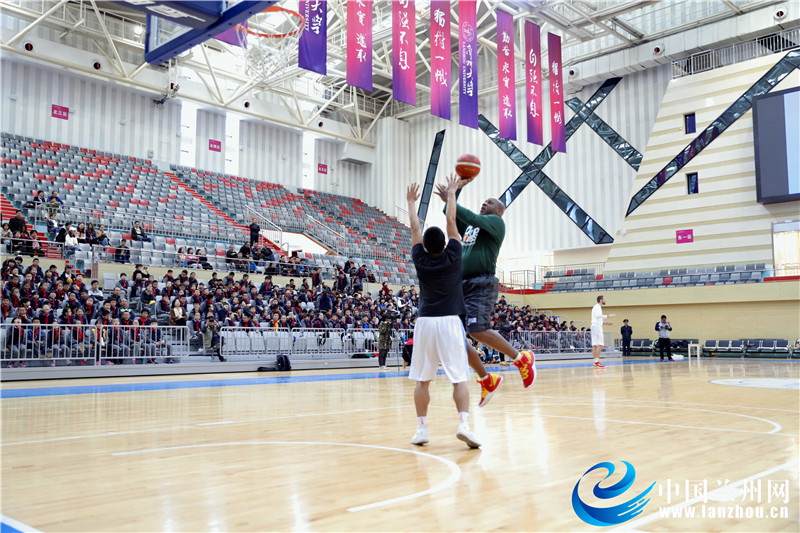 David Jones is amazed by Lanzhou's pleasant climate and mouth-watering cuisine. He says that he has been to many cities of China and has come to Lanzhou for the first time. Not only is the climate comfortable, but the food is even more amazing. The enthusiasm and passion of Chinese students for basketball has left a deep impression on them.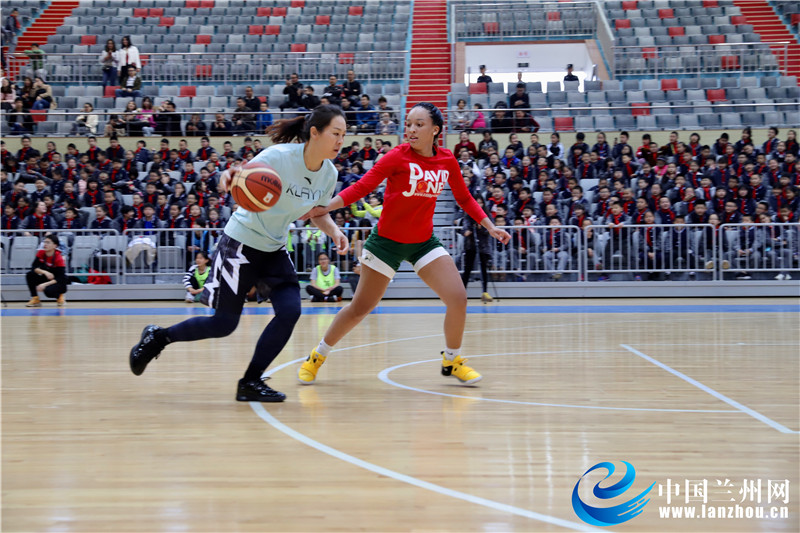 "Parents in the United States are willing to invest more time in their children, but Asian children live in very strict disciplines and rules, which is a good starting point. But I also hope that in the future education, while know the rules, children should also have a dream in mind, and keep working hard towards the dream, "said Jones, who spends 32 years participating in basketball training for children around the world." After 38, it's the greatest pleasure in my life to help children get close to their dreams. Kids are our future, hopefully through my efforts, more children know about basketball, love basketball, and help more ones fulfill their basketball dreams. "