12th China (Lanzhou) Art Collection Expo Opens, Attracting More than 100 Exhibitors
www.lanzhou.cn
2019-04-15 10:10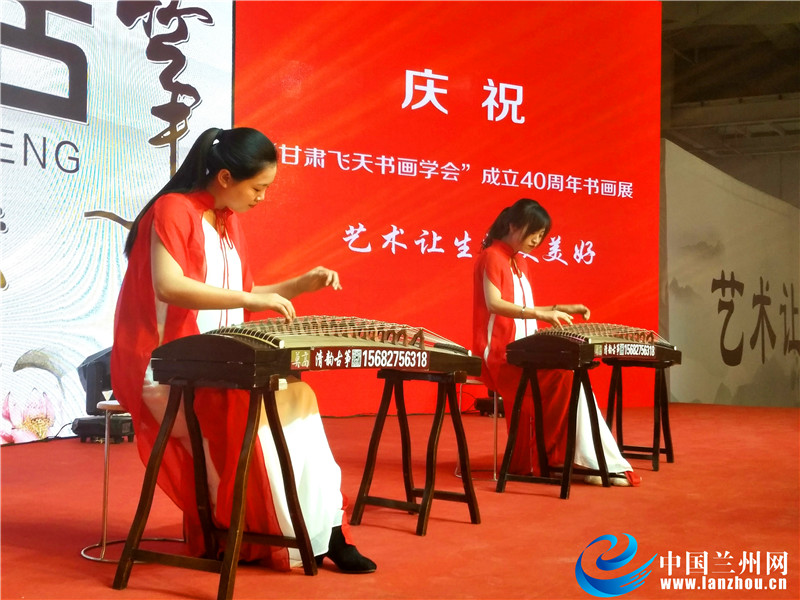 On the morning of April 11, 12th China (Lanzhou) Art Collection Expo opened at Gansu International Convention & Exhibition Center. It attracted over 400 exhibitors from across the country, who showcased their art treasures, offering the visitors a "feat of collected arts".
With the theme of "Cultural Expo Silk Road, Art Collection in Times of Prosperity", the expo upheld the philosophy of "Art Makes Life Better" and displayed a large number of exhibits, including jewelry, jade ware, mineral crystals, antiquities, calligraphy and painting, and exotic Yellow River stones. With more than 400 exhibitors, the expo had an exhibition area of more than 12,000 square meters and would last for five days and end on April 15. It would host five themed events, namely Calligraphy & Painting Exhibition for 40th Anniversary of Gansu Feitian Calligraphy & Painting Society, Yellow River Watermark Stone Baifang Valued Stone Exhibition, Free Expert Treasure Appraisal, Culture & Art Collection Charity, and China (Lanzhou) International Jewelry Exhibition.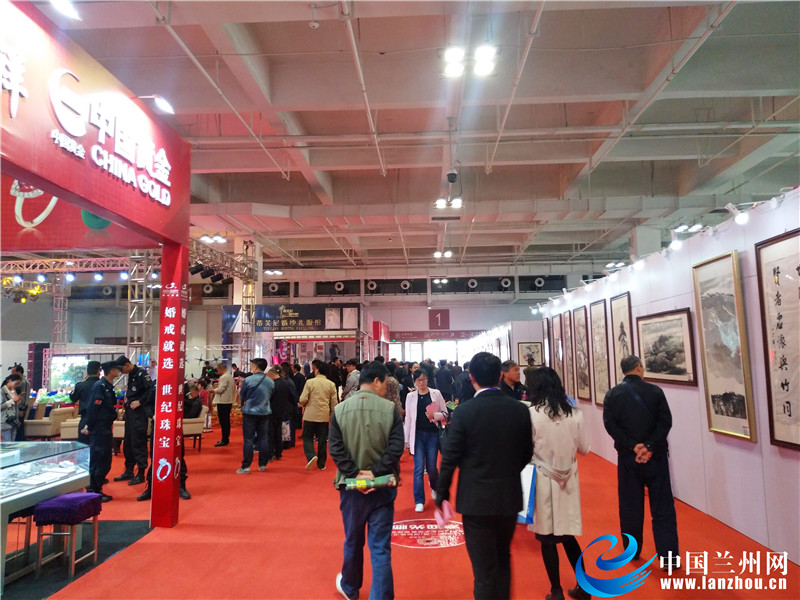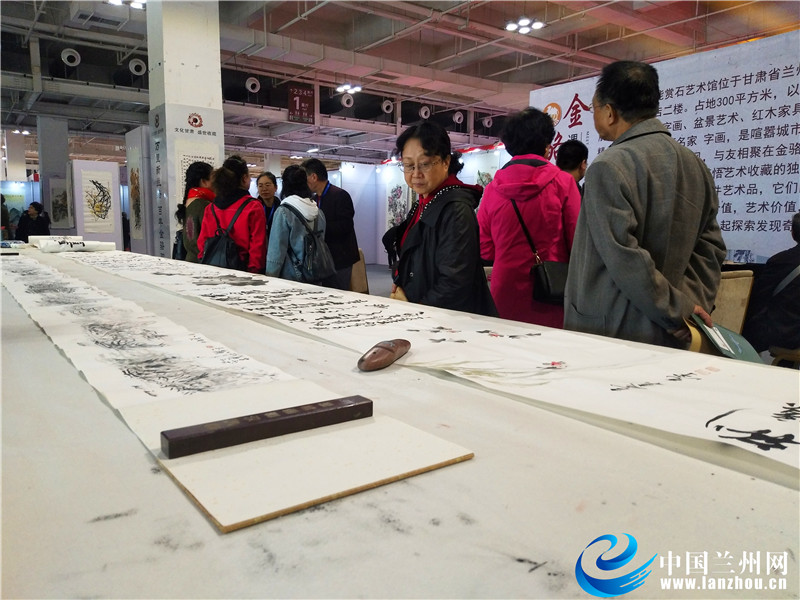 As our reporter saw at the "Onsite Free Treasure Appraisal" section, there was an appraisal team composed of appraisal experts from Gansu Collection Association. In an area designated by the expo, they conducted treasure appraisal free of charge. This free treasure appraisal was one of the special parts of the expo. It aimed to help people cultivate a correct idea of collection, promote knowledge of collection, and benefit the visitors practically. The appraised treasures were mainly various items collected by the visitors.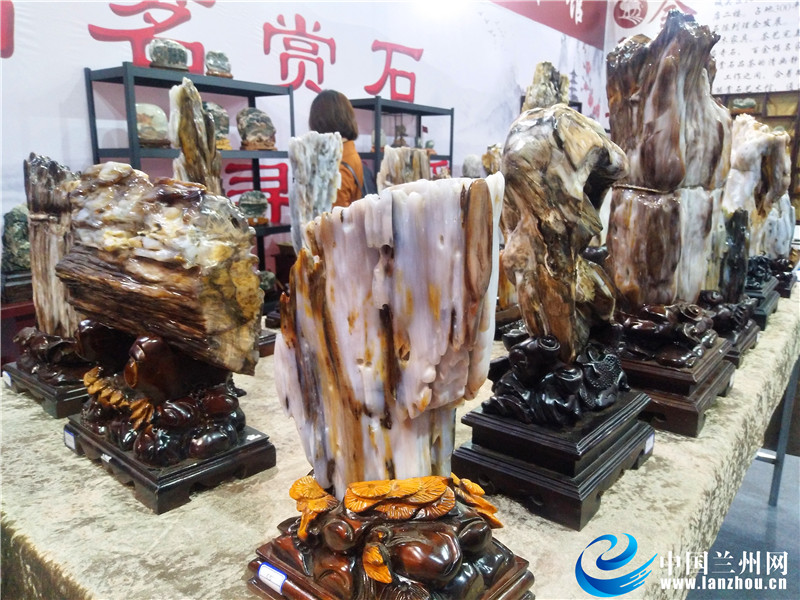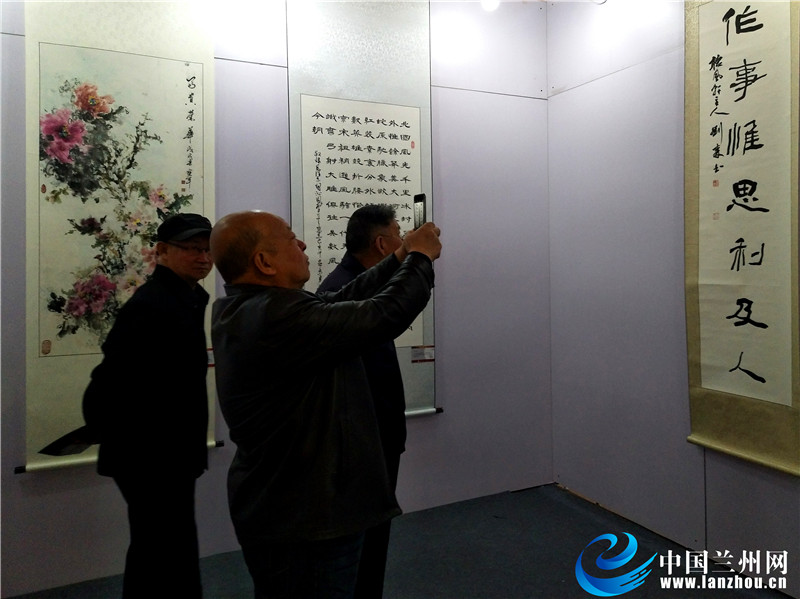 Since inception in 2012, China (Lanzhou) Art Collection Expo has seen 11 editions held successfully; with an accumulated exhibition area of 110,000 square meters, it has accumulatively attracted about 600,000 visitors and close to 5,000 exhibitors and registered RMB400 million in transactions. It is now a leading exhibition brand with national influence in the field of art collection expo in Gansu, establishing its leadership in the industry and enjoying a good reputation in society.