Visit Lanzhou-Falling Wild Geese Inhabit in Beautiful South Lake
www.lanzhou.cn
2019-04-30 10:23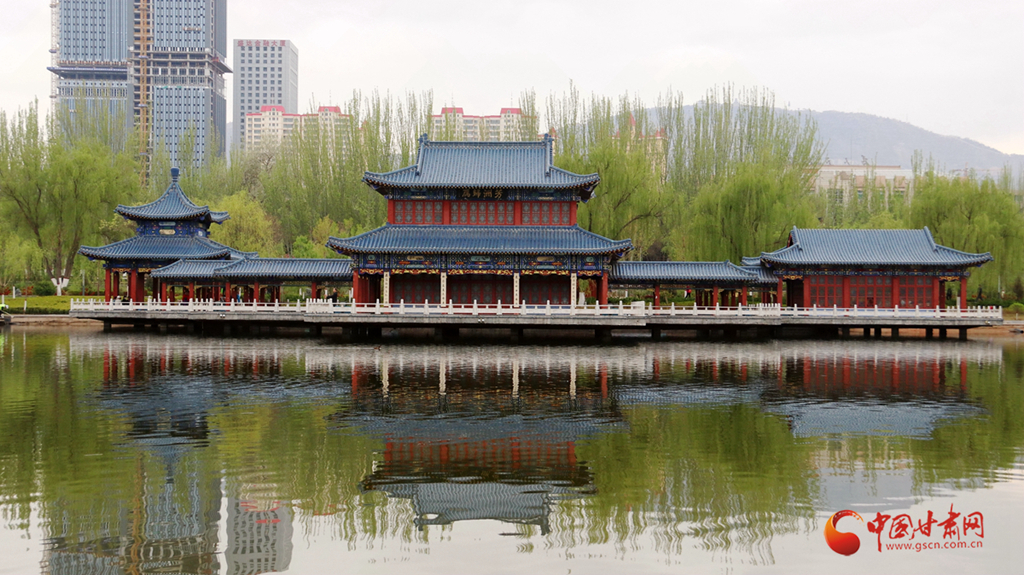 The spring of Lanzhou begins with the melting of snow and ice. When the pool of South Lake in Yantan Park of Lanzhou City is rippling, the spring has already woke up, and the beautiful flowers and green trees will bring vitality to the park.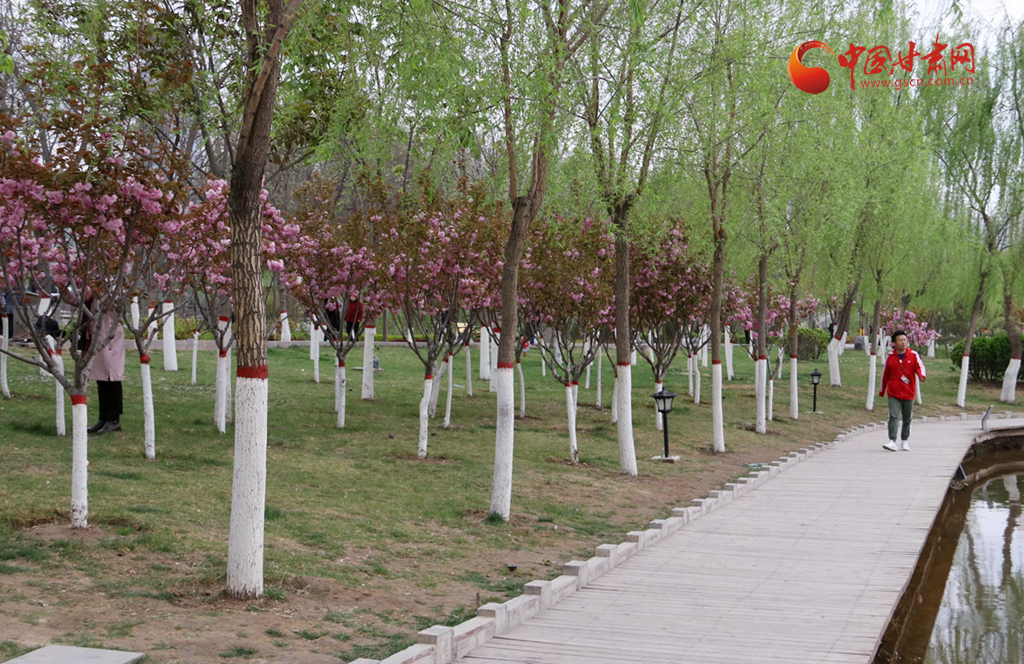 Perhaps a long wait, maybe a night of surprise. The spring of Lanzhou is the most straightforward in Yantan Park. The big geese form a v-shaped on the green water, and the Yantan Park looks so beautiful.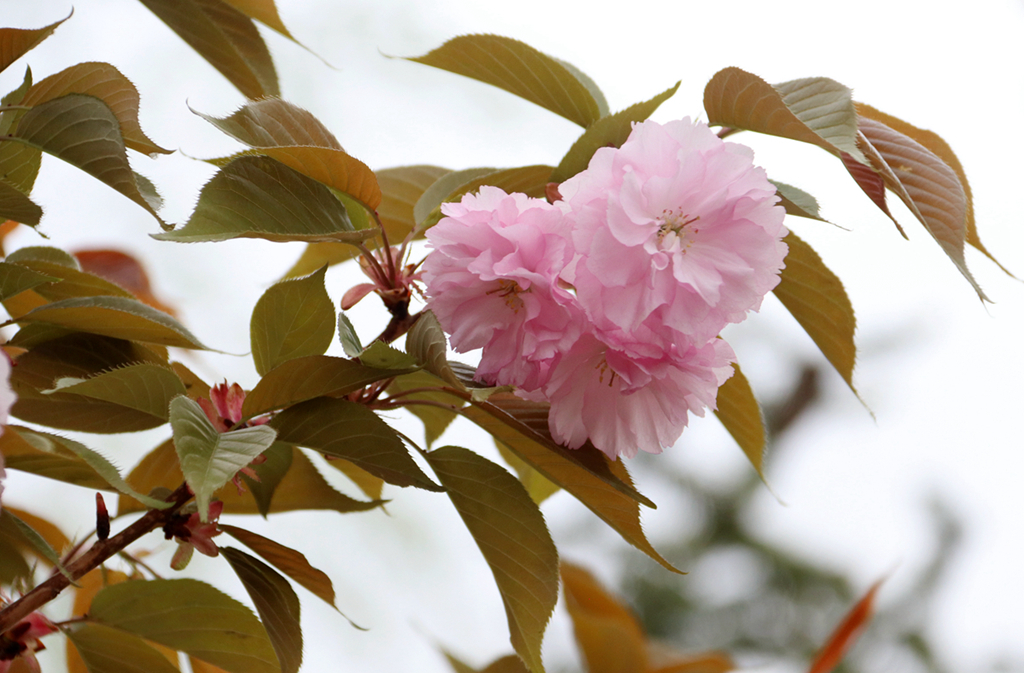 Walking into Yantan Park, the color is fixed in layers. In the cherry garden, the flowers are mostly pink, and only several flowers are red and green. This is the ribbon brought by the seedlings of flowers in Yantan Park.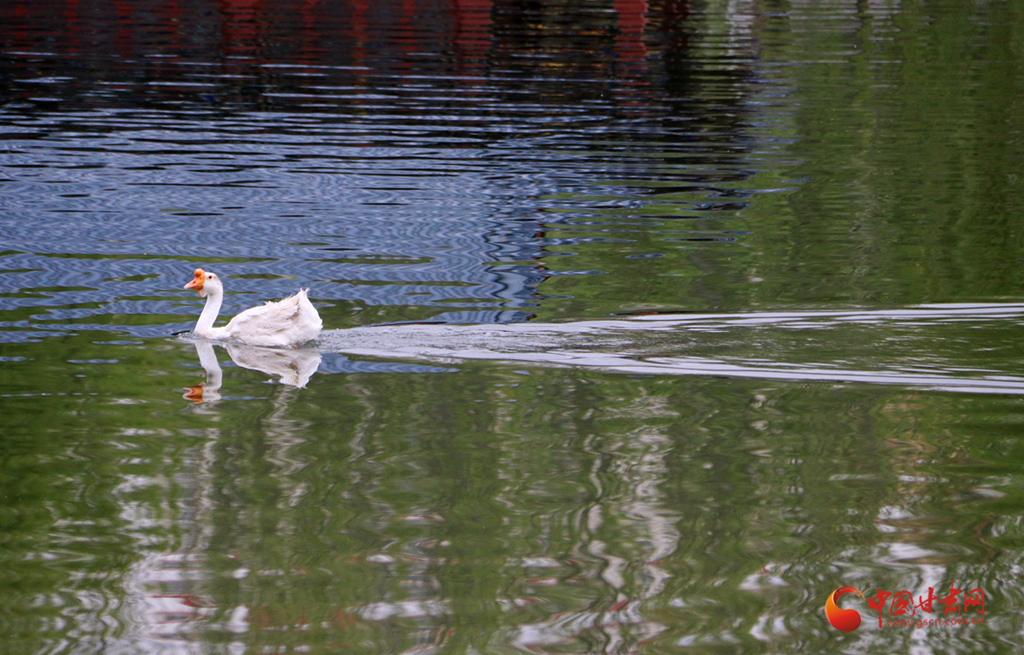 Yantan park in lanzhou city is surrounded by white mangnolia forest.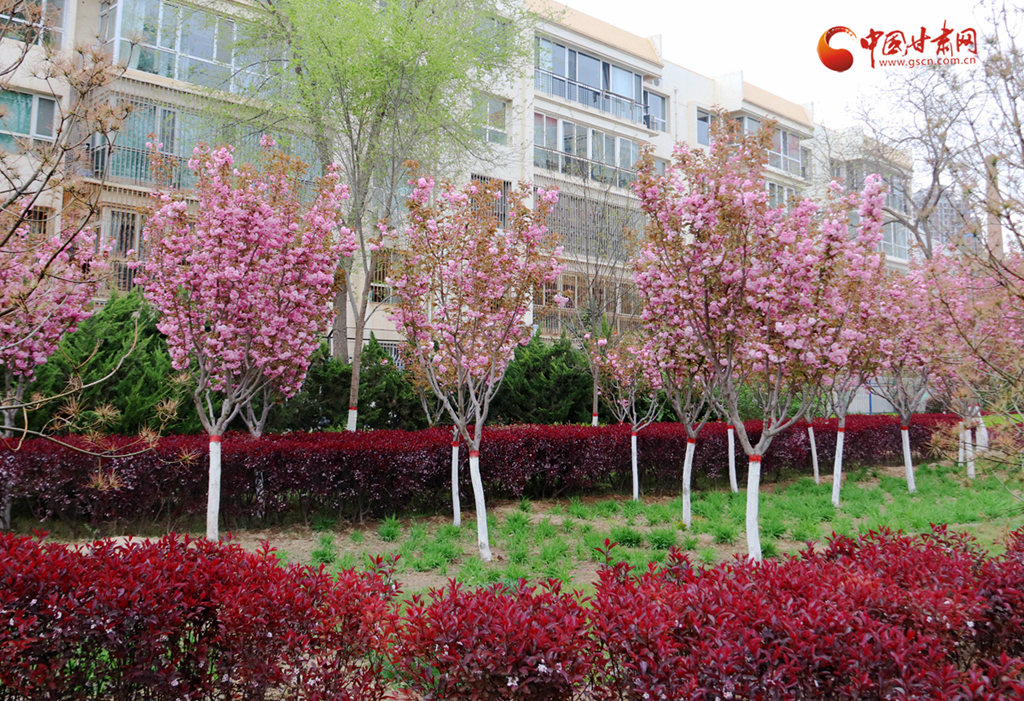 The tulip blooms in Yantan Park. This year, there is one more choice for the tulip line. The Yantan Park tulip is open to the flowering period and welcomes the public to appreciate it.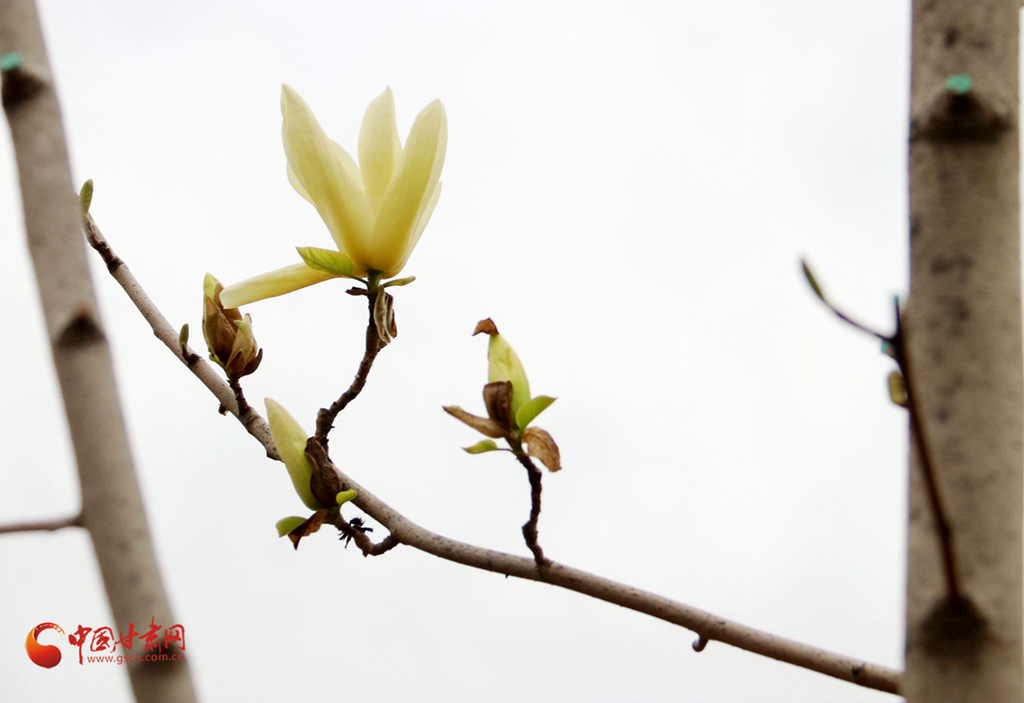 Cherry blossom, Yantan Park has formed the cherry blossom avenue. Please do not have to go too far, see the cherry blossom in lanzhou.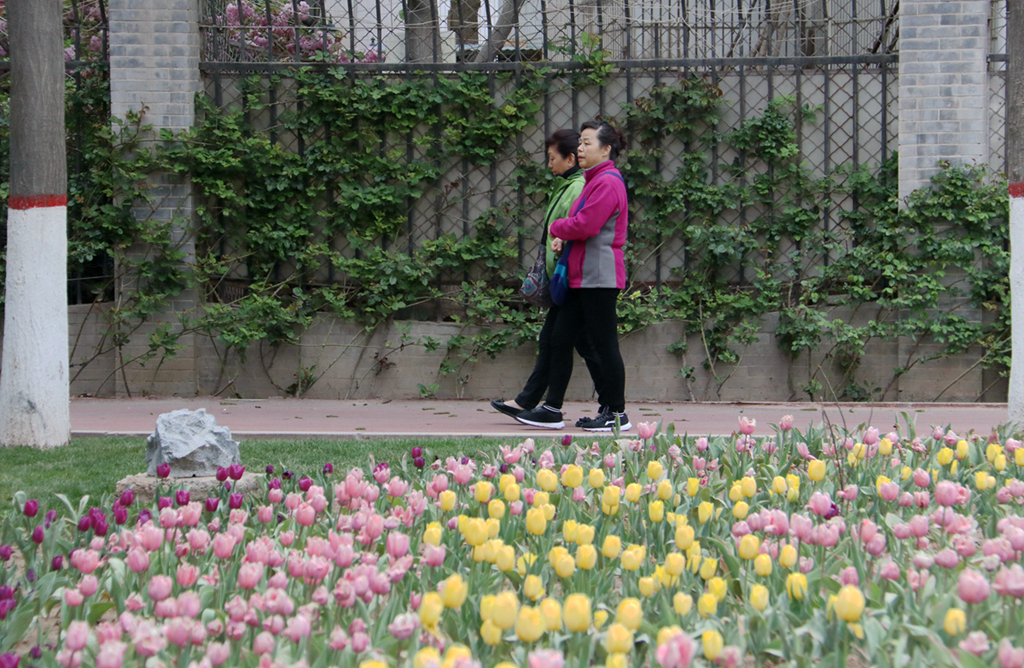 Walk through from green willow safflower, the side is a pool of spring water. In Yantan park, water is the soul, plants make the water much fuller.