Wild Geese Hover over Lanzhou Yantan Park and A Vibrant Scene in South Lake
www.lanzhou.cn
2019-05-05 09:31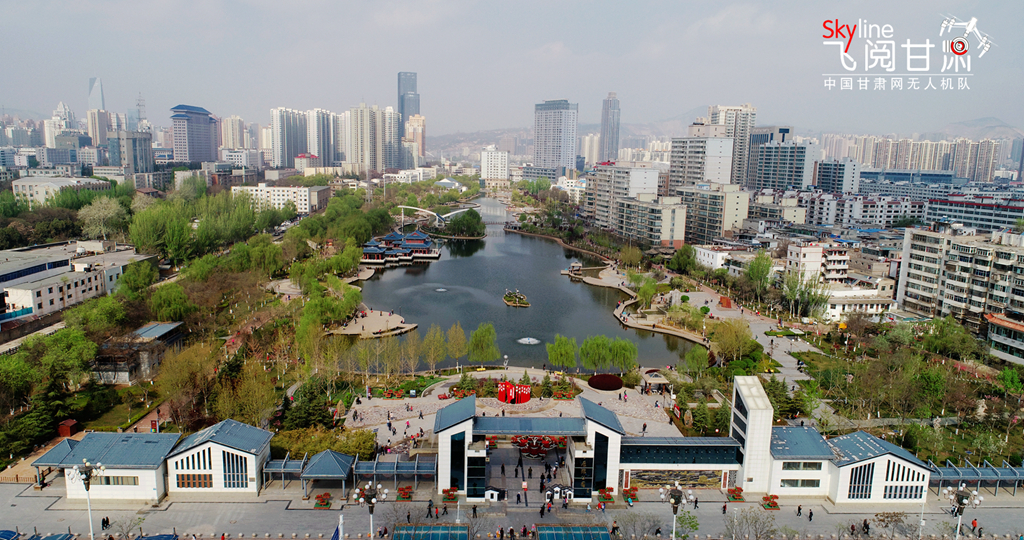 Yantan, a poetic name, a reed swaying Lanzhou water town. From the spectacular scenery of Yantan flying wild geese to Lanzhou old eight sights of Pingsha falling wild geese. Lanzhou, where the wild goose inhabits, always leaves countless beautiful imaginations. Nowadays, the upgraded Lanzhou Yantan Park continues the story of "Yantan gold beach". It also provides excellent places for citizens to relax and keep fit.
This is a picture taken by plane on April 14th at Yantan Park, Chengguan District, Lanzhou. You can see the beautiful lake and clear water.[photo by Ren Lei/Song Fangke]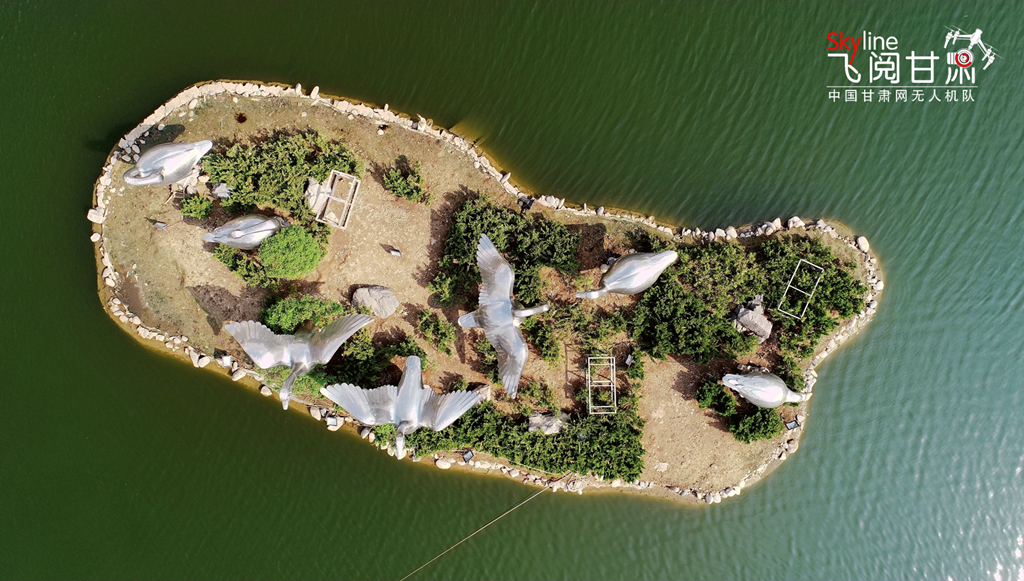 The plane flew off the ground like a bird, up into the air, to the heights that are not reached at other times, overlooking the island in the middle of the lake. We used the drone to shoot the "Yantan Gold Beech" island, which only brought the ultimate experience and beauty of "lingering the wild geese" to the netizens.
Yantan park pavilions and the winding pathes give visitors a rich experience in the garden. When you looked down from the sky, the ancient building of Qingwa has many beauties.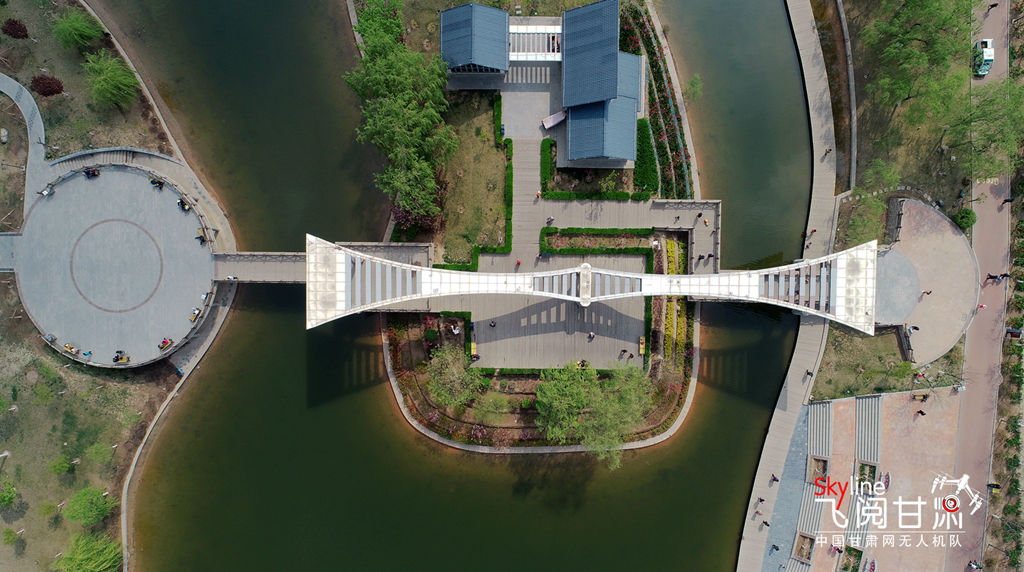 Yantan Park, the drone lens captures the concept of the geese once again at high altitude. The bridge connecting the island in the middle of the lake is like a wild goose flying in the air. From the perspective of the sky, the designer's mind is clearly seen.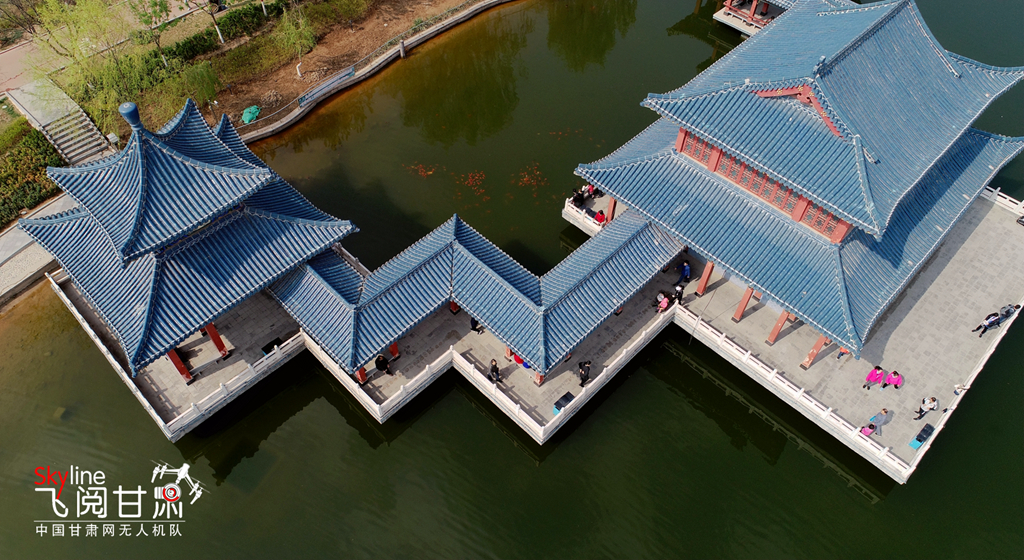 Looking at the pavilions at a high angle, Chinese classical architecture and landscapes blend together to achieve the artistic onception of Chinese landscape gardens.