2019 Lanzhou Marathon Sports Culture Carnival launched, more than 40 fitness teams showed singing and dancing
www.lanzhou.cn
2019-05-13 09:09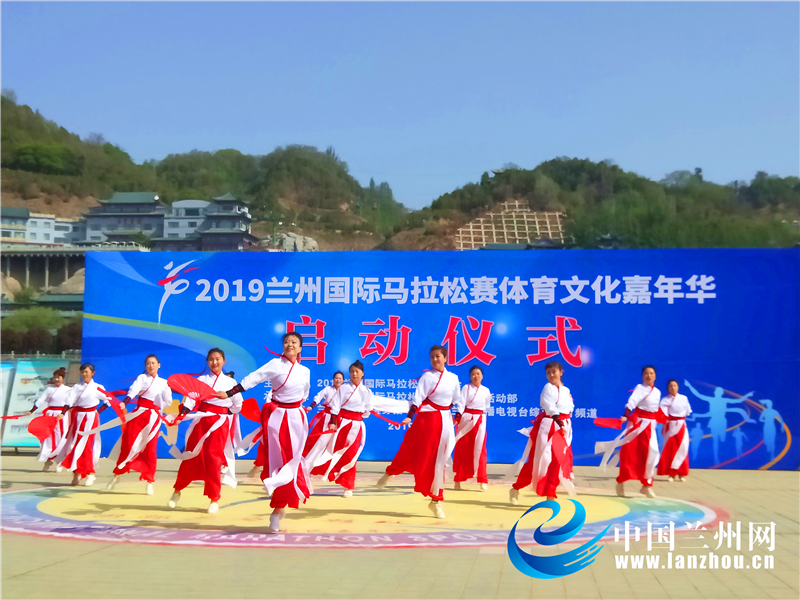 National Fitness to welcome the Lanzhou Marathon, all the guests run for the dream. On April 27, the launch ceremony of the "2019 Lanzhou International Marathon Sports Culture Carnival" is held in Near Water square.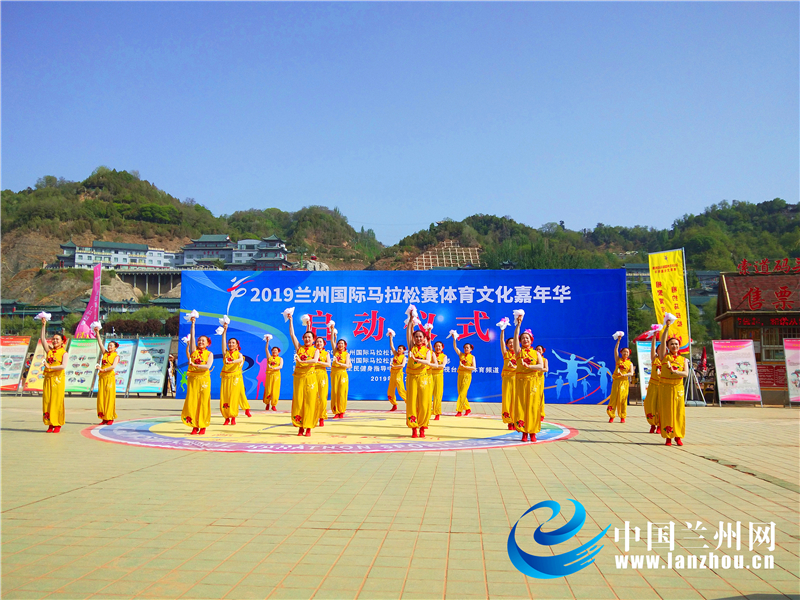 At 9:30 A.M., the Near Water square is full of fluttering flags and crowded people, more than 1000 people of more than 40 fitness groups from the city's districts and counties gather here, singing and dancing, to welcome the "2019 Lanzhou International Marathon." In the music, fitness Yangge, square dance, classical dance, soft ball, fitness ball, cheerleading, Guozhuang and other national fitness projects are in turn showed on the stage, they are all wonderful, cheers, applauses and laughters in the scene mix a sea of joy.
The Marathon sports carnival not only creates a strong atmosphere for the upcoming "Lanzhou Marathon" competition, also shows the citizens loving life, civilized and healthy spirit, enriches the cultural life of Jincheng people, at the same time promotes the fitness projects, provides a platform for the broad masses to show their spirit styles, and then attract more and more people to actively participate in fitness activities, fully enjoy the benefits of national fitness.