The leopard first appeared in Yuzhong County
www.lanzhou.cn
2019-05-20 10:38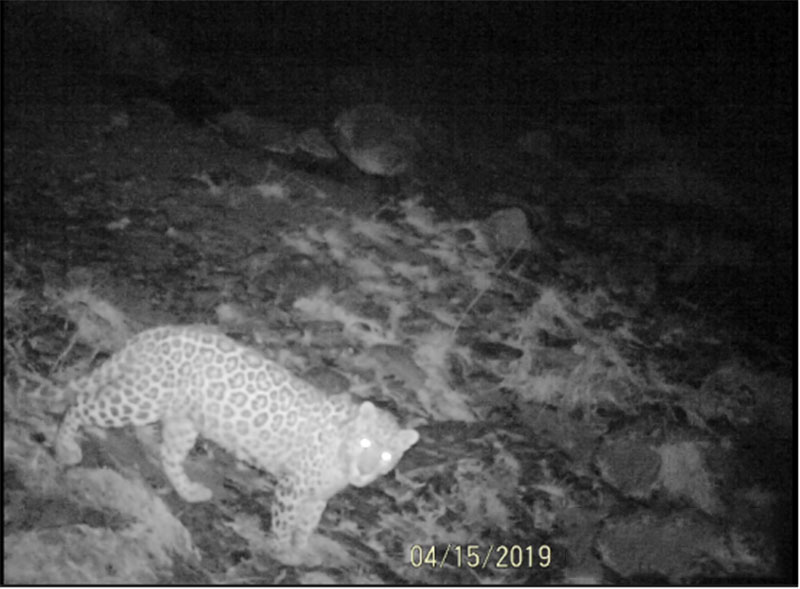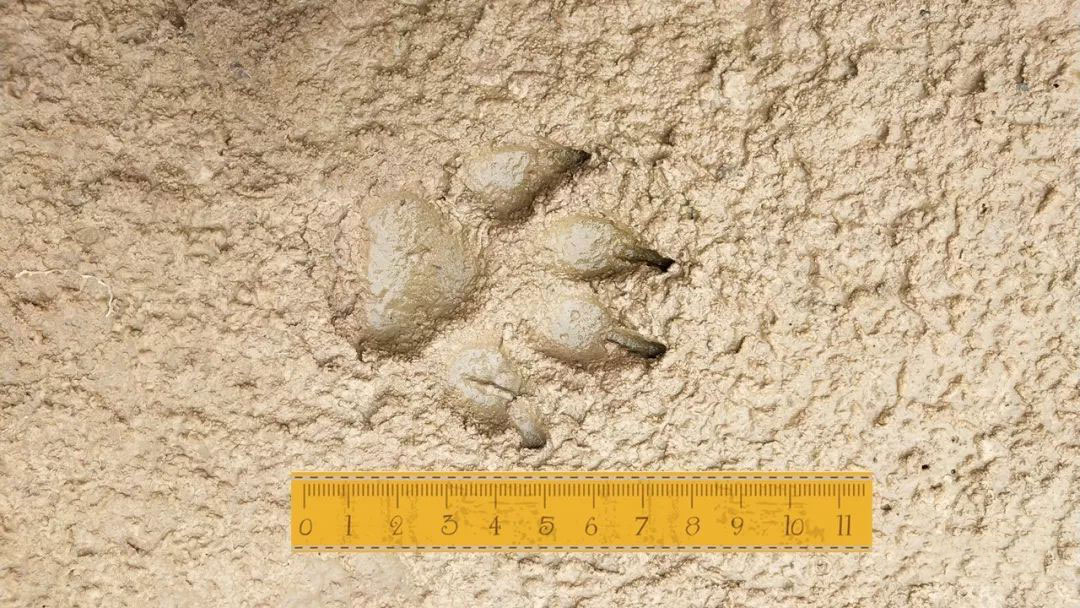 On May 6th, Zhang Lixun, a senior experimenter at the College of Life Sciences of Lanzhou University, and his team used the infrared camera array technology to capture the video of the leopard image at Yuzhong Mountain Ecosystem Field Science Research Station of Lanzhou University (Gongjing Forest Farm, Yuzhong County). It is the first time that a leopard has been discovered in Lanzhou.
Leopard is the national first-class protected animal belonging to the mammalian carnivorous cats genus, which is a typical forest animal. It mainly lives in the mountainous and hilly areas with forests. It was the first time that leopard was found in Lanzhou area. Leopard trail was photographed for many times in Ziwuling, Qingyang of Gansu.
Yuzhong-Xinglong Mountain
"Leopard as key species of ecosystem and indicator species for ecological restoration will become another flagship species of ecological civilization construction after the Northeast Tiger." Earlier, Song Dazhao, the founder of Cat Alliance, said that the leopard is a species with a strong sense of territory. The territory of a leopard ranges from 13 to 1000 square kilometers. It requires adequate habitat and well-preserved biodiversity to capture enough prey and space for reproduction.
Zhang Lixun said that he stumbled upon the leopard's trail during the Lanzhou Wild Vertebrate Investigation Project. The discovery of leopard this time is only an individual and can't identify its gender. It is very likely that this leopard is foraging along the Liupanshan and Helanshan ridges. From the area where the leopard is infested, the vegetation here is relatively good. The discovery is a major breakthrough in animal diversity research in Lanzhou, providing valuable imagery for the presence of the leopard in Lanzhou. Further observations and studies will be carried out on the habitat quality, population size and ecological habits of the leopard in the area.