Green channel set up for adoption of abandoned pet dogs in Chengguan District
www.lanzhou.cn
2019-06-14 09:27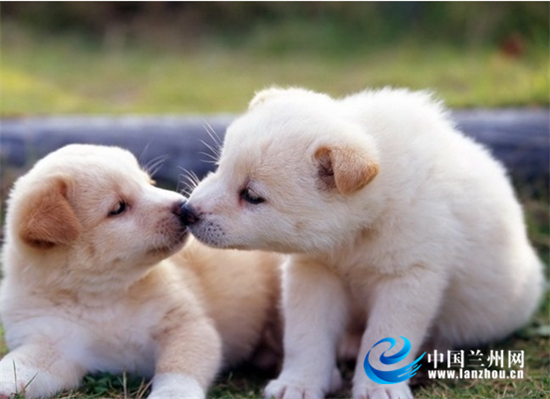 Pet dogs, especially pet pups, are so cute that they always attract people to have one. However, not all people are suitable for keeping a pet dog. Keeping a pet dog requires certain amount of time and energy of its owner. Many people may buy a pup on the spur of the moment without thoughtful consideration and have to abandon it or throw it outdoors wandering because of complaints from neighbors or lack of energy to take care of it due to job change. This is also the main reason for the difficulty of regulation of homeless dogs in urban area.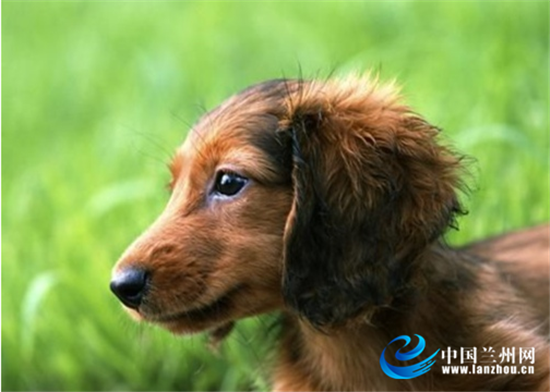 To solve the issue of homeless dogs from the source and for the convenience of citizens, the Urban Administration Bureau of Chengguan District sets up a green channel in its jurisdiction for adoption of abandoned pet dogs. Citizens in need of abandoning their pet dogs can contact the squad in our jurisdiction in time, and we will make proper arrangements for the abandoned pet dogs at Lanzhou Dog Adoption and Inspection Station.
In addition, if you find homeless dogs in urban area, please contact us in time. We will also act immediately to help and make arrangements for those homeless dogs.