Shoot the gun, and fighting!
www.lanzhou.cn
2019-06-24 10:49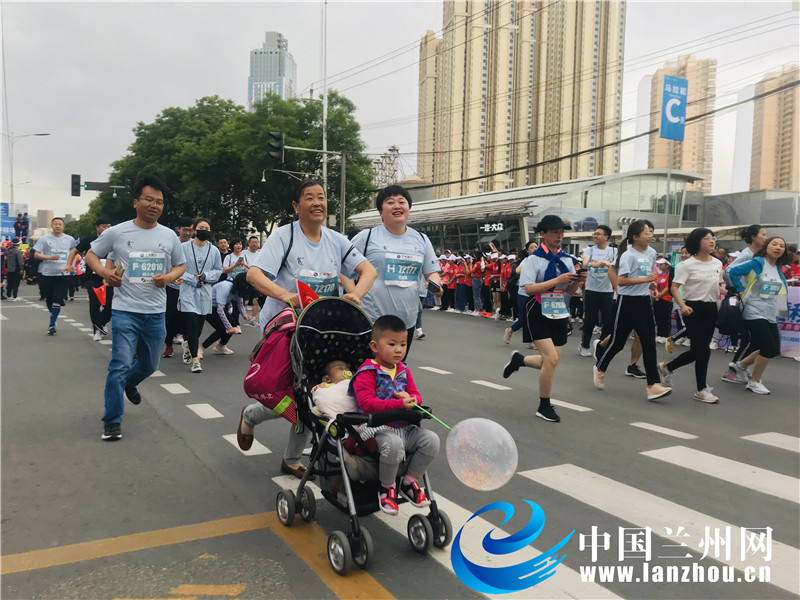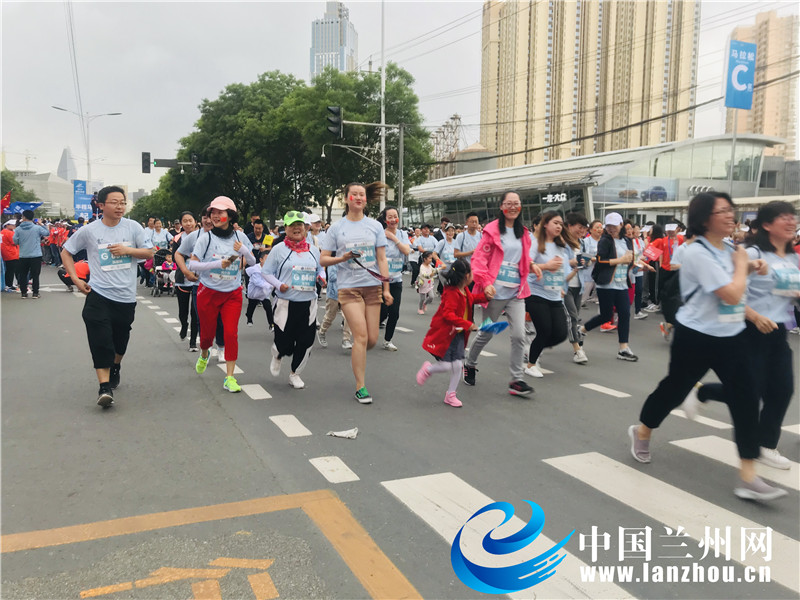 At 7:30 on the morning of June 2, with the sound of a gun, the much-watched Marathon of Lanzhou officially started, and more than 40,000 contestants began to run passionate along the beautiful Yellow River customs line. Men, women, children, and young people are woven into a rhythmic landscape.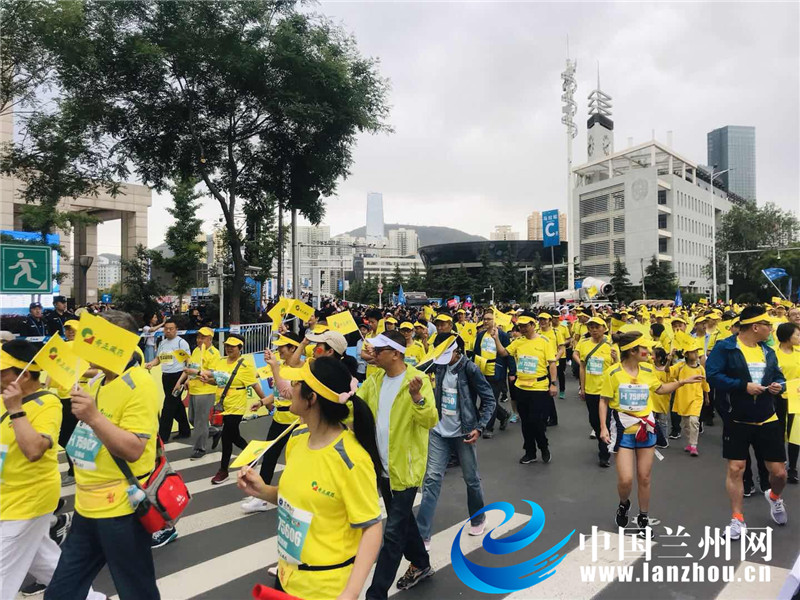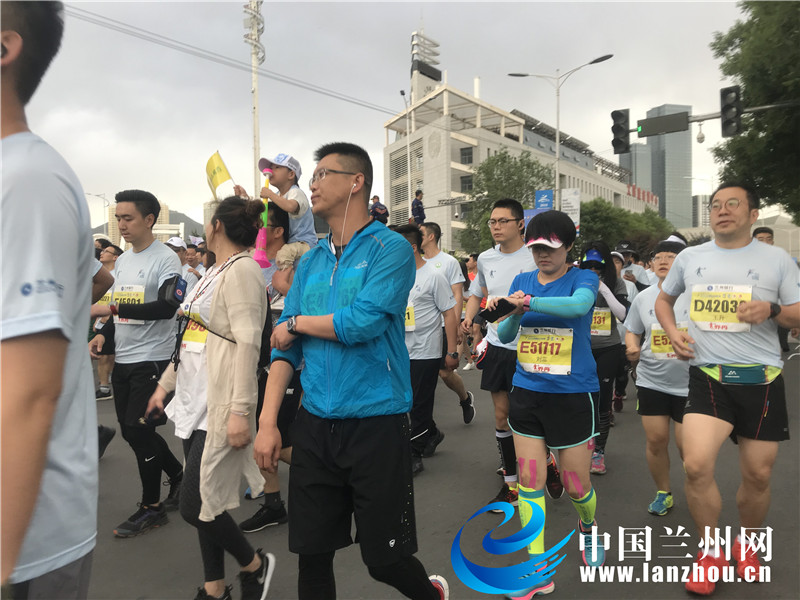 This is the unyielding tenacity, the challenge of self-confidence, the transcendence of self... Come on, athletes! No matter where you are, no matter the skin color, no matter the age, the poetic Lanzhou has always been looking forward to your wonderfulness with deep affection!