Spanish pure flamenco stunning appearance in Lanzhou Concert Hall
www.lanzhou.cn
2019-06-24 11:13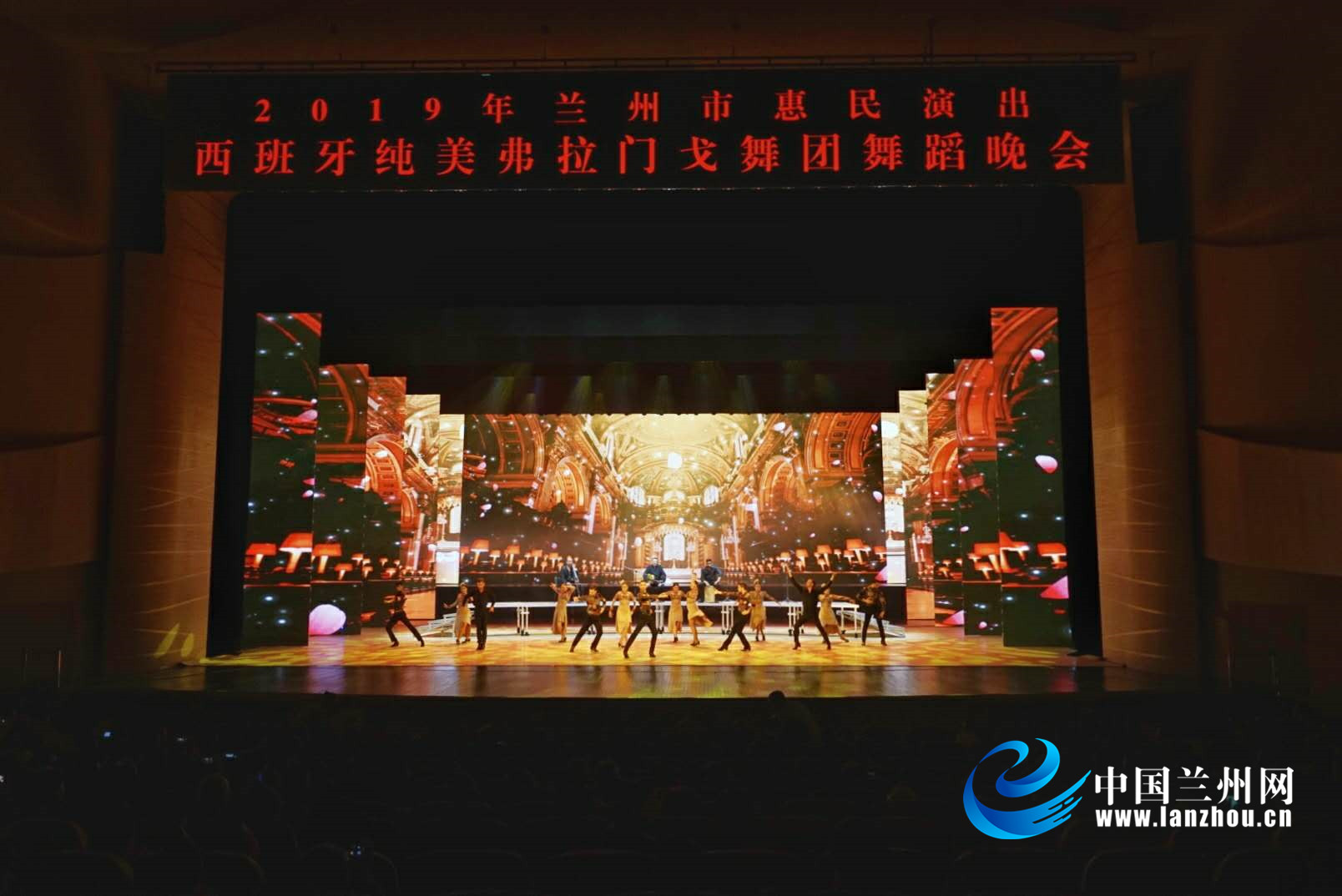 On May 31st, hosted by Lanzhou Municipal People's Government, Lanzhou City Culture and Tourism Bureau and Lanzhou Performing Arts Group hosted the "2019 Lanzhou City's First people-benefit Performance" —Spanish Pure Flamenco Dance Party was performed in Lanzhou Concert Hall .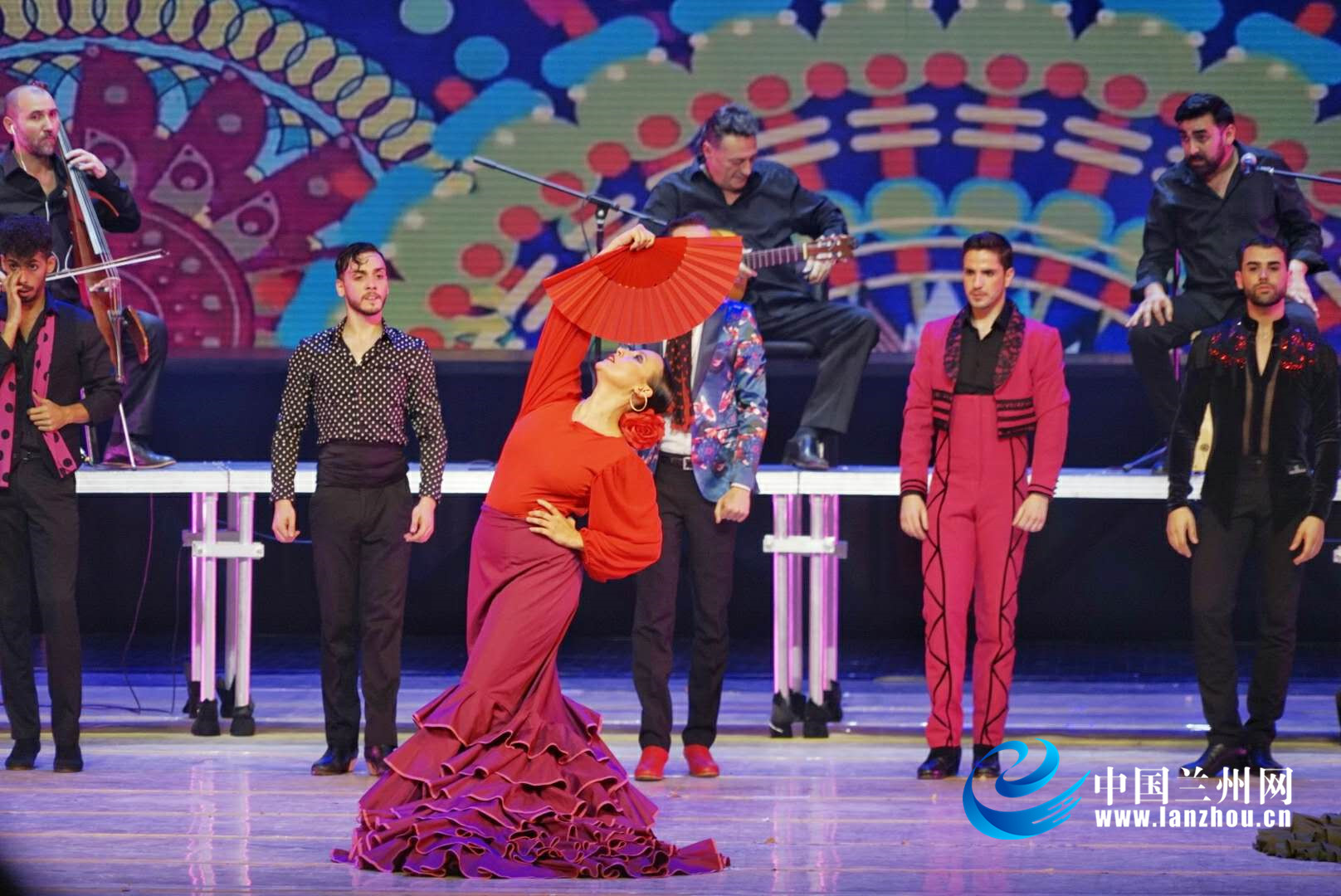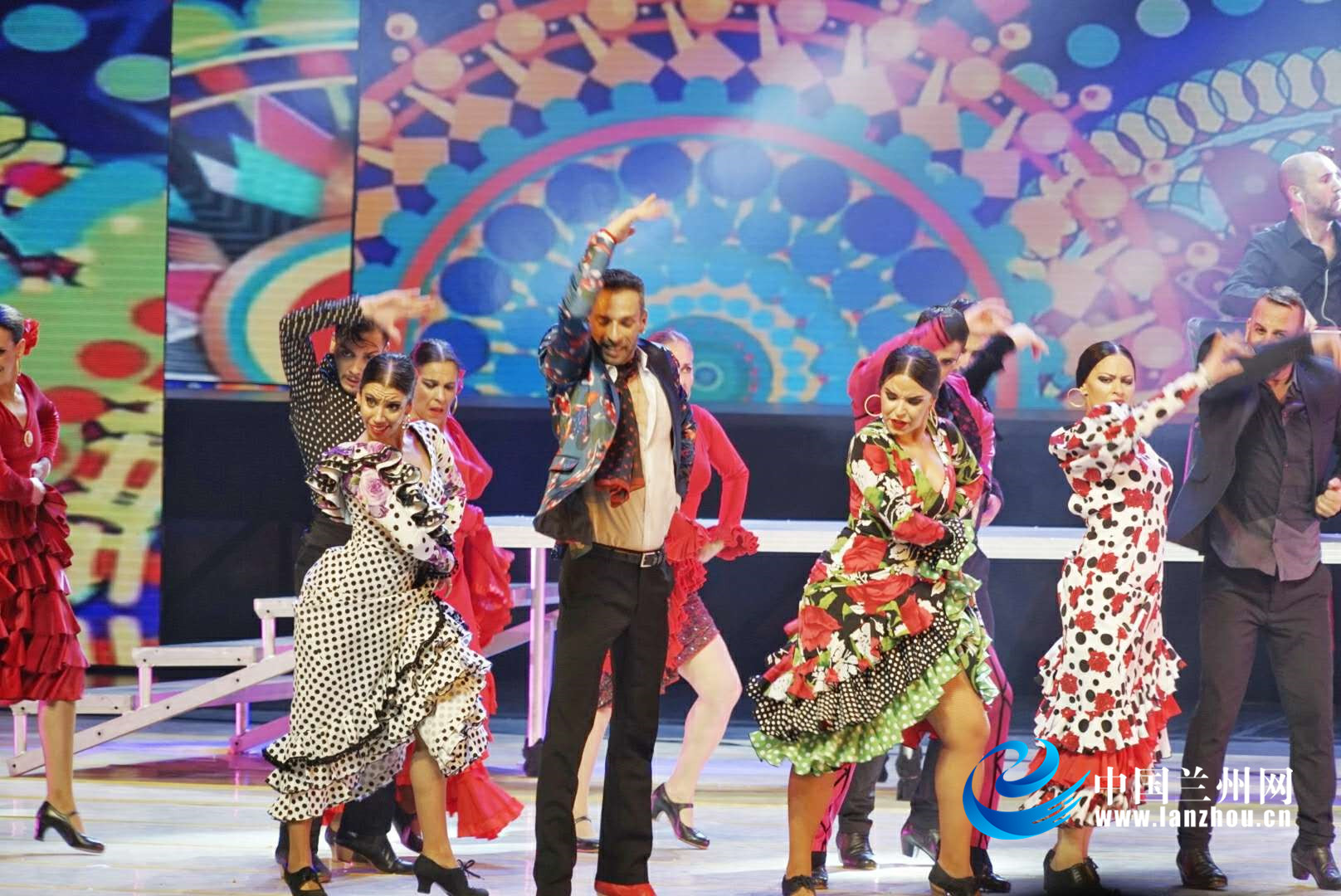 The Spaniards are known for their ability to sing and dance. Flamenco means "escaped peasants", so the most direct understanding is the emotion of smashing the chest. Flamenco dance is one of the two national quintessences of Spain, which embodies the national culture and characteristics of Spain.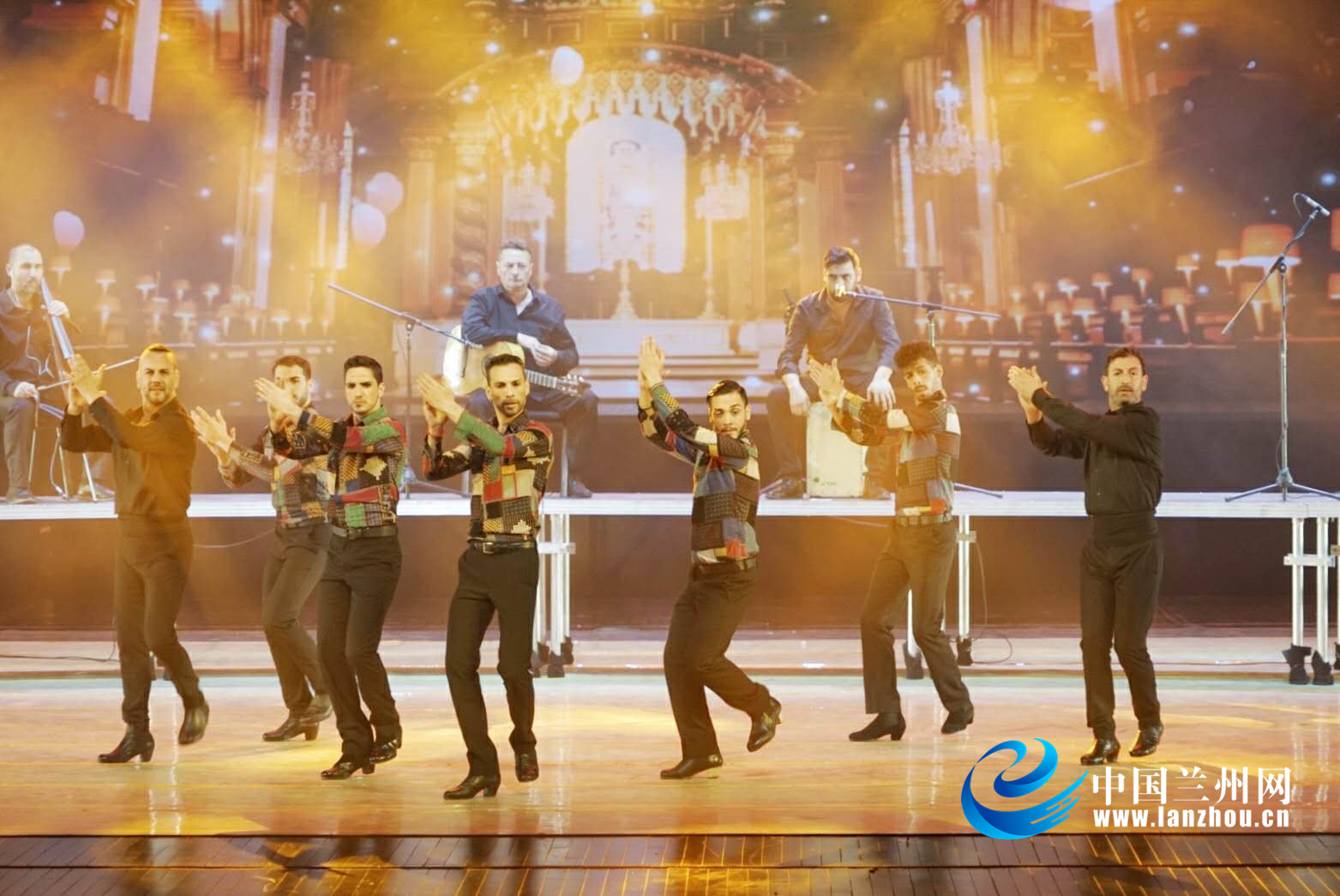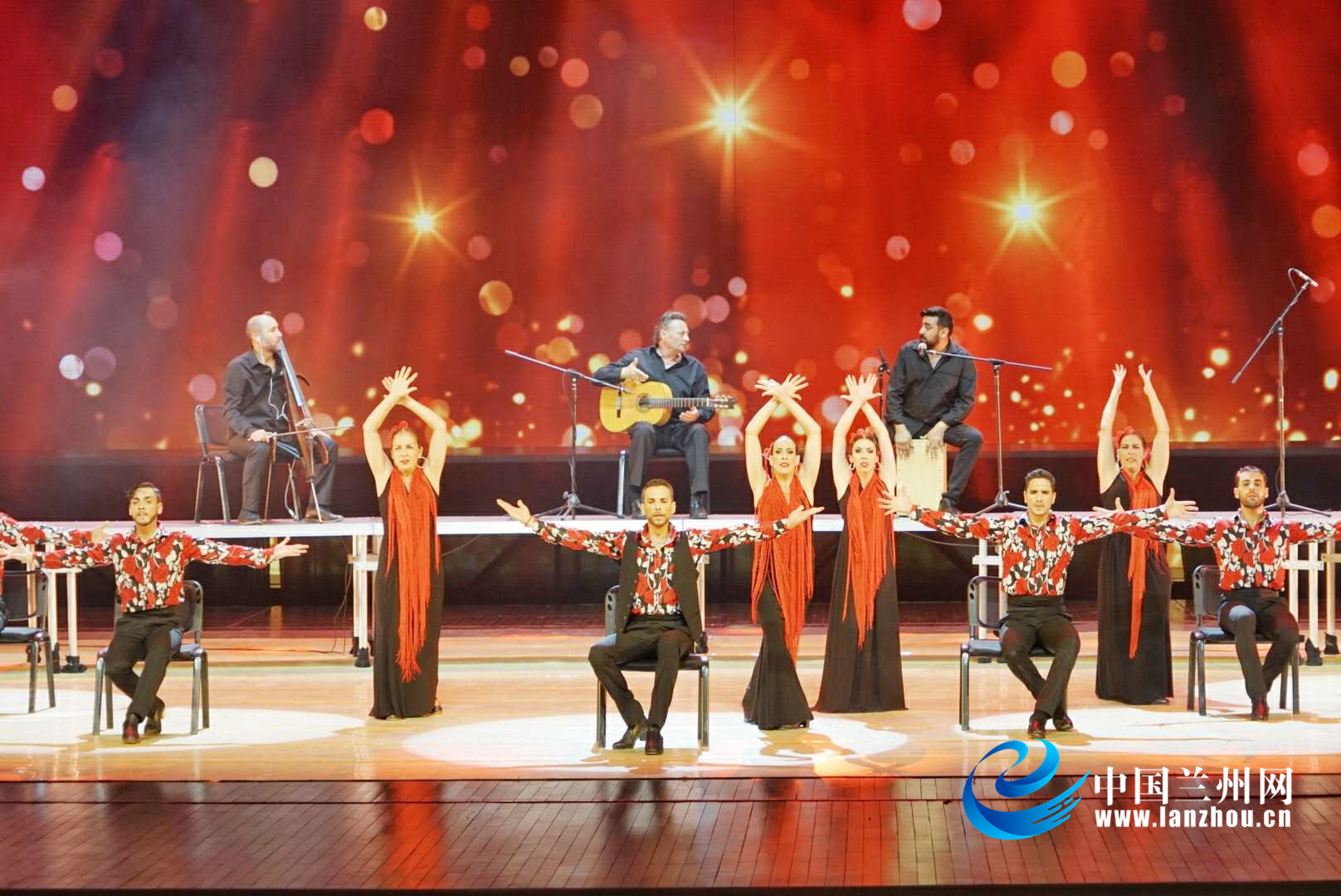 With the rhythm of the music, the audience in the concert hall can not help but shake the body in the seat, and interact with the excellent dancers of the Spanish pure flamenco dance on the stage to feel the full of emotion and energy. The singers, dancers, guitarists and other music performers create a flamenco style that blends classic and modern, making the audience of Lanzhou shine.
On that night, the dancers of the Spanish Pure Flamenco Dance Troupe gave the audience a shock of the heart with a powerful, fast-paced, passionate performance.