The German Cultural Messengers Exploring the Silk Road Visited Lanzhou City
www.lanzhou.cn
2019-07-12 10:24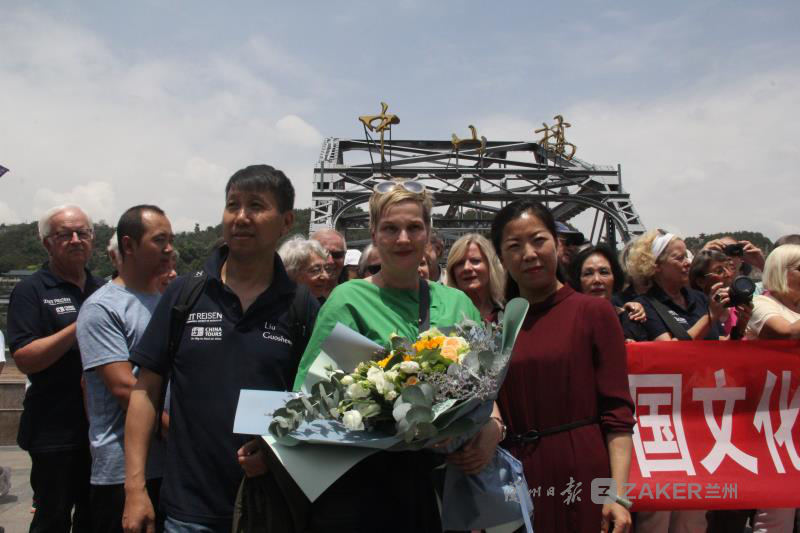 On June 25, 58 German tourists took a bus from Hamburg to Lanzhou for sightseeing. This visit is a concrete manifestation of Lanzhou's promotion in Germany (Hamburg) last June for the establishment of a cultural tourism exchange platform between the two cities. The platfor maims to promote both cities to strengthen the mutual exchange of tourists, thus realizing mutual benefits and promoting the development of cultural tourism industry of the two cities.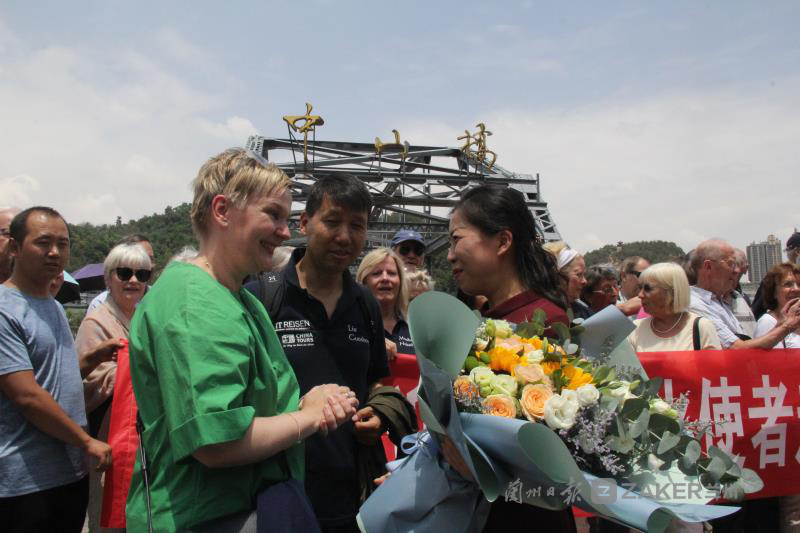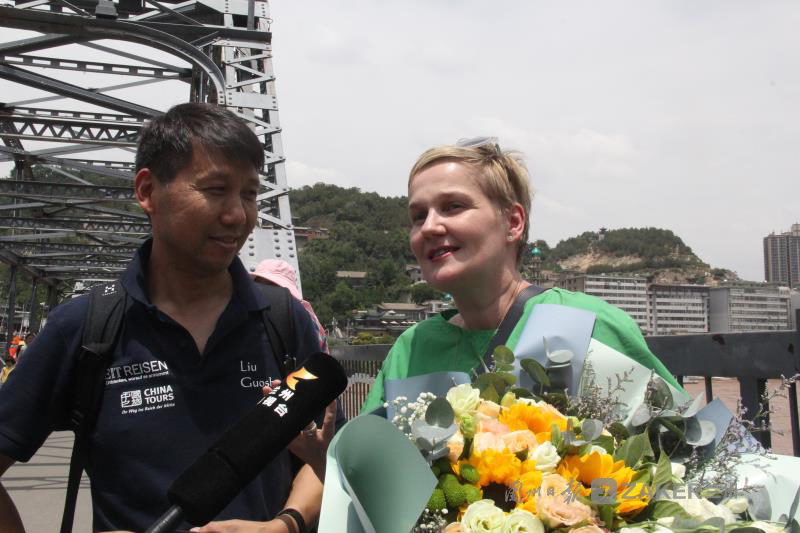 During the sightseeing on that day, the relevant leaders of the Cultural and Tourism Bureau of Lanzhou City welcomed the German (Hamburg) tourists from afar to Lanzhou for sightseeing, wished them a happy trip in Lanzhou City, and briefly introduced the culture and history of Lanzhou City. At the same time, the vistors were expected to share their experiences in Lanzhou with more residents in Hamburg and German friends to help them understand the Silk Road and feel the charm of the capital of the Yellow River. Known as "the first bridge over the yellow river", Zhongshan Bridge is the oldest bridge in Lanzhou City. It was built by Germans and was also one of the main destinations for German (Hamburg) tourists.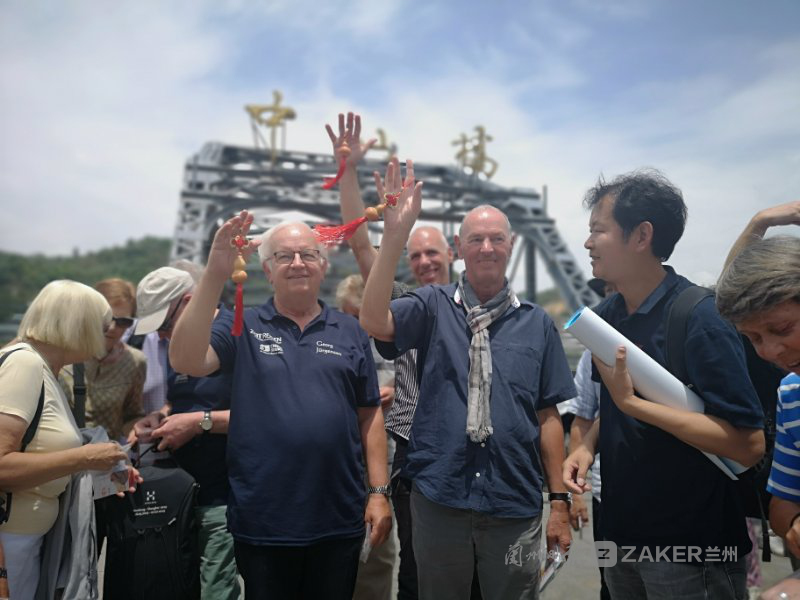 In the face of the Zhongshan Bridge and the Yellow River, which witnessed the development and changes of Lanzhou City for more than 100 years, as well as other creative products such as the simple and graceful lucky gourd full of regional characteristics of Lanzhou City, German tourists were deeply touched and spoke highly of them. Those excited German tourists also took out their mobile phones and cameras to take pictures to store their journy in current Lanzhou City. Among them, a Hamburg tourist said that Lanzhou City is a tourist destination in the eyes of tourists for its majestic atmosphere and favorable climate. It is worth of visit and appreciation. Those tourists also said they would share their experiences in Lanzhou City with more Germans (Hamburg), so that more Germans (Hamburg) would visit Lanzhou City to promote the exchange and cooperation between Lanzhou City and Hamburg on cultural tourism industry.