2019 Lanzhou Yellow River Cross-country Hiking Heroes Started the Race With Passion and More Than 2,600 Participants Gathered in Gold City to Experience the Culture of Hekou Ancient Town
www.lanzhou.cn
2019-07-23 11:20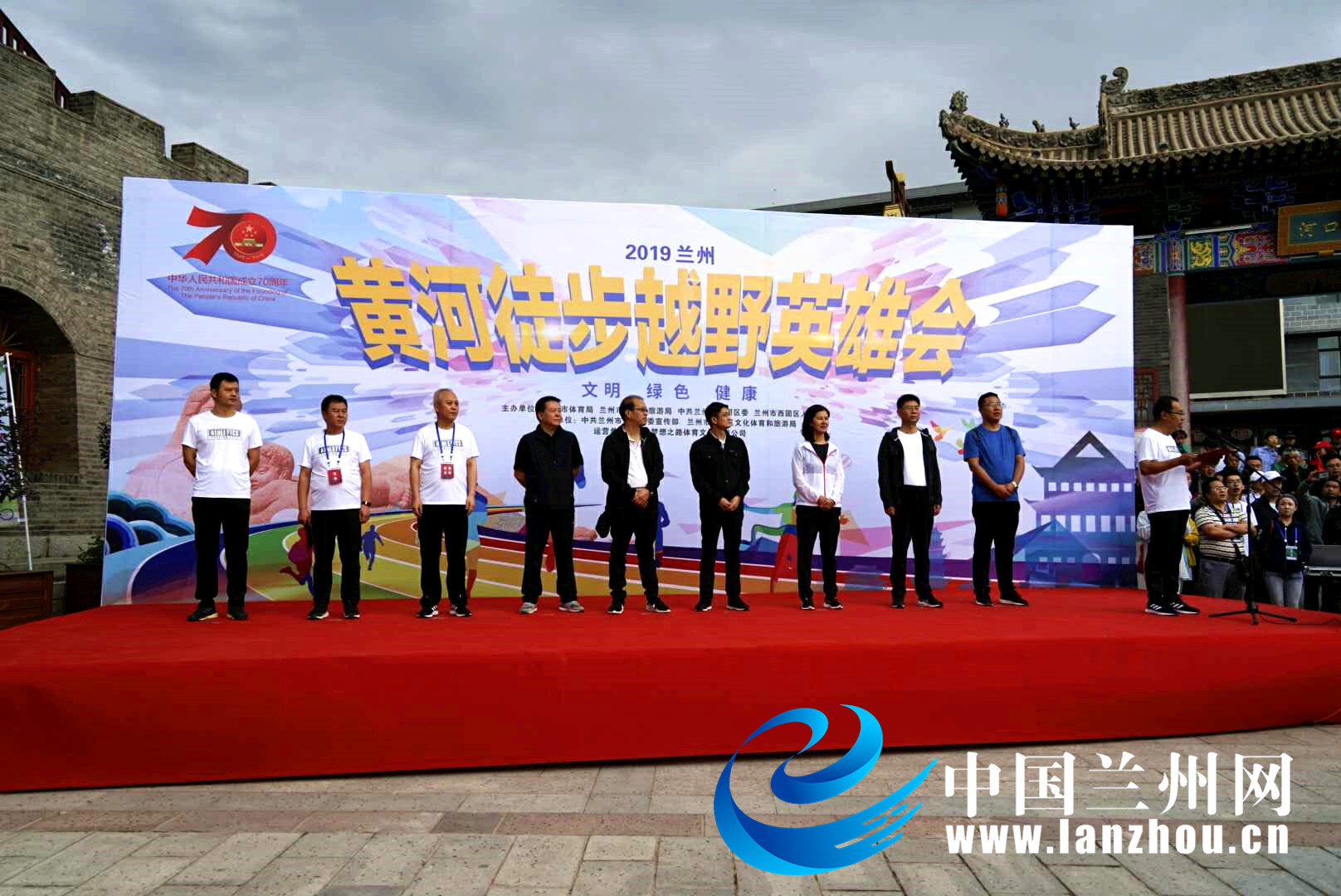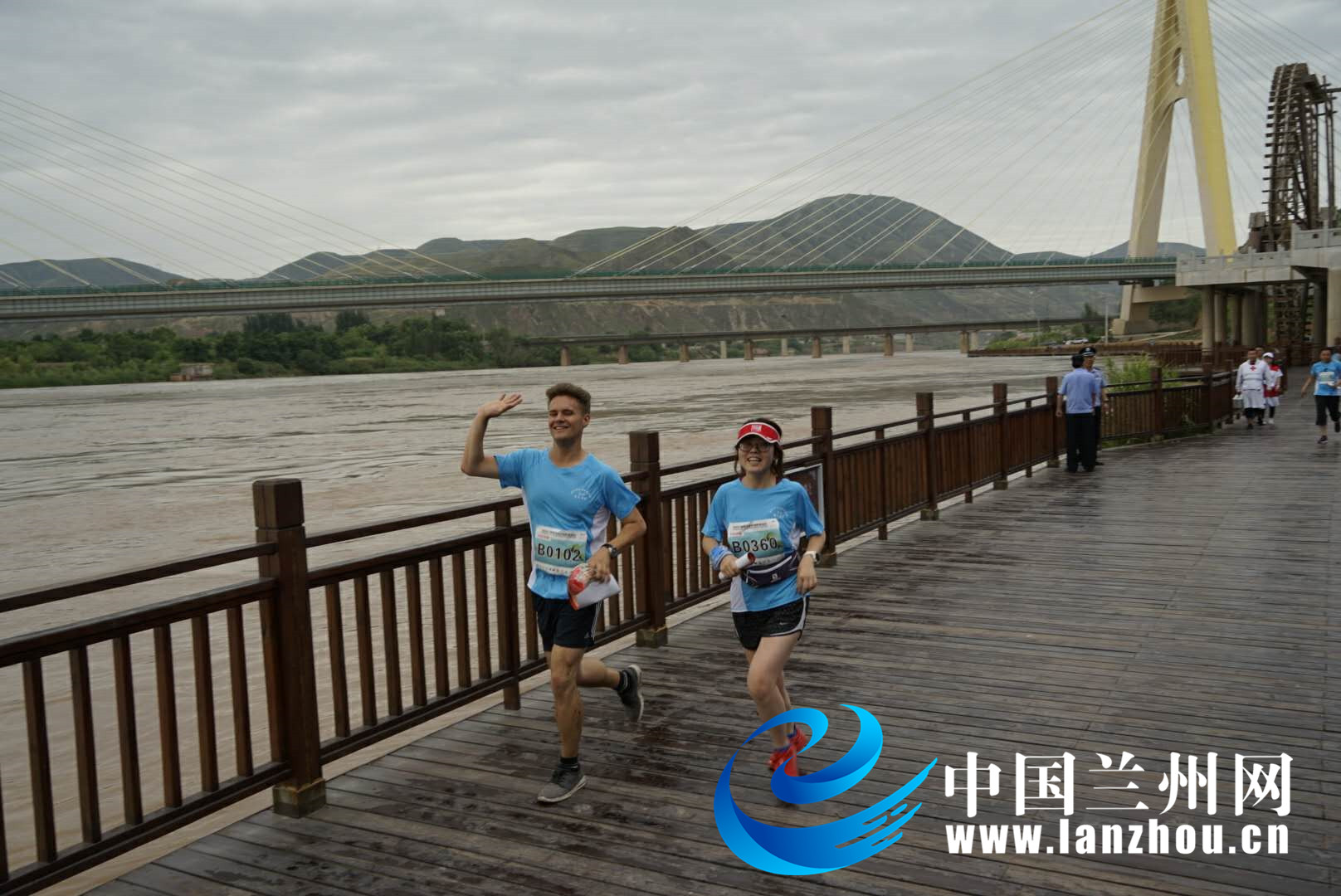 In the morning of June 30th, 2019 Lanzhou Yellow River hiking heroes started the race passionately in Hekou ancient town, Xigu district. More than 2,600 participants from all over the country ran along the track, and they measured the beautiful track with their feet and felt the culture of gold city ancient town.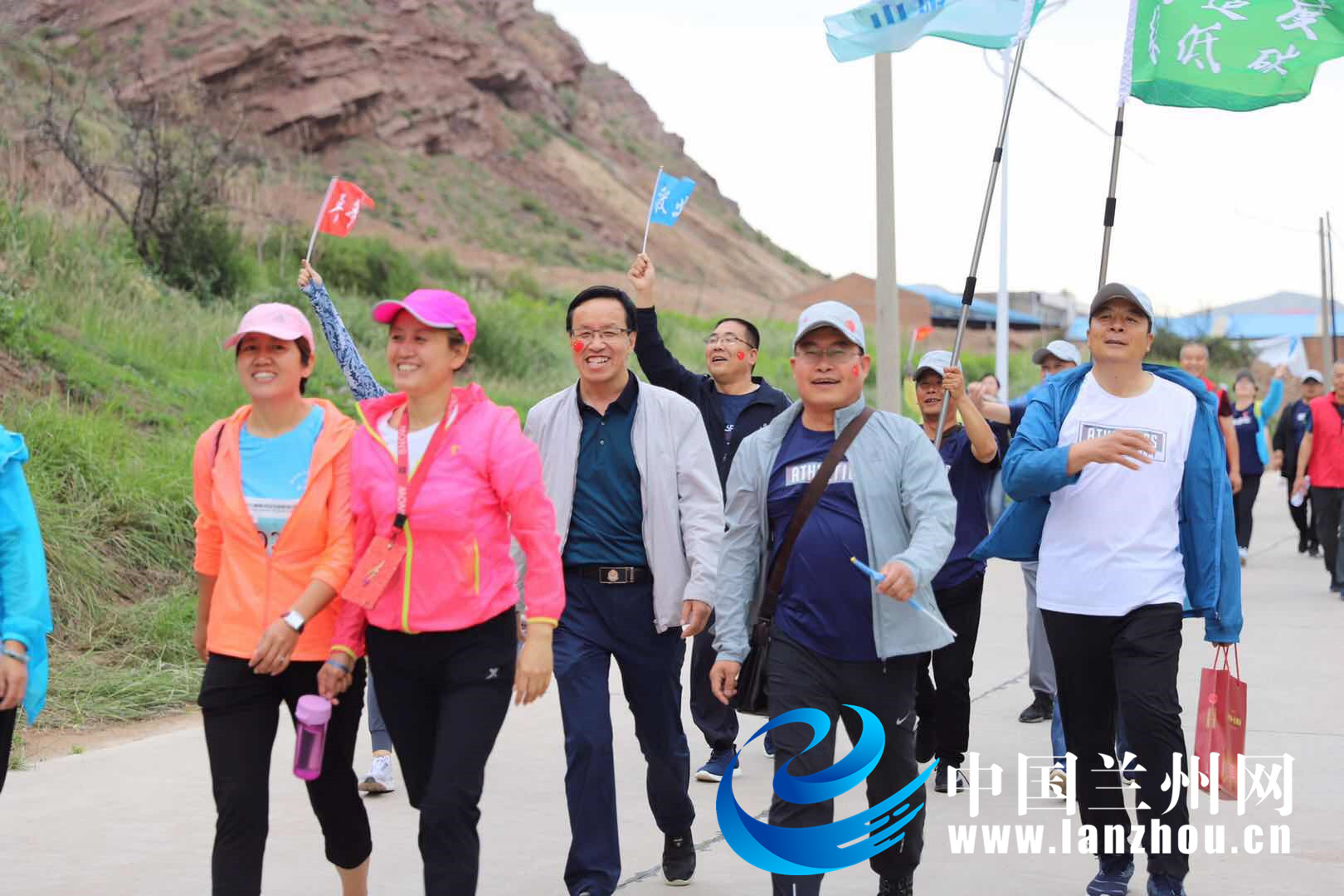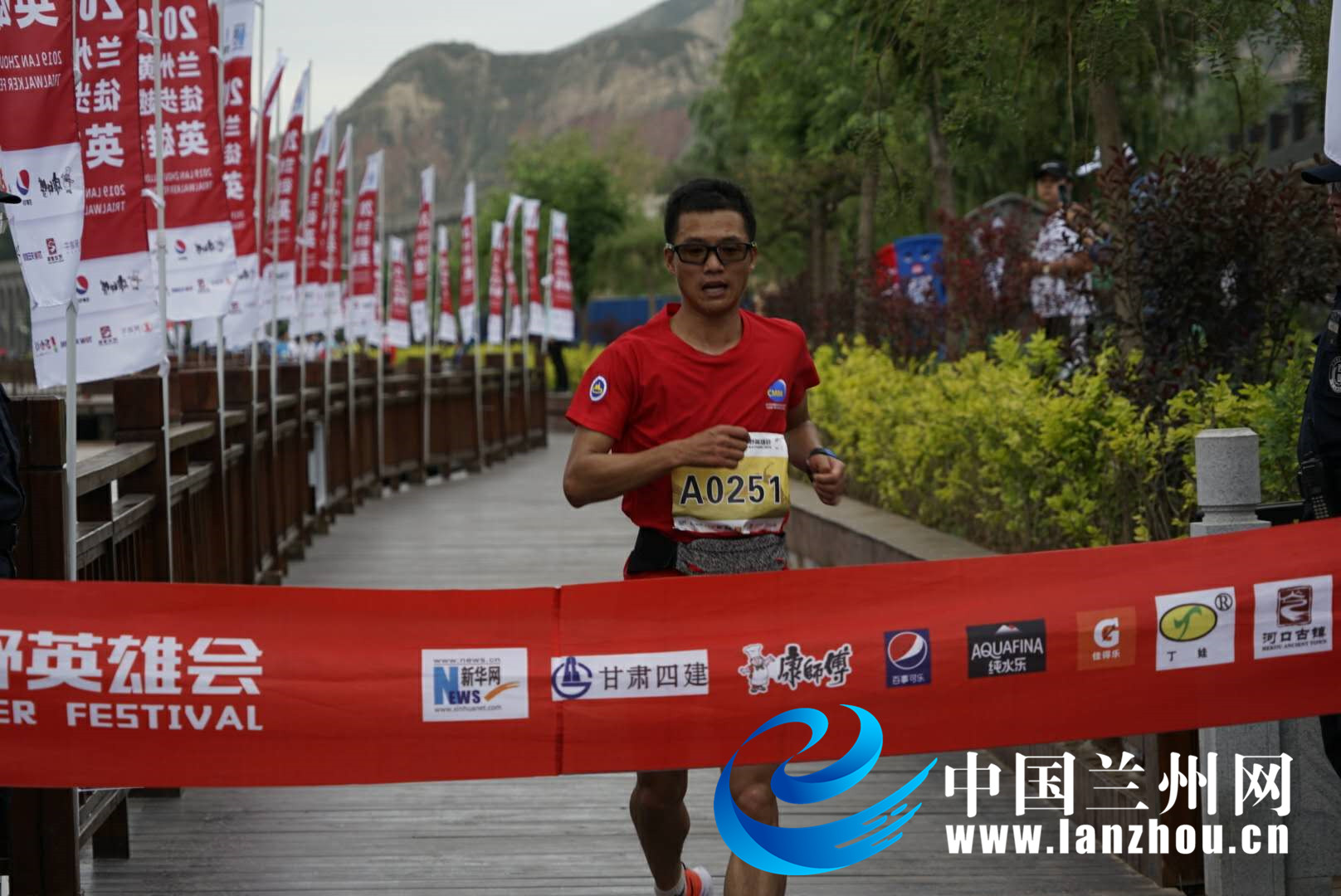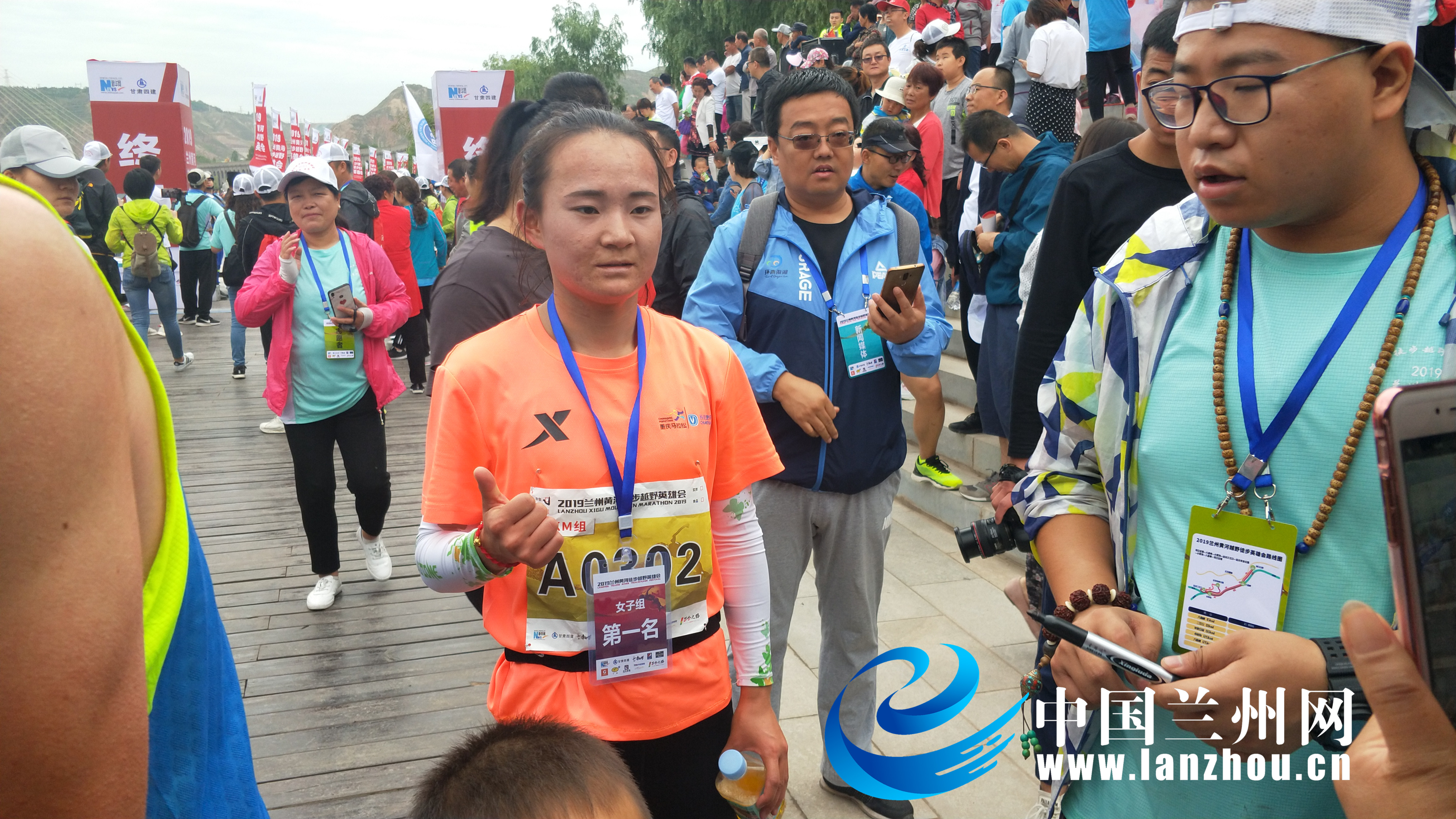 The drizzle in the early morning did not affect the participants' performance and enthusiasm. At 7:30, the game began with the order of the starter. The participants started from the Hekou ancient town, crossed the ancient streets and the Yellow River suspension bridge, followed the Bapanxia reservoir to the mouth of sanjiang, ran across the river bank, and then returned back from the Dachuan agricultural park. The rich natural scenery along the way and the local customs on both sides of the track allow the participants to enjoy different regional scenery while competing. The stone–base road by the Yellow River, the bumpy washboard road, the Lei Yin temple on the top of the mountain, the artistic performances of the residents along the route, and the supply of local fruits and vegetables, all became the highlights of the competition.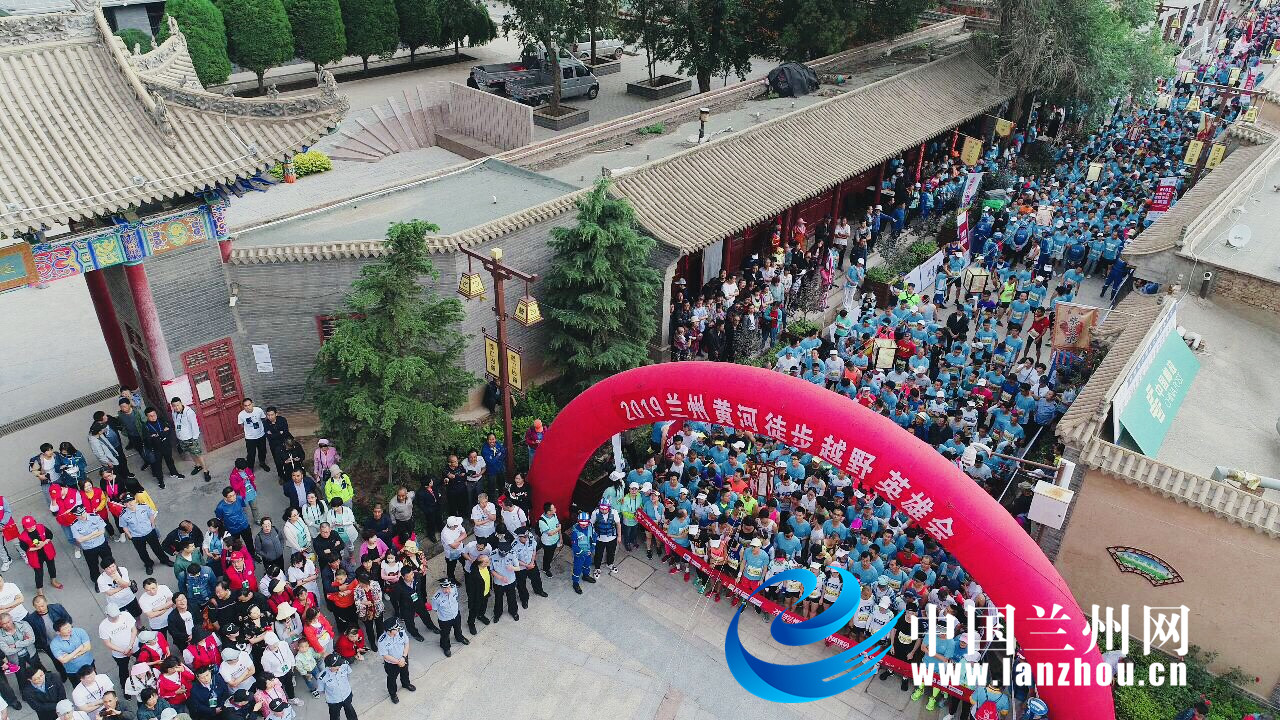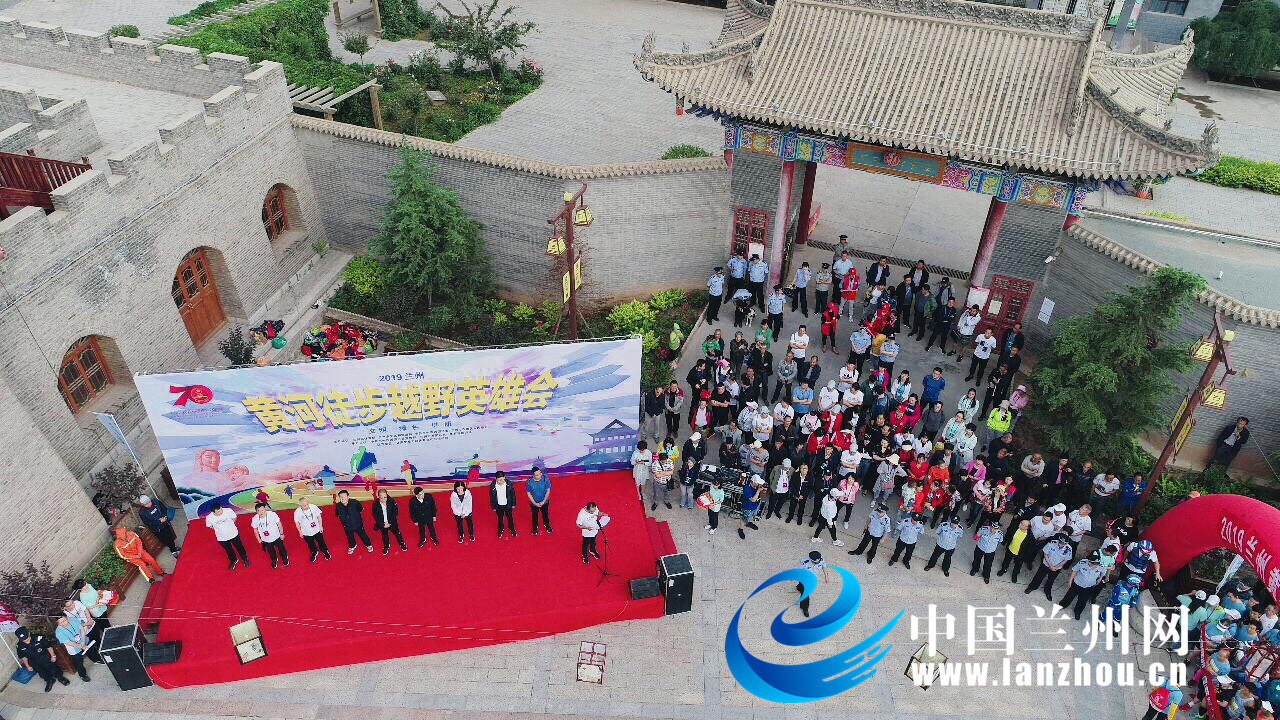 After more than two hours of fierce competition, the men's 30km champion was won by A0221 player Yin Shunjin in 1 hour and 46 minutes. The second and third place were A0076 player Wang Tao and A0102 player Wang Kuiliang. They scored 1 hour, 49 minutes and 1 hour, 53 minutes respectively. the women's 30km champion was won by A0302 player Xiao Jing with 2 hours and 12 minutes. The second and third places were A0311 player Han Zhenxia and A0314 player Tao Dan with 2 hours, 19 minutes and 2 hours, 22 minutes respectively.