The 25th Lanzhou Food Expo Opened to Exhibite the Local Cuisine and Delicate Meals
www.lanzhou.cn
2019-07-23 11:31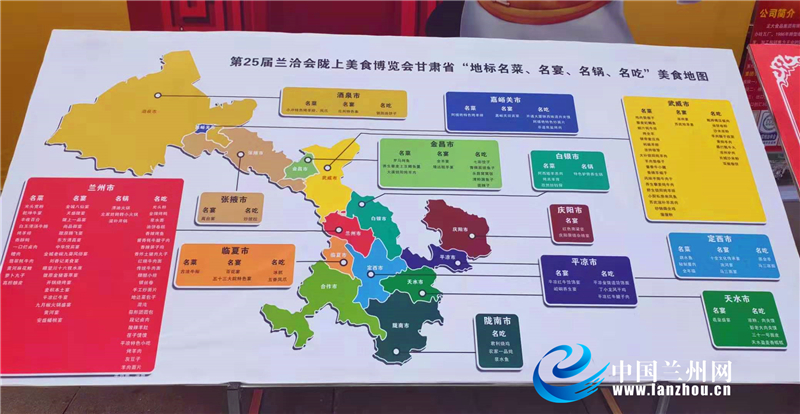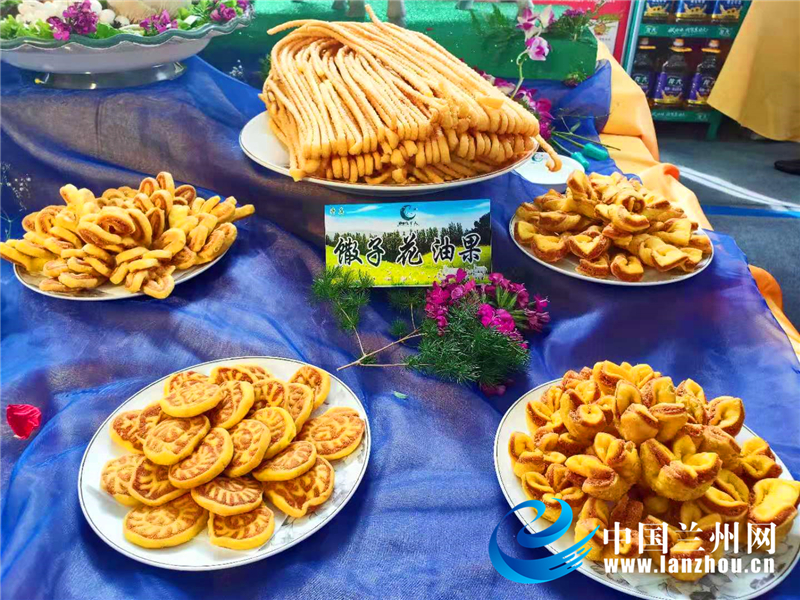 On July 3rd, the 25th Lanzhou food expo opened. Gansu landmark dishes, banquets, pots, snacks and cooks presented Gansu cuisine culture and innovative achievements in an all-round way.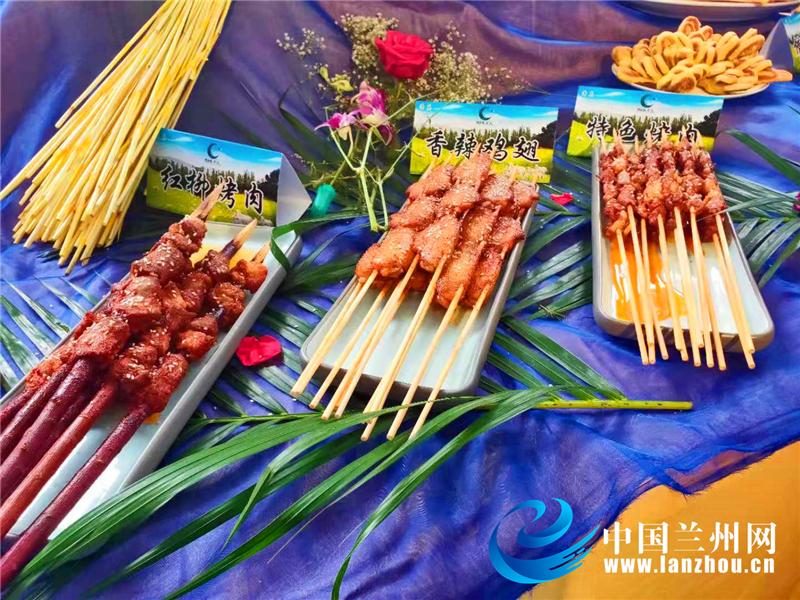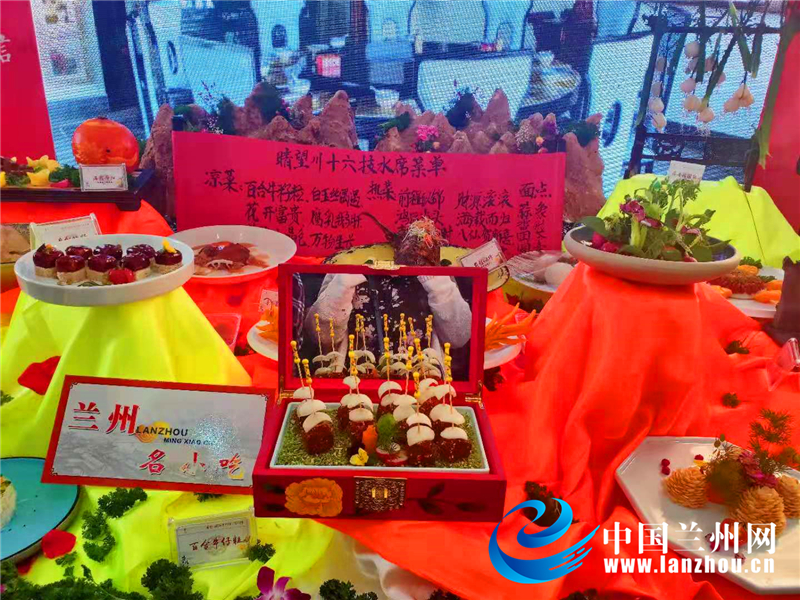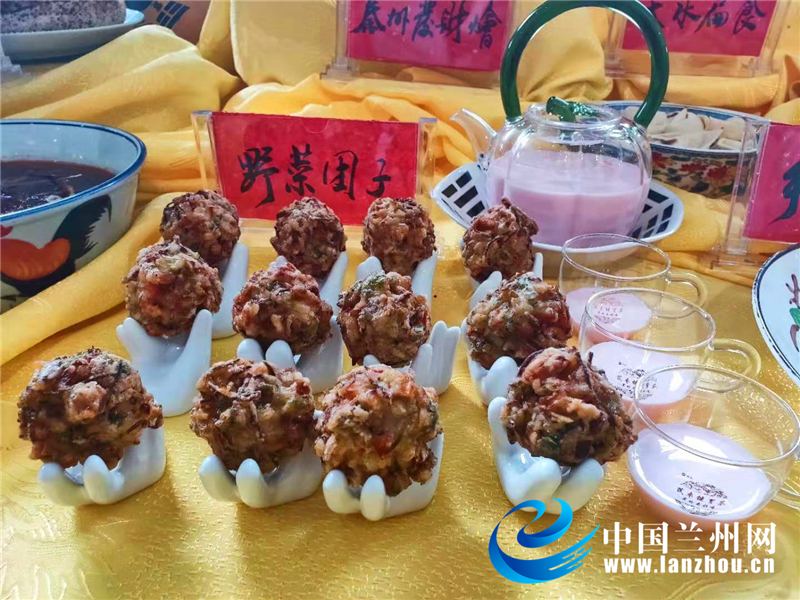 The reporter saw at the exhibition site that catering companies from all over the world came up with their housekeeping skills, competing to show and perform their own unique skills: flour balloons, unicycle sliced noodles, balloon cutting pork, four-person beat meat noodles, Lanzhou beef noodle and so on. The craftsmanship of local cuisine appeared, attracting the many visitors' attention. It is reported that at the Gansu food expo, there are more than 40 kinds of large-scale banquets on the same stage; more than 50 kinds of specialties and snacks are gathered together, and the competition was overwhelming; more than 80 famous catering chefs cooked more than 200 kinds of great delicacies to show Gansu food culture. They are like "eight fairies lead sea, each show their magical powers".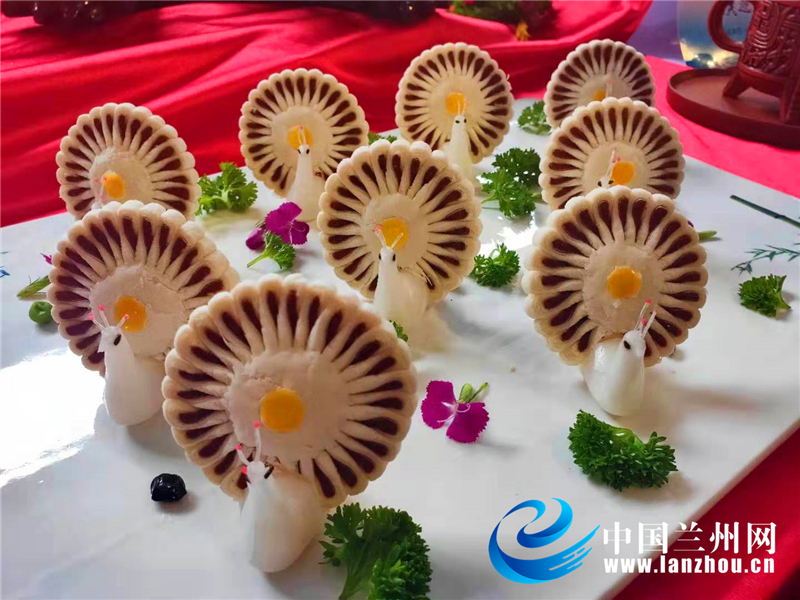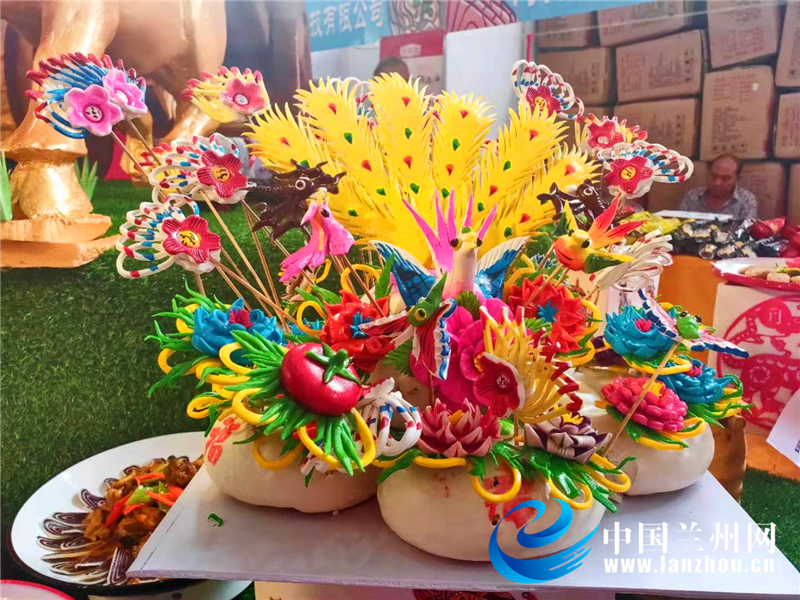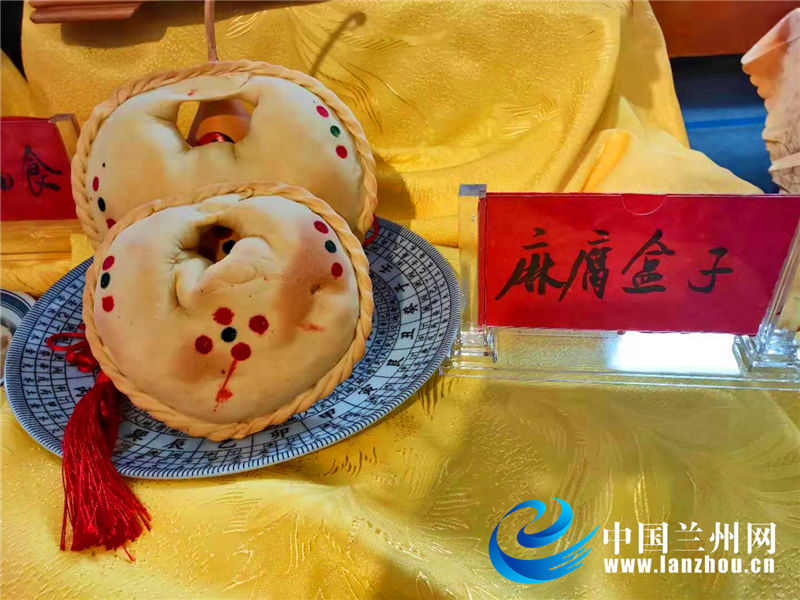 It is believed that the main activities of this year's food expo include: Gansu landmark famous dishes, famous banquets, famous pots, famous food and famous masters' works show. At last, the expo elected Gansu landmark famous dishes, famous banquet, famous pot, famous snacks and famous food chefs. Meanwhile, the promotion activities of "Lanzhou beef noodles public service big data platform" set up. After the expo, citizens can vote in a network voting system of "Lanzhou famous tourism catering shop, Lanzhou famous snacks". All the activities showed the varieties of local cuisine. What's more, it reflected Gansu food framework of "Gansu 18 cuisines , 24 feasts, 32 famous pots and 56 famous snacks" according to food association.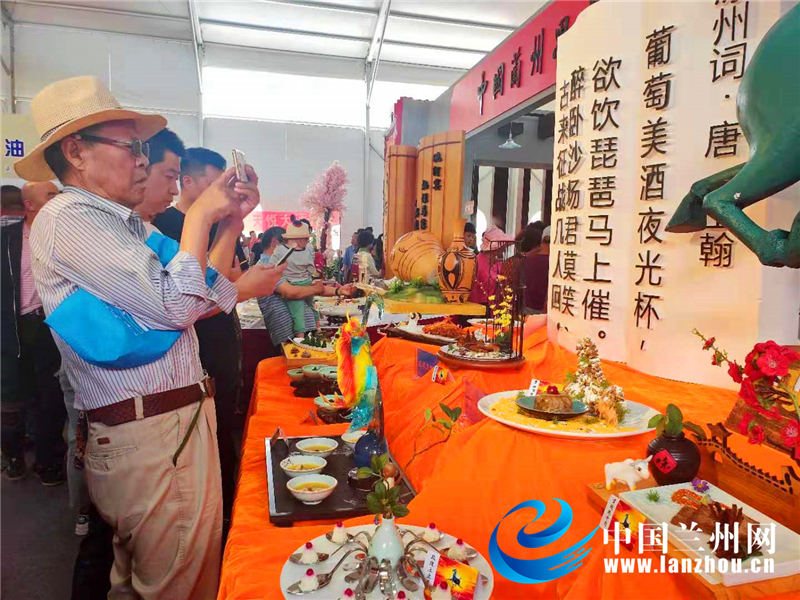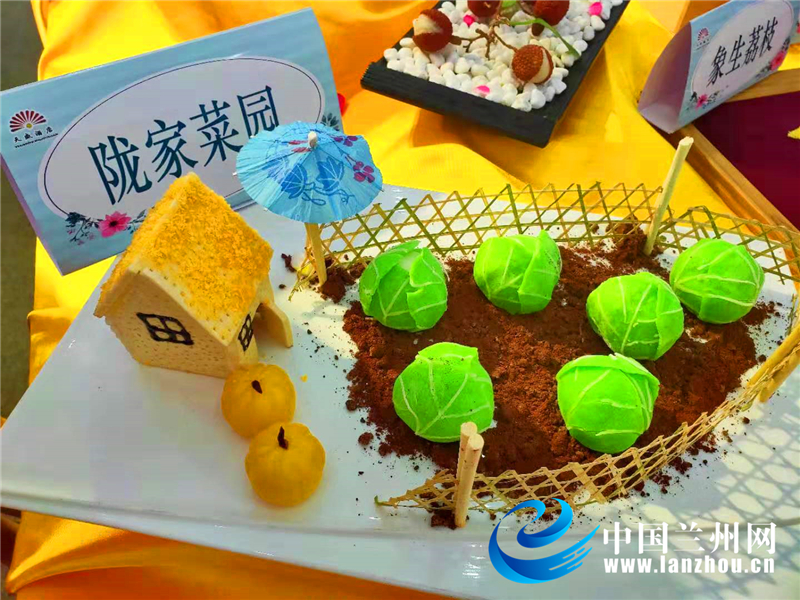 The food expo was different from the previous ones, in order to ensure the original food materials and excelent flavour, the specialities recommended by each cities were well-chosen. The food expo selected local brand catering enterprises that met food safety standards. They used the most traditional crafts, green and original materials to cook aiming at the original taste of local specialties and snacks. Welcome Lanzhou diners and guests around the world enjoy them.