The most popular 2018 feature film recommendation list revealed The best local film"Snow Burial" with high scores in the list
www.lanzhou.cn
2019-07-29 09:06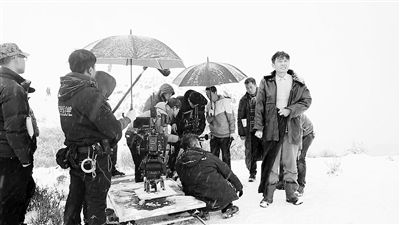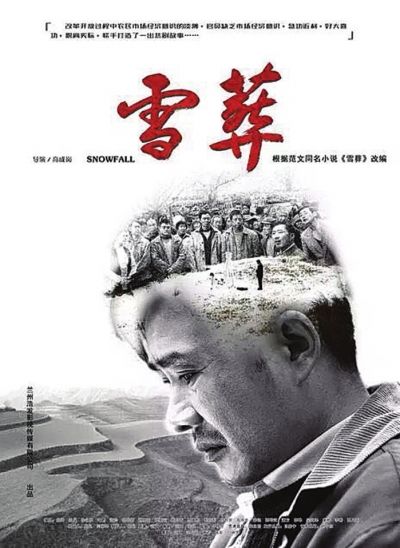 On the 17th reporter was informed that Youku video site recently officially announced the most popular 2018 feature film recommendation list, the local film "Snow Burial" jointly produced by Lanzhou HaoFa Film and Television Media Co., Ltd., Lanzhou Performing Arts Group, Provincial Filmmakers Association, Lanzhou Cultural Tourism Industry Development Co., Ltd. not only won the list, but got a high score of 9.2.
In the most popular 2018 feature film recommendation list, the shortlist included some big-budget films, such as "Operation Red Sea", as well as "More Than Blue" which sparked a heated debate when it was released, and "DYING TO SURVIVE" directed by Xu Zheng, an internationally renowned director Hirokazu Koreeda's film "The Thief Family", "Green Book", "Forever Young" and other familiar works were in the list.
"Snow Burial" was released nationwide on April 27, 2018, directed by Gao Chenggang, starring Ren Shuai, Xu Yongge, Ye Peng, and Zhang Hao. The story was based on the main line of reform and opening-up, as the background of rural life and official court, designed to reflect in the process of the reform and opening-up, farmers market economy awareness were weak, officials were lack of market economy awareness, eagered for quick success and instant benefits, were away from reality, jointly created a tragic story. At the same time, it attacked the harm caused to society by official corruption.