Lanzhou, I have been appreciating the same night with you.
www.lanzhou.cn
2019-07-31 09:52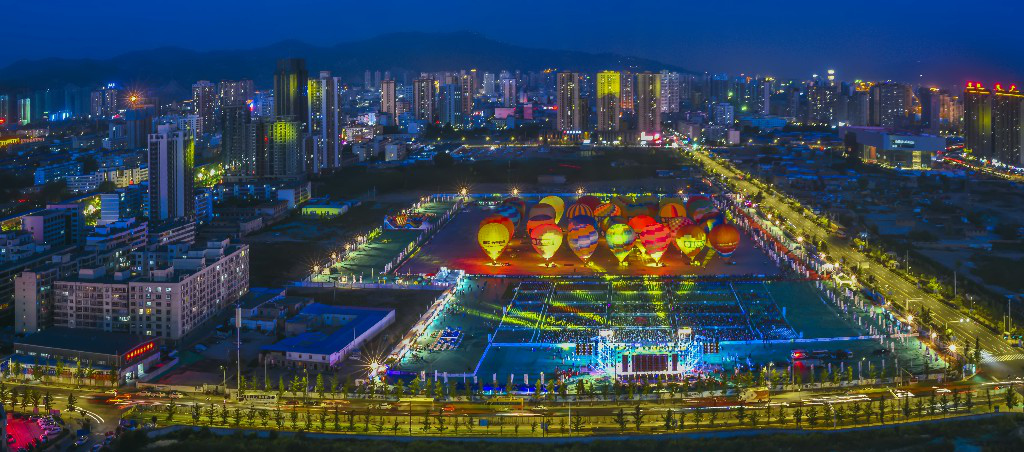 I'd like to start with the Yellow River water on both sides of the bank, especially
  When trains pass, I would like to imagine that a baby was just born in my home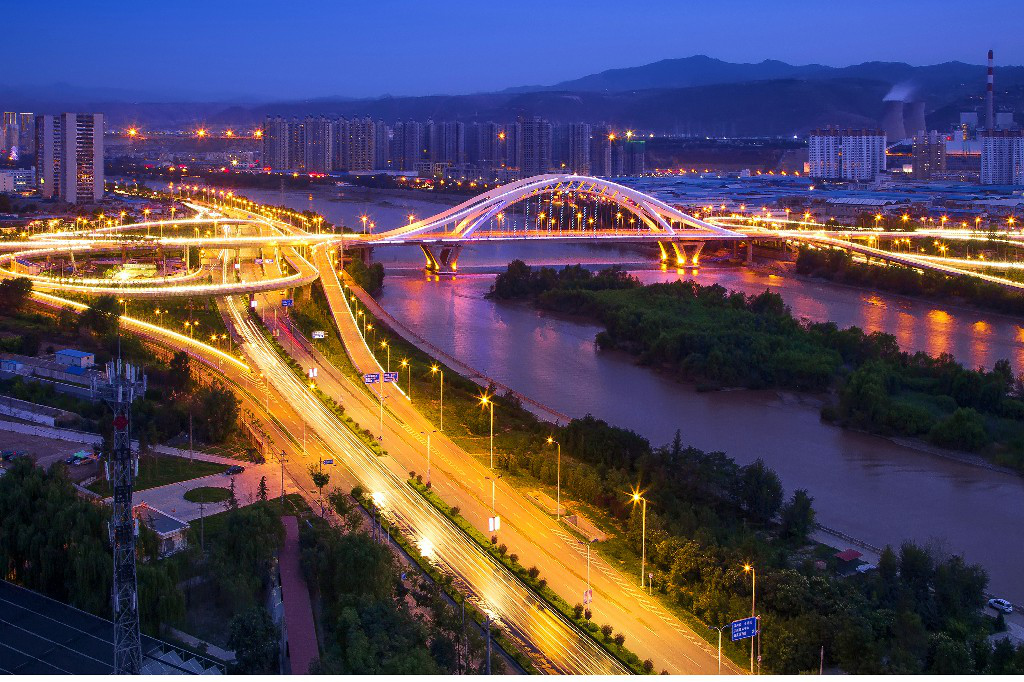 Every time I look at the sunset by the Yellow River, I would knit my brows
  All buses pass the iron bridge on the Yellow River.
  The crowd is new and the station is old.
  Flowers are blossoming in the warm weather
  I like to be miss you, Lanzhou while hugged by the Yellow River water
  As long as you are in my heart, I am willing to follow you day and night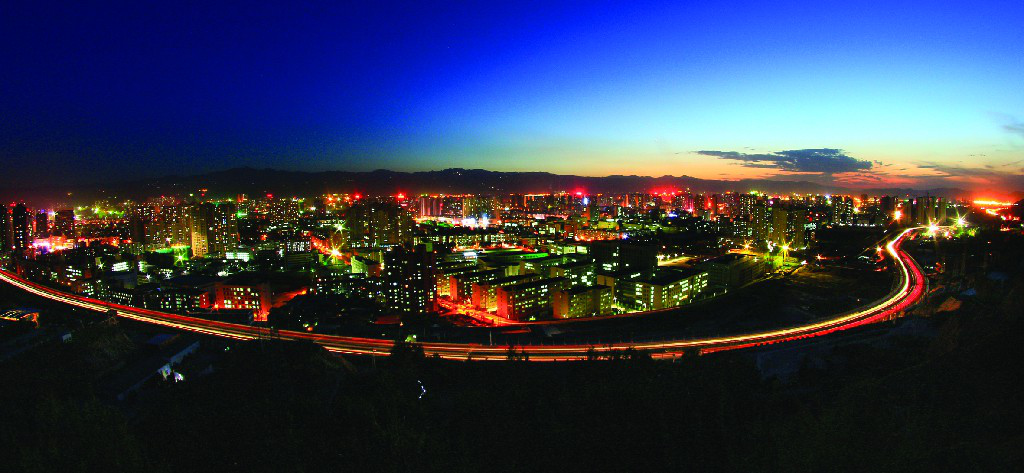 Even if you are in the Yellow River and I am the Yangtze River