12 cultural industrial parks are planning to construct Lanzhou cultural and creative industries to help the economy take off
www.lanzhou.cn
2019-09-02 10:19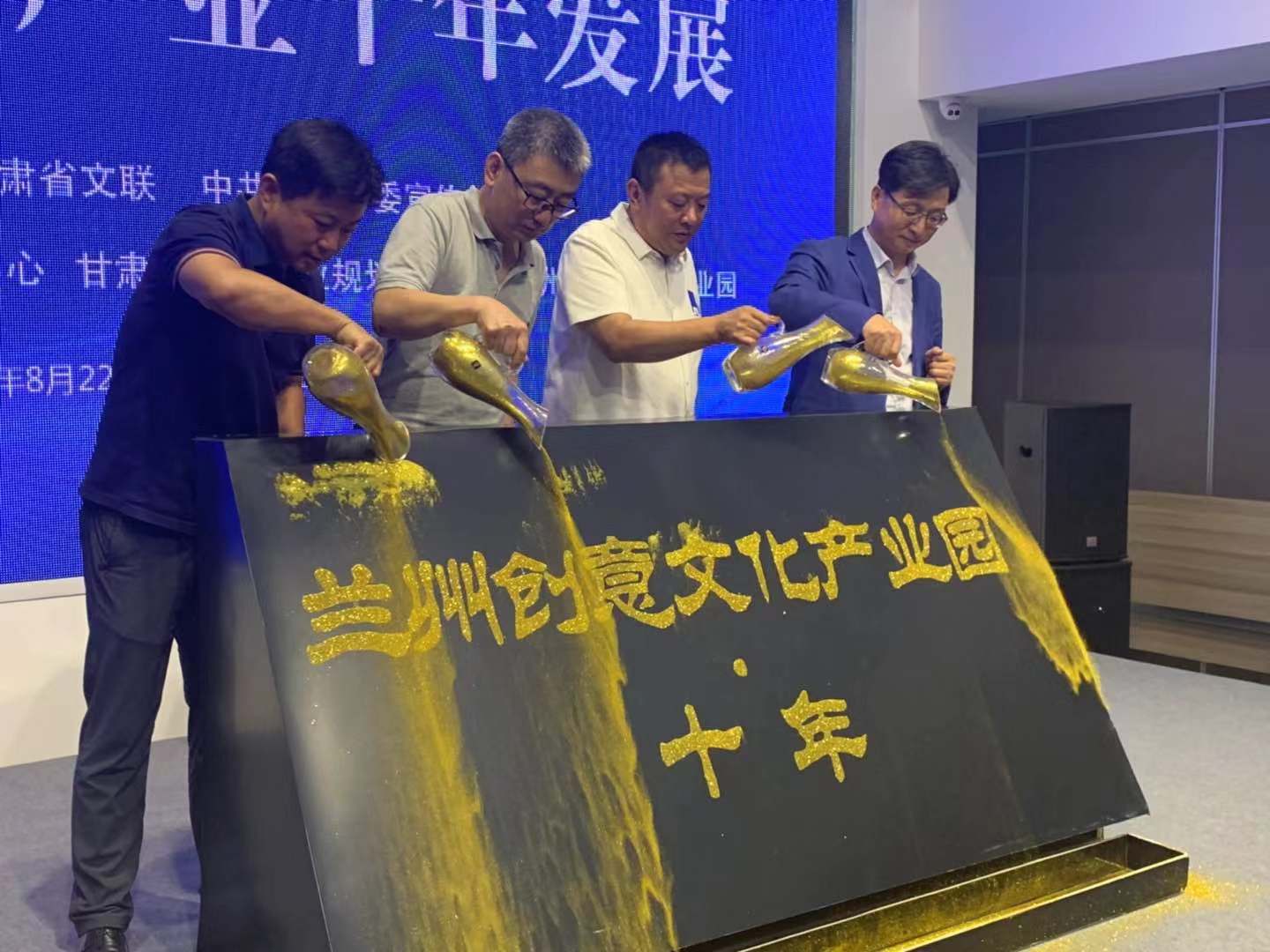 On August 22, the reporter learned from the "Review and Outlook - Gansu Cultural and Creative Industries Ten-Year Development Forum" that Lanzhou's cultural and creative industries are developing rapidly, with Lanzhou Creative and Cultural Industrial Park as the representative of the 12 cultural and creative industrial parks are being planned and built, the initial formation of animation film and television production, industrial design, cultural performance-oriented three industries. "Review and Outlook - Ten Years of Development of Gansu Cultural and Creative Industries" Forum is an important part of the large-scale theme event of "The 70th Anniversary of the Magnificent Motherland Creative Gansu New Era" launched on the same day. At the forum, experts and scholars from the cultural and artistic circles of our province come together to draw together around the extraordinary course of the ten-year development of Gansu's cultural and creative industries, learn from the industry's cutting-edge concept, share their experience and wisdom with the participants , and base on the new era development background, actively discuss for the future development of Gansu cultural and creative industries.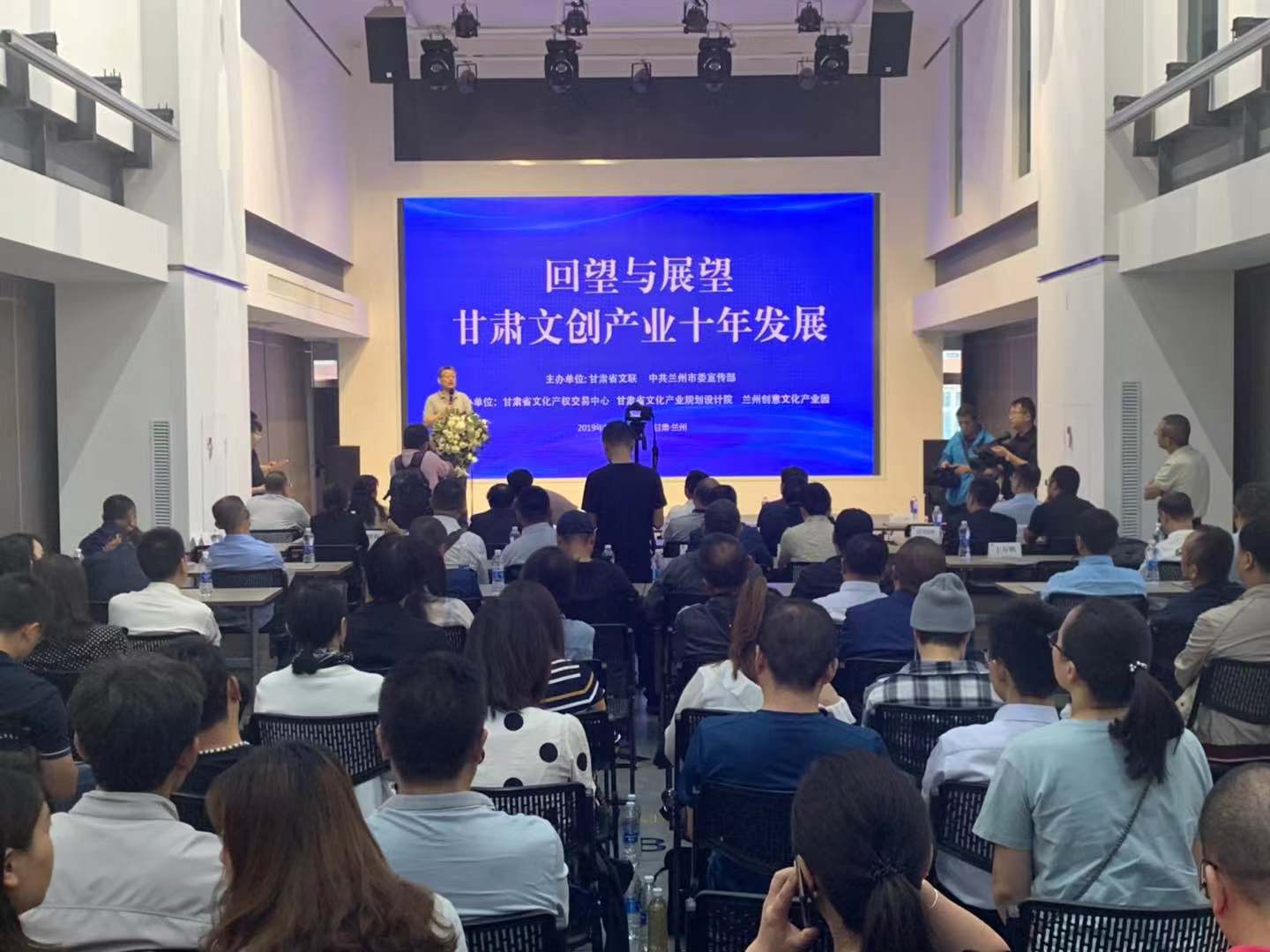 In the future, Lanzhou will increase policy and financial support, actively guide private capital to set up cultural and creative industries, focus on cultivating a number of dynamic and influential demonstration cultural and creative enterprises, effectively integrate various cultural and creative resources, and promote the optimization of cultural and creative industries transformation and upgrading, so that the industry can be an important pillar industry in the city and an important engine for the rapid and healthy development of the economy and society. At the same time fully tap the cultural advantages of the Yellow River, to create a number of veritable cultural and creative products.
At the same day forum, Lanzhou Creative Cultural Industry Park and Gansu Province Cultural Property Trading Center sign a strategic cooperation agreement, and reach a framework agreement with Shang Tang Technology Co., Ltd. and other strategic partners on the sharing platform construction, smart park co-construction.