2019 China (Gansu) international Tea Industry Expo Opened to Enjoy Fragrant Tea and Tea Art
www.lanzhou.cn
2019-09-03 14:12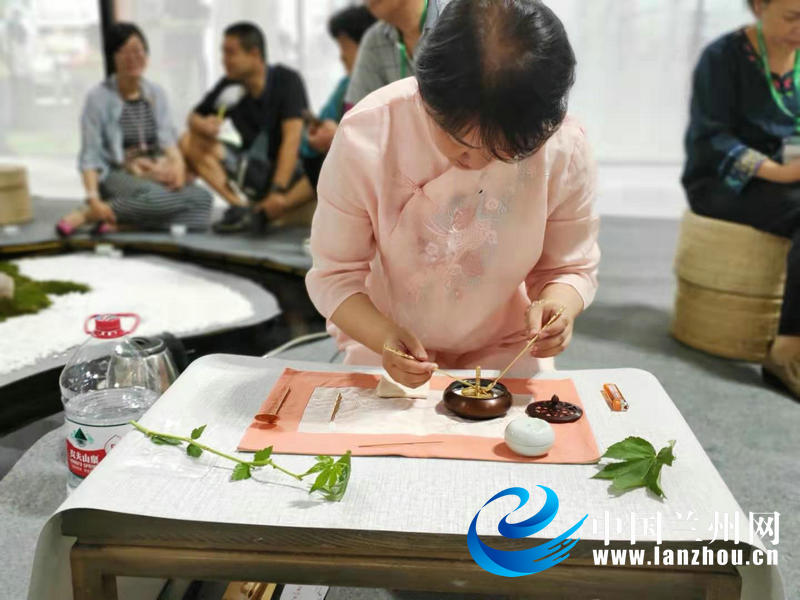 On July 19th, 2019 China (Gansu) international tea industry expo opened at the Gansu international exhibition center, bringing together more than 600 exhibitors. In addition to the six major types of teas, there were also exquisite tea and tea foods.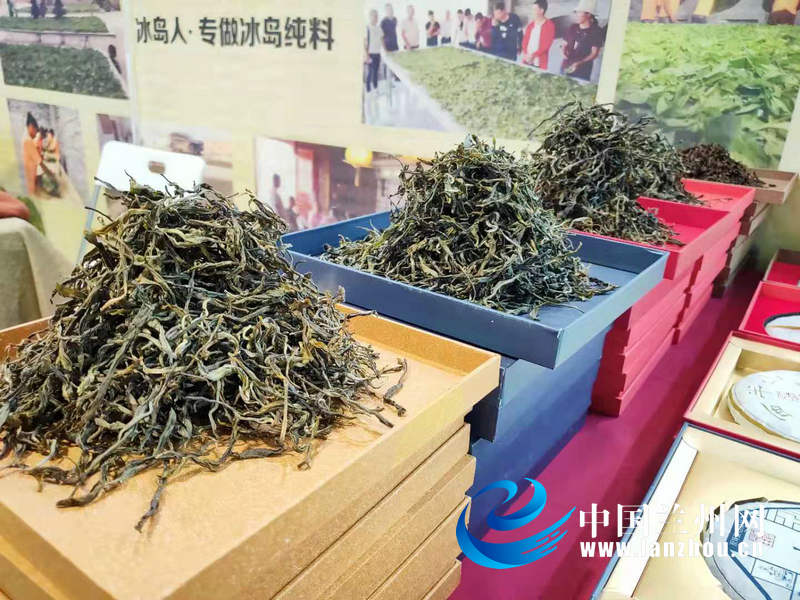 Lanzhou is located at the intersection of the Silk Road and the Tea-Horse Ancient Road. It is an important channel for the circulation of Chinese tea. Throughout the ages, tea products have come and gone on the Silk Road, from north to south, east to west. The circulation and transactions have made the unique tea cultural charm of Lanzhou. Combined with the local cultural characteristics of Lanzhou, this year's tea expo set off a wave of exhibition fever in Lanzhou. It was reported that the exhibition area of this tea fair is 15,000 square meters, with 750 international standard booths, and 600 well-known tea enterprises from home and abroad to participate in the exhibition. The fair covered a wide range of exhibits, including six types of teas, tea sets, tea strainers, purple sand pots, potteries, tea food, tea clothes, tea packaging and so on.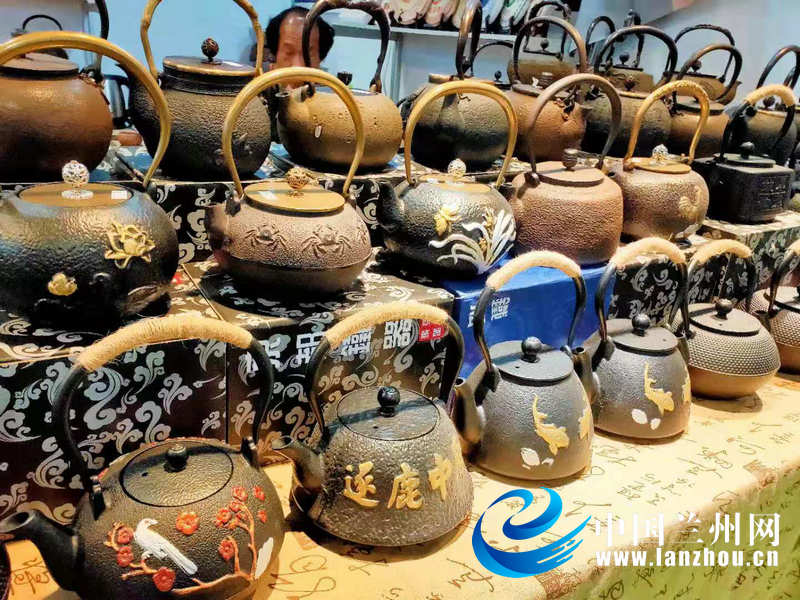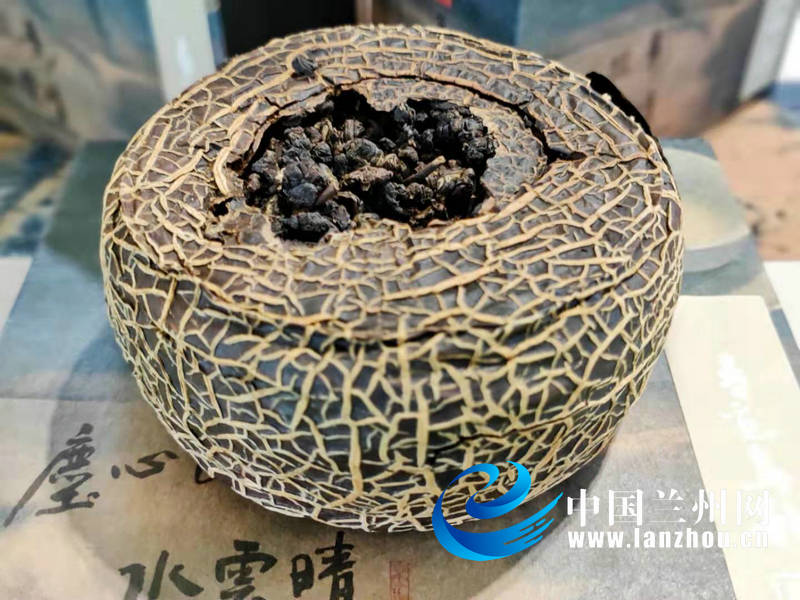 The four-day tea expo would end on July 22nd. During this period, it would be free and open to the audience. The citizens could smell tea fragrance and enjoy beauty tea sets. In addition, tea parties, tea art performances and other tea activities would also be held during the expo to allow citizens to experience the charm of tea in an all-round way. Meanwhile, the sixth national competition of tea artists in Gansu and the seventh "tea and silk road" summit forum—2019 Gansu tea industry development forum would be held at the site of the tea expo, bringing different tea cultural experience to the citizens.