The Nationwide Premiere of Jincheng Lanzhou on Sept 16
www.lanzhou.cn
2019-09-23 09:32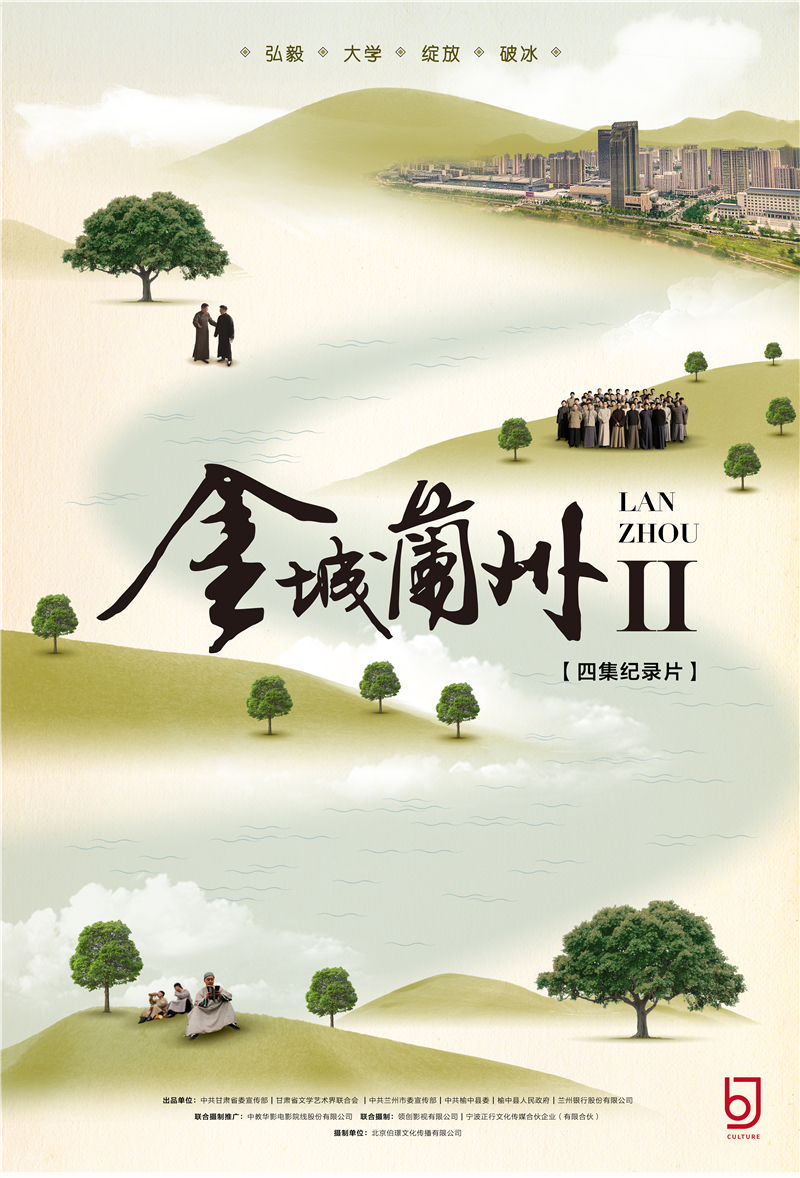 The four-episode documentary Jincheng Lanzhou 2 will be broadcast for two continuous days on CCTV 6 Movie Channel in midday as of Sept 16 and it will be present online on Youku on Sept 17 and Sept 24. Simultaneously, Jinzhou Lanzhou 2 will successively land on 12 TV channels such as Chongqing TV, starting from Sept 16.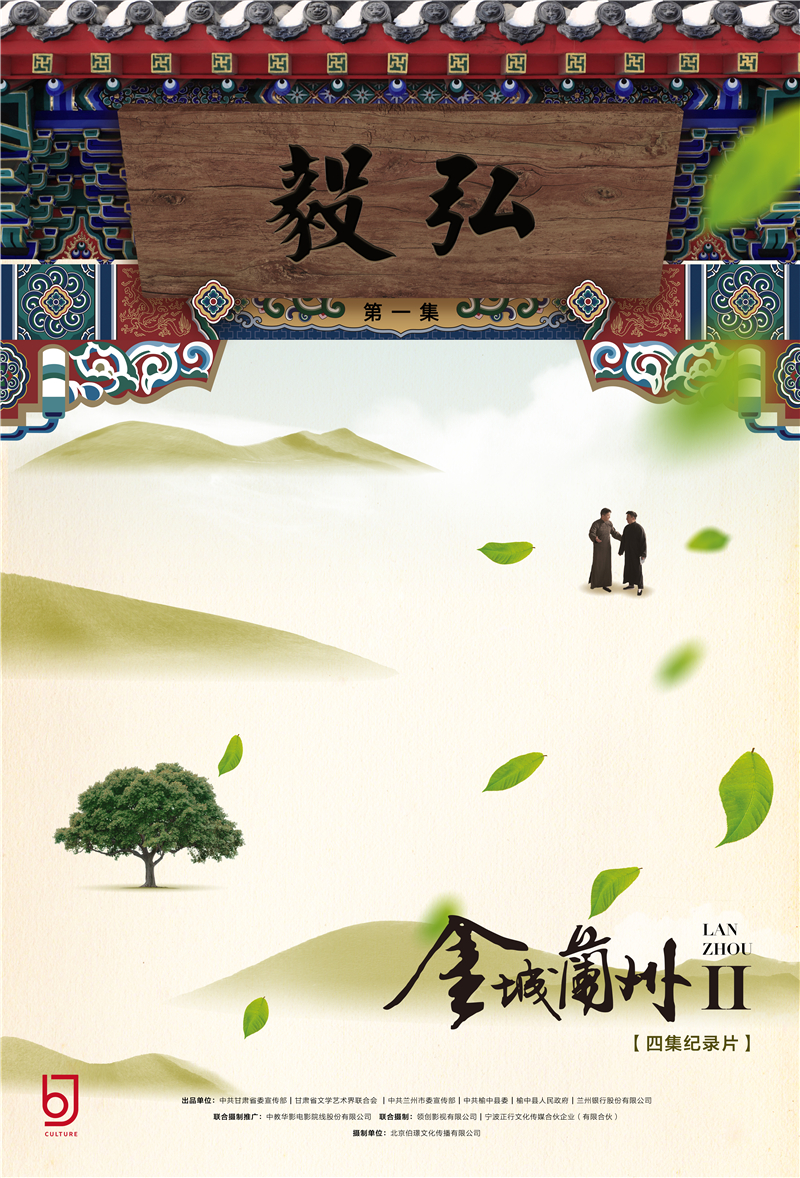 As the second part of documentary Jincheng Lanzhou, Jinzhou Lanzhou 2 is a historical and cultural documentary depicting the development of modern science, education and humanity in Lanzhou. With the photography of "representation and on-the-spot report " , this documentary represents historical scenes by cine lens and dramatic deduction on the one hand and restores its historical details through precious image materials and personal interviews on the other hand, vividly unfolding the modern humanistic development history of Lanzhou.
Jincheng Lanzhou 2 includes 4 episodes, each lasting 45min and focusing on the modern education, culture and science fields which mostly root in events from Lanzhou and even all over the country. With historical figures as the cue and time as the axial direction, these events are strung together in a series and matched with a large number of precious historical event data so as to restore the development process of culture, education, science and technology in Lanzhou and depict a warm and profound Jincheng Lanzhou by image data.