"Expo and Tourism Festival" grandly closed in Dunhuang, Gansu Province
www.lanzhou.cn
2019-09-30 10:48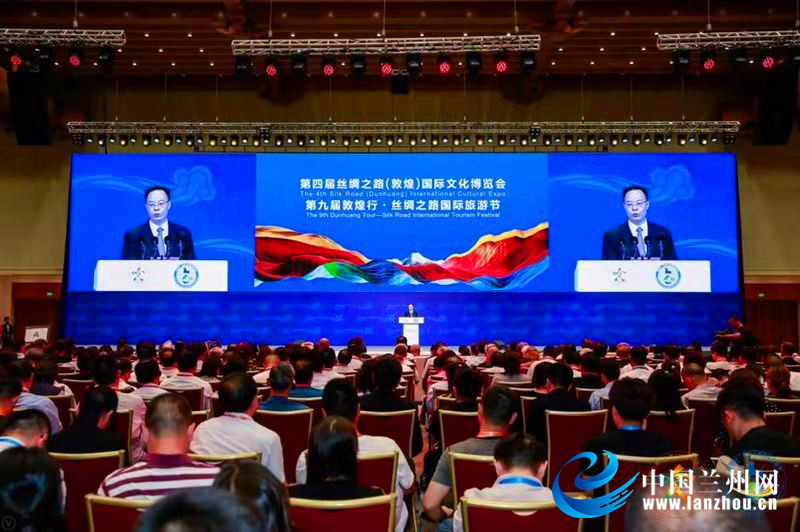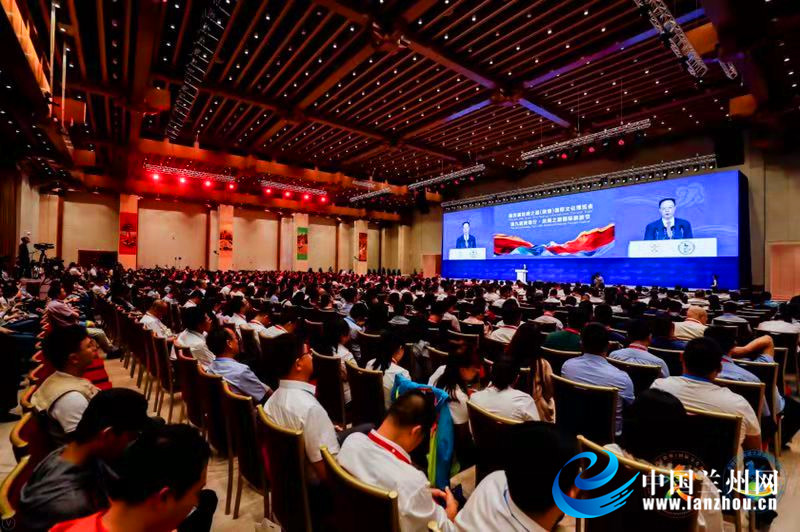 On August 31st, the month-long "Fourth Silk Road (Dunhuang) International Cultural Expo and the 9th Dunhuang Silk Road International Tourism Festival" grandly closed in Dunhuang, Gansu Province.
The closing ceremony was attended by more than 200 guests from 28 countries and regions, including Minister Peng Sagna of Culture and Arts Ministry of Cambodia, Ambassador of Uruguay, Nepal, Pakistan and Austria to China (Minister), Director of the Representative Office of the United Nations Educational, Scientific and Cultural Organization in China.
The "Expo and Tourism Festival" adhering to the "Belt and Road" initiative, carrying forward the spirit of the silk road, closely around the theme of "cultural & tourism thriving the silk road, beauty overcoming poverty", held 6 categories of 23 main activities, such as "forums, exhibitions, performances, tourism, trade, innovation". It was an international event with rich contents, wonderful ideas and high-quality development requirements. It was a display of Chinese cultural self-confidence, a joint discussion of the "Belt and Road" construction, also a display of Gansu's new image, a cohesion and development of new momentum, and got fruitful and remarkable results in the inheritance of silk road spirit, integration of silk road culture, achieved a win-win in the silk road and other aspects.