Mooncakes
www.lanzhou.cn
2019-09-30 11:32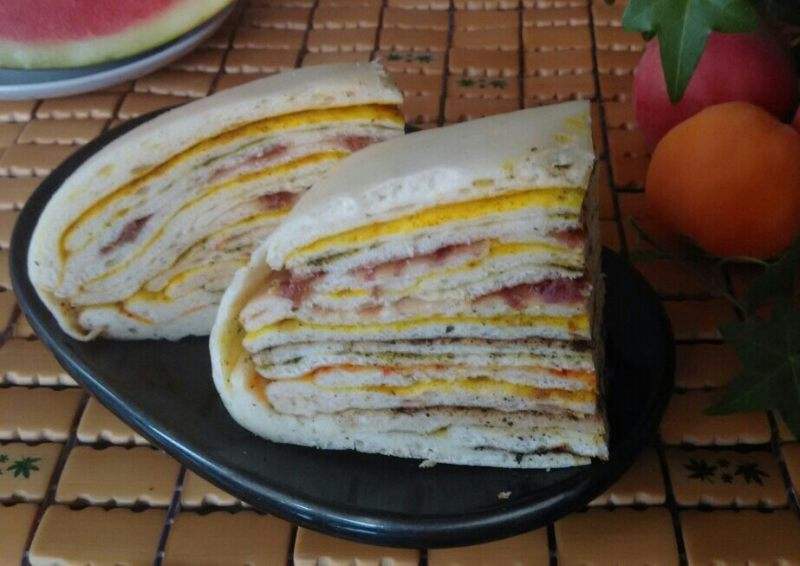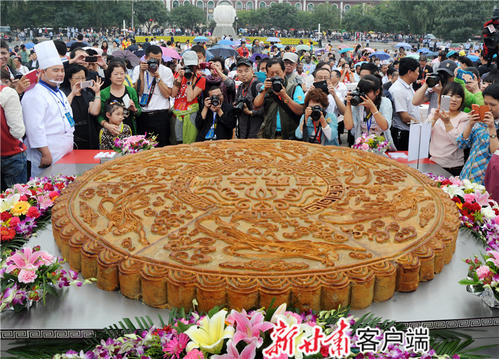 Mooncakes, known as moon balls, cookies, harvest cakes, reunion cakes, etc. , are the special food of the Mid-Autumn Festival. Mooncakes are originally used as a offering to worship the moon god. Sacrifice the moon, in our country is a very ancient custom, standing for the ancient people's worship to the "moon god" . Since development, eating mooncakes and enjoying the moon in the Mid-Autumn Festival are must-have customs in all around China. Mooncake symbolizes the great reunion, people take it as a holiday food, sacrifice the moon, and send to relatives and friends.
Sacrifice moon in China is a very ancient custom, mooncakes are offering to the moon god's in the ancient Mid-Autumn Festival standing for worship, also the special festival food. Mooncakes are round, sharing by the whole family, symbolizing the harmony of reunion. In ancient times, the moon is sacrificed at each Mid-Autumn night. On a big table, there are burning incense, mooncakes, fruit and other food. Under the moon night, the moon statue is placed in the direction of the moon, red candles burning, the whole family worship the moon, and then the housewife cut the reunion mooncake. Mooncakes as supplies to the moon god have a long history. According to literature, it's first recorded in the Meng Liang Records of Wu Zimu in the Southern Song Dynasty.
On September 8, 2014, the world's largest, weight of 900 jin(Chinese unit of weight, 1jin=0.5kg) lily mooncake is unveiled in Lanzhou. In order to follow the traditional customs the Mid-Autumn Festival--enjoying the moon and eating mooncakes, Gansu Lanzhou unveils the "world's largest lily mooncake, the entire mooncake is round, the outline design as a lily, the diameter is 2.123 meters, the thickness is 0.133 meters, the total weight is about 900 jin. Choose high-quality lotus seeds and about 700 jin Lanzhou specialty lilies as fillings, 160 jin of flour, according to the ratio of 1:4, after 20 famous chefs carefully cook, by the on-site certification of Guinness World Records certification officer, the mooncake is the largest world's lily mooncake.