The Total Investment is 1.8 Billion Yuan Gansu Huaxia Cultural Expo Park Project Broke Ground
www.lanzhou.cn
2019-10-12 10:53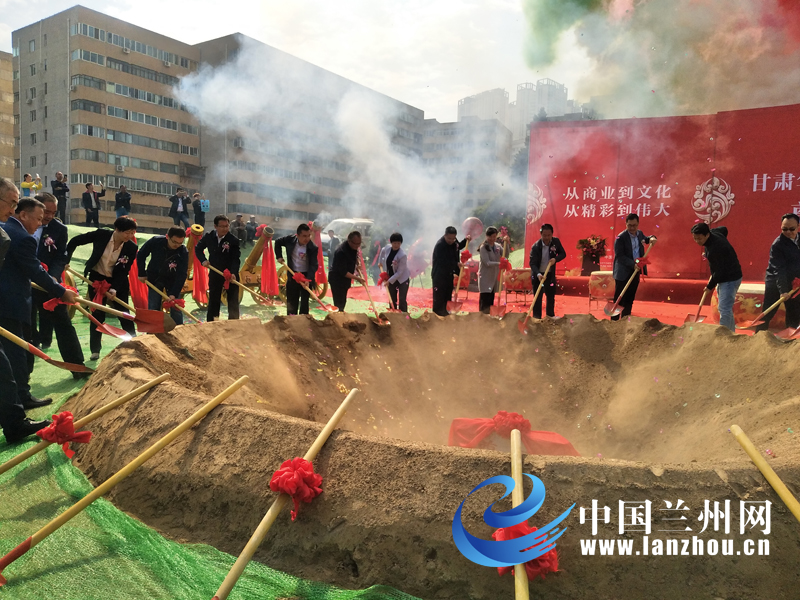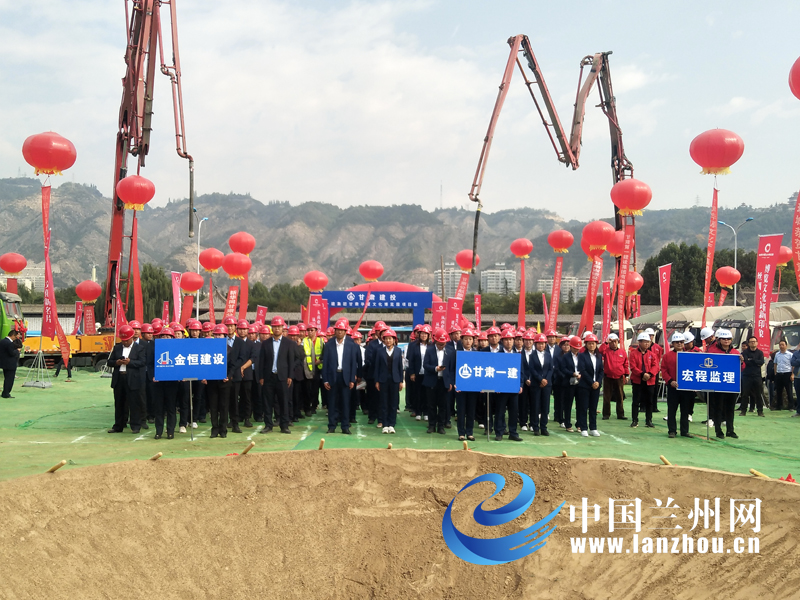 On the morning of September 26, the Gansu Huaxia Cultural Expo Park project with a total investment of 1.8 billion yuan broke ground. It will build a large-scale cultural industrial park integrating cultural exhibitions, exchanges and cultural and creative headquarters and other functions into one, and create a model project of "Cultural Lanzhou".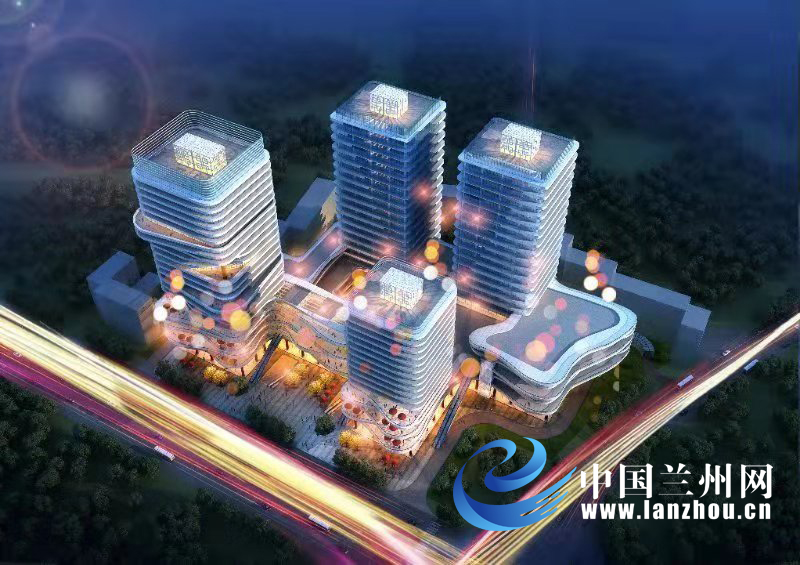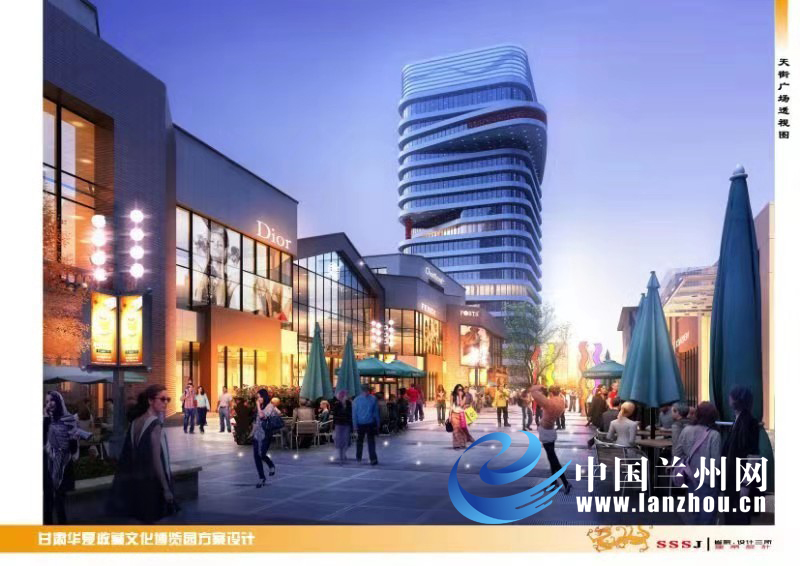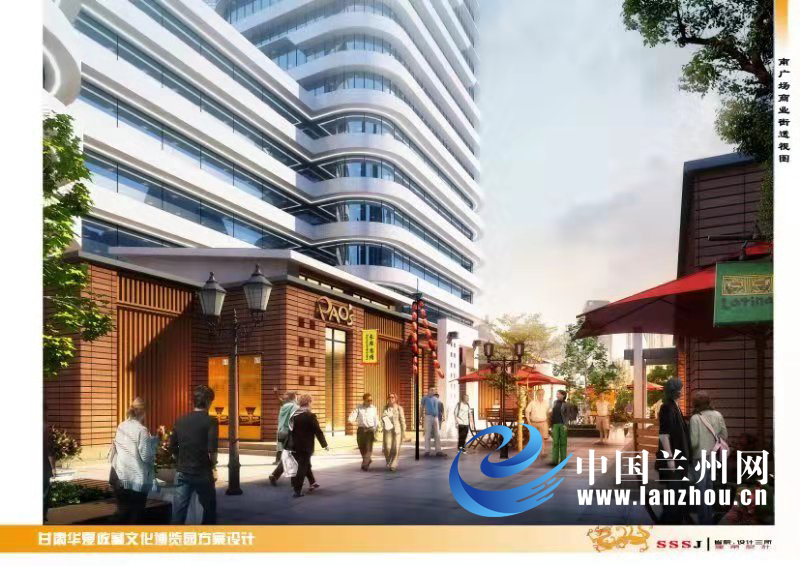 The Gansu Huaxia Cultural Expo Park project is a major project signed provincially by the Qilihe District Lanzhi Association Attract Investment in 2014. It has been listed in the project library of characteristic cultural industry of the Ministry of Culture in 2015, and is also a major project of Lanzhou City this year. The project is invested and constructed by Gansu Wanbo Jincheng Cultural Development Co., Ltd., located at No. 251 Xijin East Road, Qilihe District, with a total investment of 1.8 billion yuan, covering an area of 40.736 mu and a building area of 190,000 square meters. The project includes a cultural complex with culture as its important content, a global intelligent headquarters office base with science and technology, Internet and finance as its main industries, a cultural and leisure tourism pedestrian street with Tianjie Chinese traditional culture education, exchange and inheritance innovation platform, intangible cultural heritage inheritance and innovation space, tourism products with local characteristics, and exhibition and exchange of cultural creative products, as well as intelligent parking garage and business hotel, artwork care center and safe vault and other five property services.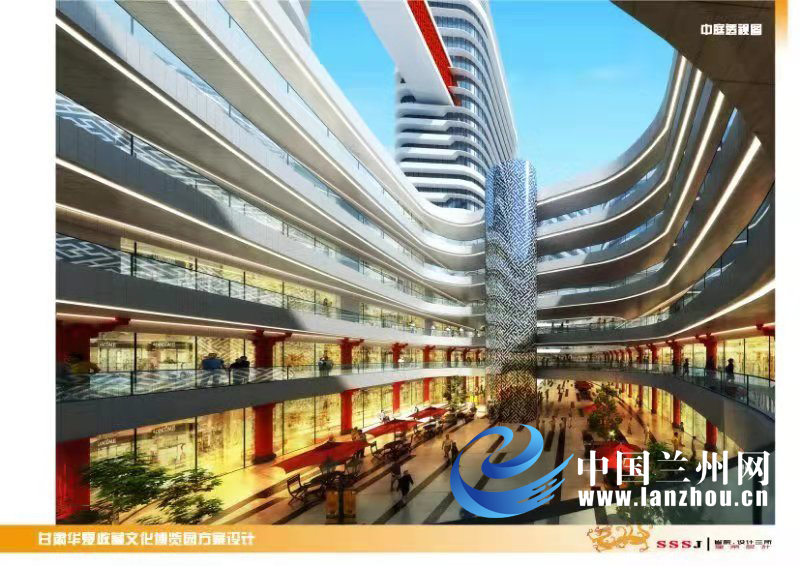 It is understood that after the completion of the project, more than 1,500 cultural enterprises of various types will be gathered, nearly 100 new formats of experiential culture will be introduced, and more than 5,000 jobs will be promoted for the society, which has an important significance in promoting demonstration on creating Lanzhou's cultural industry. Up to now, the project has completed the preliminary investment of 680 million yuan, and the preliminary work such as enterprise merger, land acquisition, demolition and resettlement, project land planning approval, traffic assessment, environmental assessment and land consolidation has been completed. The project site "Preparation Works of a Construction" has completed with the start-up conditions, and the construction unit has entered the site and made preparations before the start-up. The project exhibition operation center has completed the civil construction and is undergoing decoration, which is expected to be completed by the end of October.