【Celebrating the 70th Anniversary of the Founding of New China·Lanzhou Chapter】The Night is Getting More and More Beautiful
www.lanzhou.cn
2019-10-12 11:00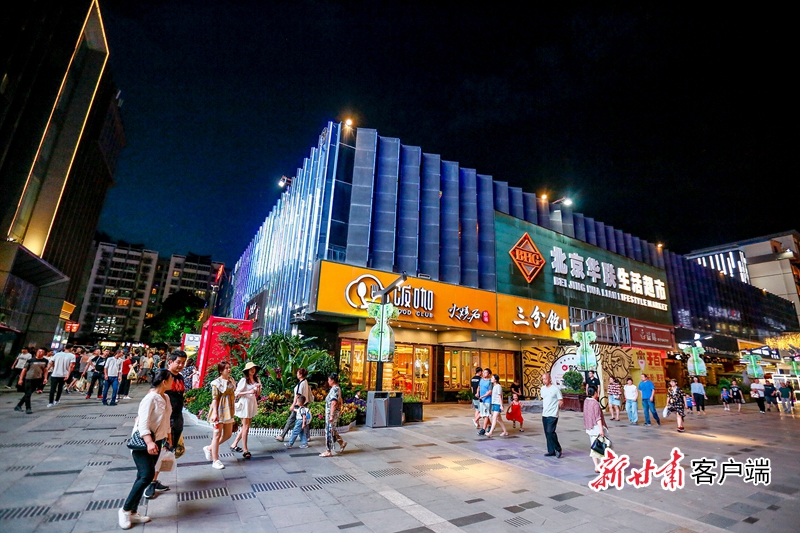 70 years of stupendous changes has given the appearance of Lanzhou city a new look. Today's Lanzhou, is attracting tourists from all over the country to come with its unique beauty of the city.
"I have been to many countries in Europe and have taken a lot of cityscape. The night scene of Lanzhou is more beautiful than that of Paris." In the eyes of photographer Yue Wei, The beauty of Lanzhou is endless.
Indeed, the beauty of Lanzhou is endless, even the lights of Zhongshan Bridge, are not the same every day.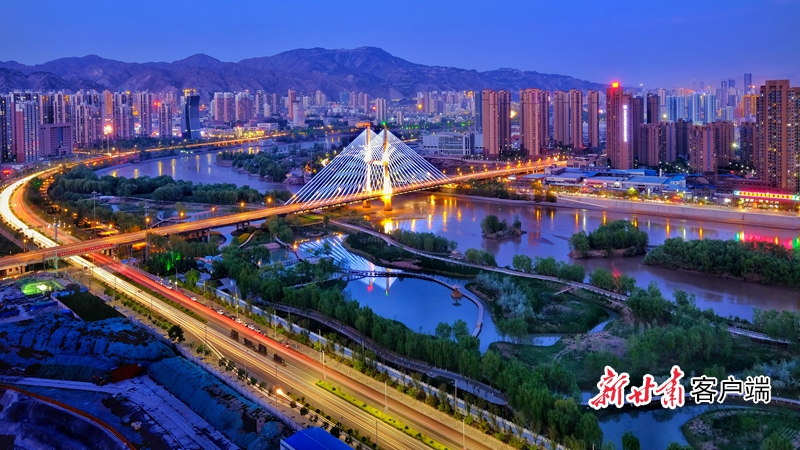 With the opening of the prelude to the construction of "Exquisite Lanzhou", Lanzhou has been devoting major efforts to developing the scenic spots of the Yellow River Style Line in recent years, creating a boutique Lanzhou. The 100-year-old Zhongshan Bridge across both sides of the Yellow River is decorated with brand-new night lights - white on Monday, green on Tuesday, yellow on Wednesday, blue on Thursday, red on Friday and light show with dynamic changing effect on weekends.
The bridge over the river, the building on the river side, and the mountain on the side of the building are lit up successively by the lights, and they not only have their own characteristics in decoration and light show on facades, but also complement each other.
This series of gorgeous transformation of Golden City Lanzhou is not a temporary intention.
In order to truly realize the good wishes of "Water nourishes Golden City, water makes Golden City beautiful, water makes Golden City rich", Lanzhou City has put forward the development idea of "Doing a good job on the Yellow River and building a modern central city" in recent years to build the Lanzhou section of the Yellow River into a high-quality project integrating ecological green, cultural tourism and industrial agglomeration into one. With the Yellow River Style Line as the main line, a series of beautification and lighting projects are carried out in the main urban zone in echelons.
The gorgeous transformation of the city image has made Lanzhou more and more popular on the Internet.