Gansu (Lanzhou) International Land Port First Launches "Lanzhou-Iran" International Freight Train
www.lanzhou.cn
2019-10-25 09:36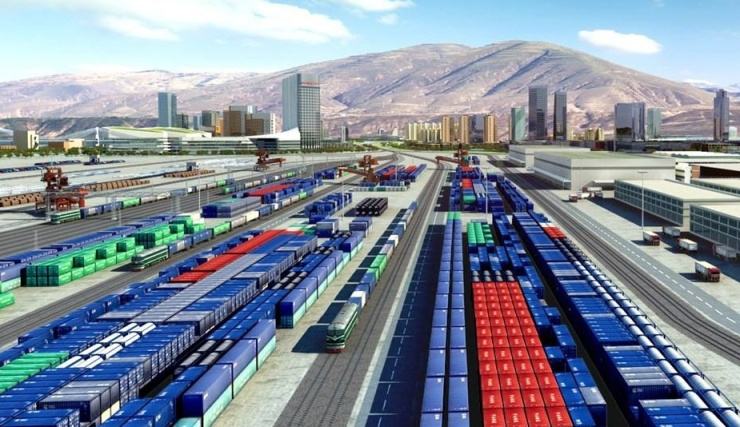 On September 25, the reporter learned from Lanzhou Customs that at 11:30 PM on September 24, the "Lanzhou-Iran" international freight train was first launched from Gansu (Lanzhou) International Land Port and is expected to arrive in Tehran, Iran after 15 days.
It was described that the train started from the customs supervision site of Dongchuan Operating Zone at Lanzhou Railway Port, departed from the Horgos Railway Port, and passed through Turkmenistan, with the whole journey of more than 6,000 kilometers. The train carries 50 containers with a cargo volume of 263.4 tons and a cargo value of 9.486 million yuan. The main cargo is automobiles, auto parts and accessories, cement additives, etc.
Since the beginning of this year, Lanzhou Customs has continued to optimize the business environment at its ports, opened a green channel for the export goods of the China-Europe train, established a 7 x 24 hour reservation customs clearance mechanism, reviewed the customs declaration information in advance, and made on-going, on-inspection and on-release for the export goods; strengthened communication with the port customs to achieve information exchange, mutual recognition of supervision, mutual assistance of law enforcement, and jointly promote the paperless operation of train customs transfer supervision. Up to now, Lanzhou Customs has totally supervised 19 China-Europe trains, 1,546 containers, with a cargo weight of 14,900 tons and a cargo value of 264 million yuan.