The 3rd "Chef's Day"-Long cuisine exhibition opens in Gansu
www.lanzhou.cn
2019-10-28 10:09
In the morning on October 17th, the 30th anniversary established celebration of Gansu Culinary Association and the 3rd "Chef's Day" Long cuisine exhibition of Gansu opened at the NingWozhuang Hotel in Lanzhou, dishes from 70 teams and 150 individuals were on display.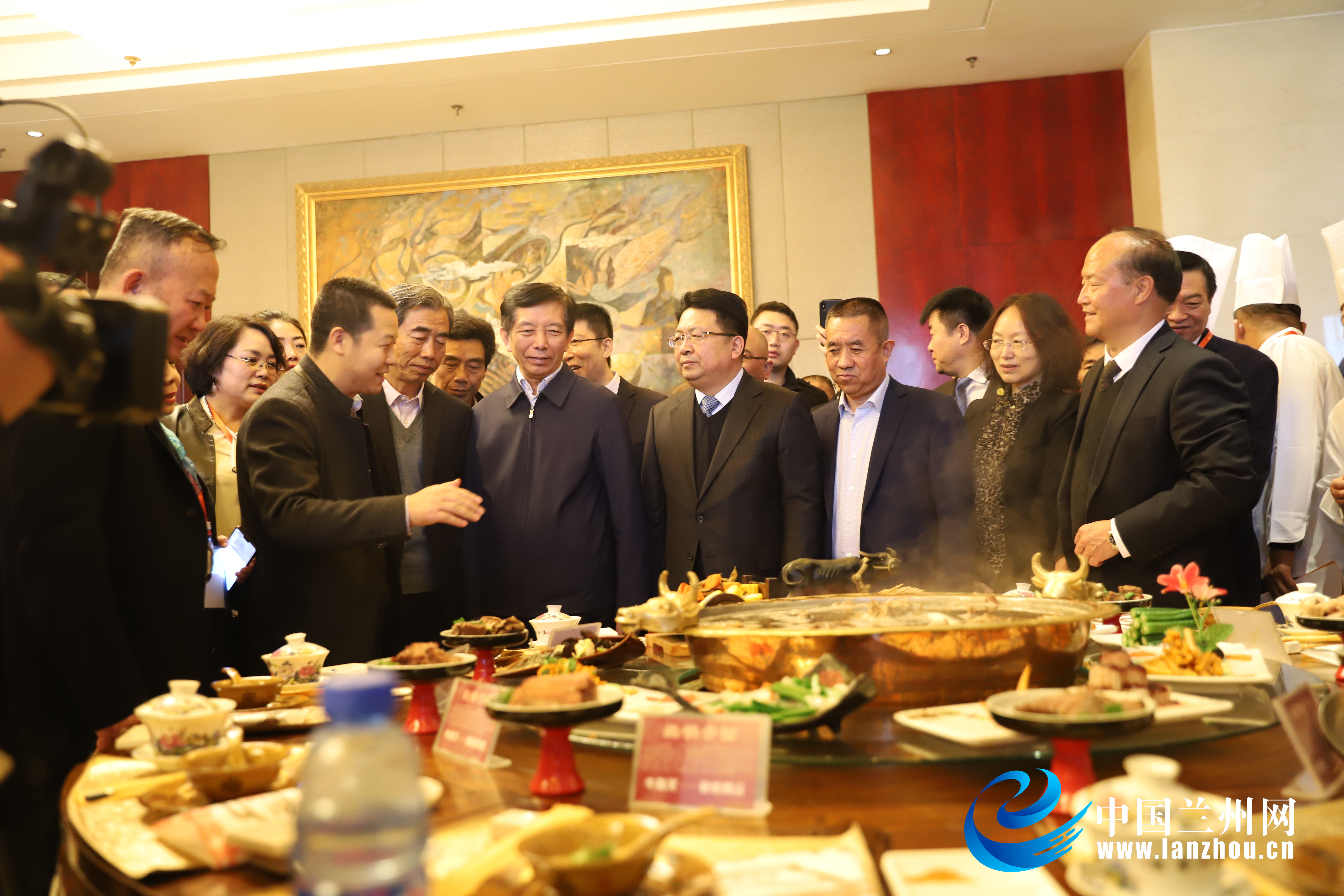 Long cuisine was Gansu cuisine, based on the Silk Road materials, in the background of Gansu culture and Dunhuang art, combinating the Muslim cuisine, home cooking and snacks from Gansu regions, using the fine techniques of the major cuisines, on the basis of traditional characteristics, digging out the unique cuisine adapted to local eating habits. Long cuisine was not only with scientific and reasonable nutritional value, but also drew on the major dishes of north and south. Long cuisine tasted salty fresh, with a unique local flavor, loved by the vast number of consumers. At present, it had been officially recognized as a regional cuisine, and listed into the "Chinese cuisine", 10 famous dishes and 7 famous banquets were selected from the all province.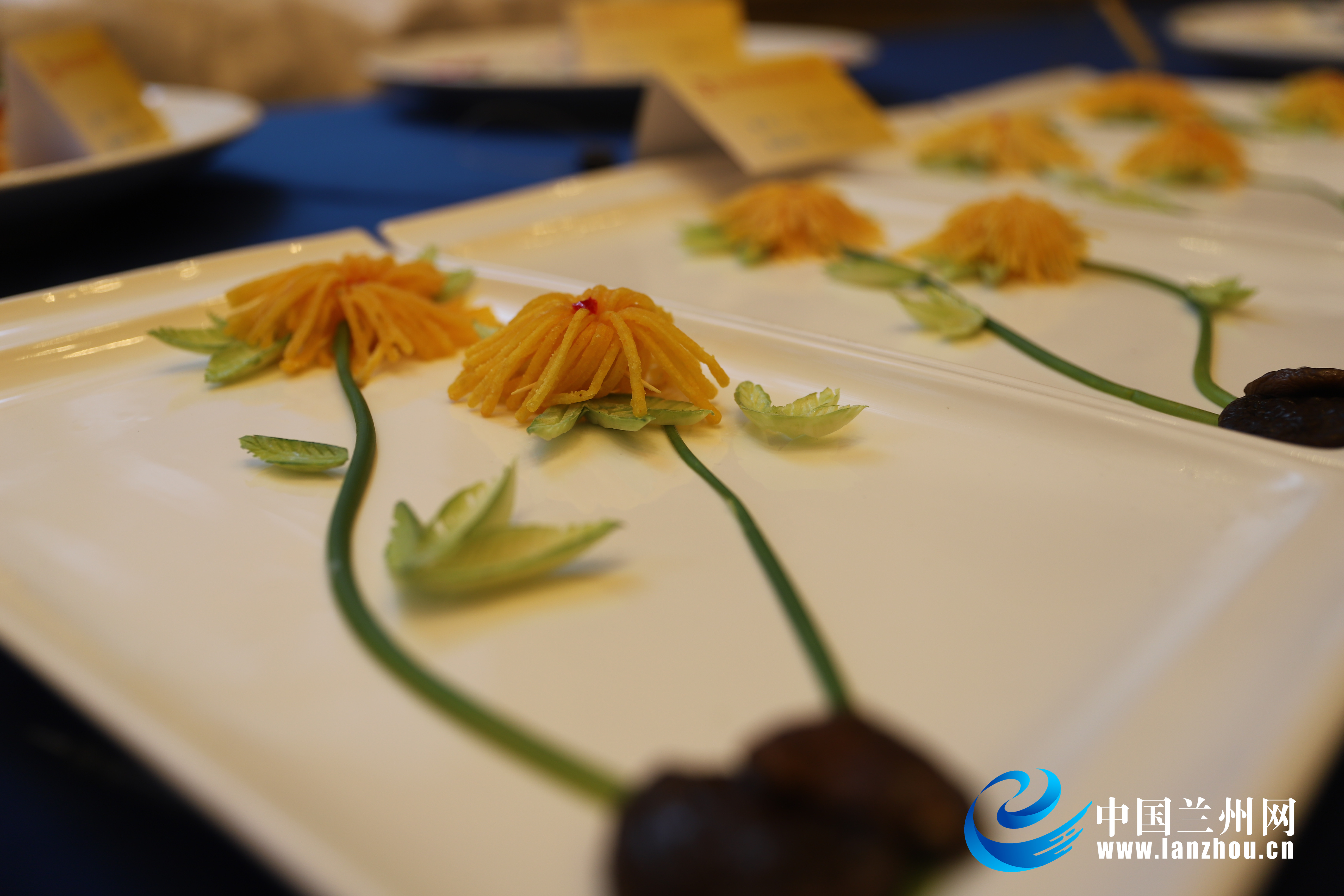 It was understood that the group display was in the form of booths, dishes contained four main categories- hot dishes, cold dishes, noodles and desserts, fruits and vegetables carving, in addition, hot pot, beef noodles were also in the form of booth display. Individuals were on display with dishes, each person cooked two dishes, which can choose from 4 items, such as hot dishes, noodles, cold dishes, fruit and vegetable carving .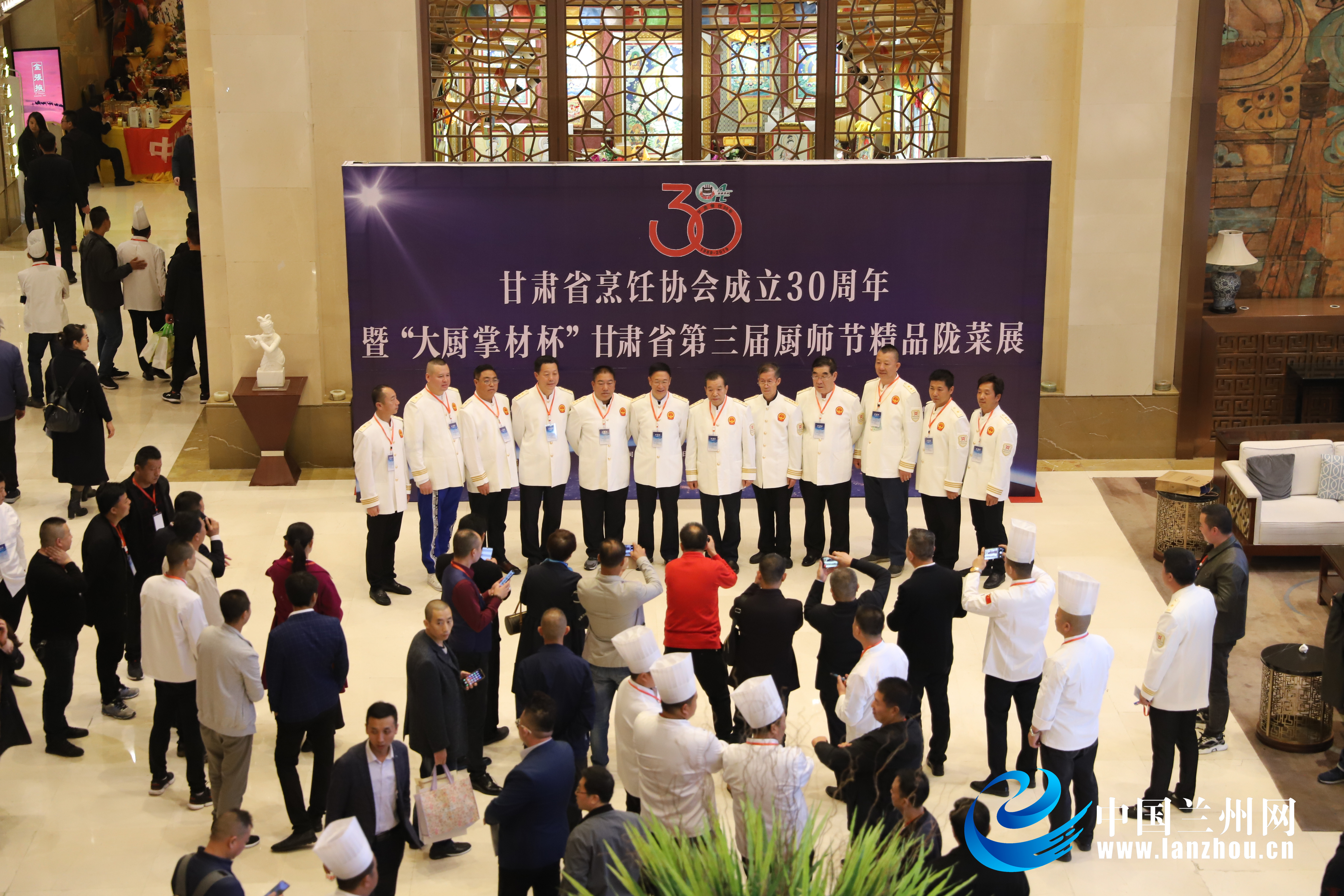 In the group awards, the booth of "Registration Banquet" would be awarded the title of "Gansu Famous Banquet" and each booth would be awarded the title of "Gansu Culinary Master". In the individual awards, the organizing committee awarded the "Gansu Cooking Master", "Gansu Noodle Master" and "Gansu Culinary Master" respectively.