Premiere of Laser Water Dance "Memory: Pangu", Bringing Audience Sensational Immersive Experience
www.lanzhou.cn
2019-10-28 10:54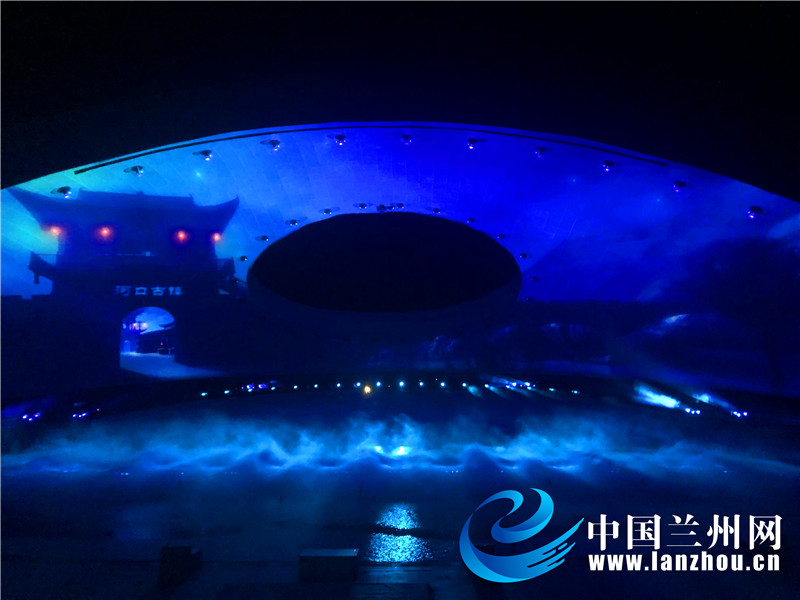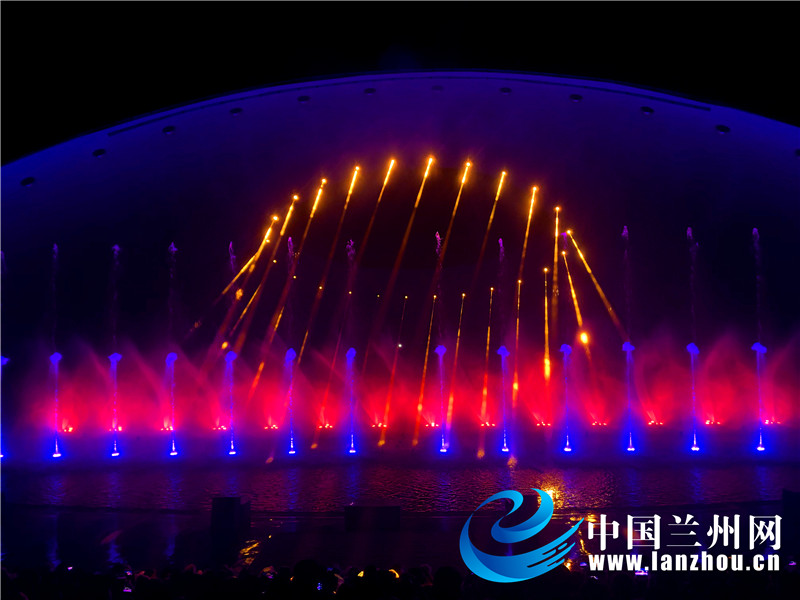 Have you ever heard of the myth about Pangu creating the world? On the evening of September 28, "Memory: Pangu", a major night laser water dance, was premiered at Sun-Moon Hall, Ancient Town of Hekou, Xigu District. The dance vividly rendered some fascinating scenes in the ancient myth.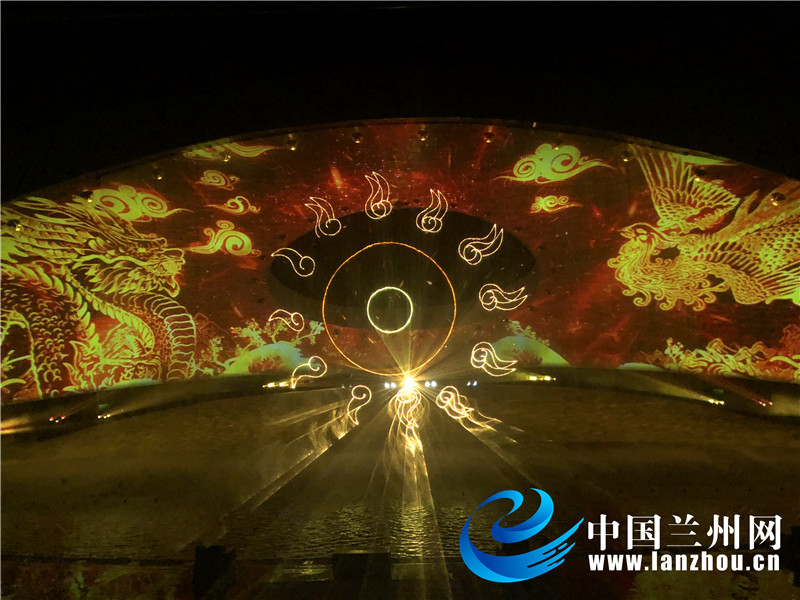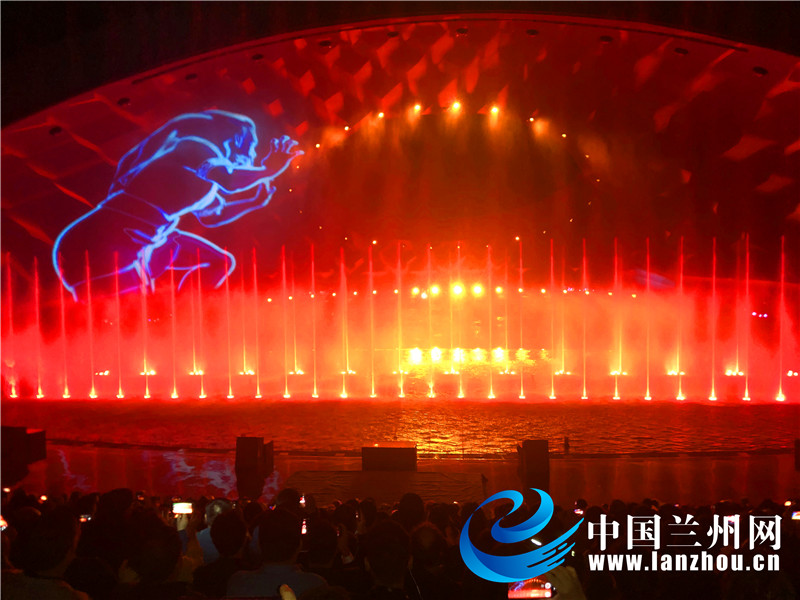 Choreographed and produced by ECA2, a French company, "Memory: Pangu" took two years of meticulous efforts to complete. Based on the myth about Pangu creating the world, it integrates laser, lighting, acoustic effects, projections, fireworks, flames, sprays, waterfalls, and so forth in creating a 26-minute immersive experience. It brings the audience a perfect glass-free 3D effect. Multiple sets of equipment for this dance were sourced globally and used indoors for the first time. In particular, the rendition of the dance was made more sensational thanks to the use of the waterfall screen, rooftop projection screen, magical screen, and other world-class projection equipment, as well as the spray/waterfall/flame equipment specially for the avenue.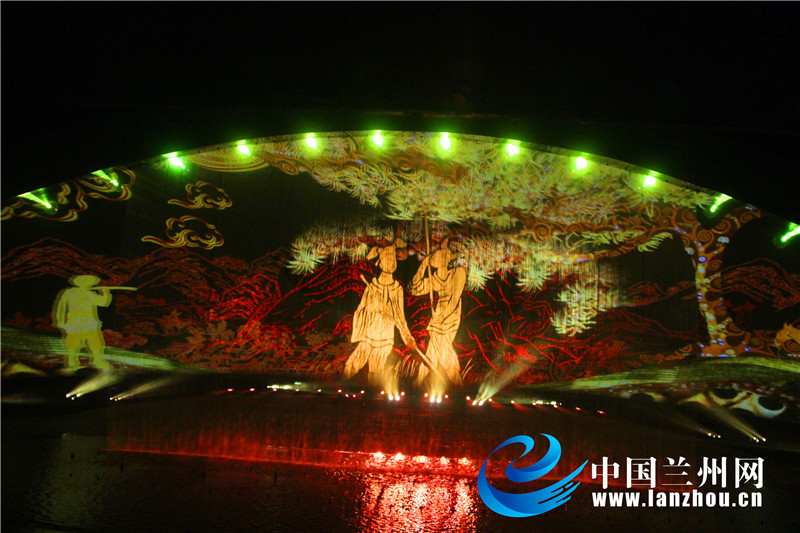 The avenue for this show was Sun-Moon Hall, Ancient Town of Hekou. With a unique, ingenuous design, the hall features a skylight opening, with the ground representing the ancient philosophy of "round sky and square earth" and connotation of the sun and the moon complementing each other. The profile of the hall building is a design of a vertical curled-edge metal roof coupled with decorative double-layered aluminum panels. Also incorporating the design philosophy of fish-scale pattern, it produces a sense of layering with a distinct structure and represents a strong sense of the times.
In its premiere, "Memory: Pangu" brought the audience an unprecedented experience. The interviewed citizens happily said that they were proud of being Lanzhou residents when watching such a grand performance that was so sensational. According to our source, the dance show was scheduled to last from September 28 to mid-October during its trial operation, each day with two sessions: 20:00 – 20:26 and 21:00 – 21:26.