2019 FIBA 3x3 U23 World Cup Tips Off in Lanzhou
www.lanzhou.cn
2019-10-28 11:04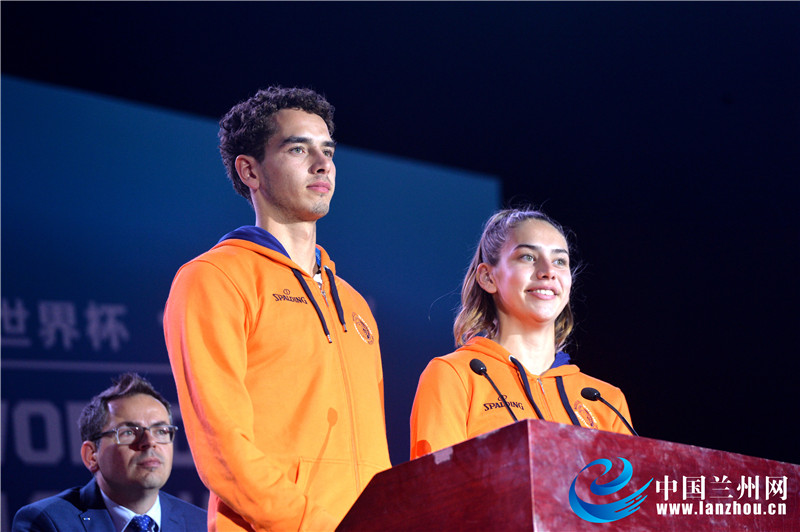 On the evening of October 2, 2019 FIBA 3x3 U23 World Cup tipped off at the Central Square of Gansu International Convention & Exhibition Center. As one of the important points games in qualifying for the 2020 Tokyo Olympic Games, this was a top international sports event of the highest level and with the largest number of participating countries. Its opening ceremony was attended by the envoy from Secretary General of the FIBA and CBA (Chinese Basketball Association) Vice Chairman Bai Xilin as representative of the host country.
From October 2 – 6, 40 men's and women's teams from 33 countries and regions will compete at an arena on the Yellow River. China's men's and women's 3x3 U23 teams will join them in the games.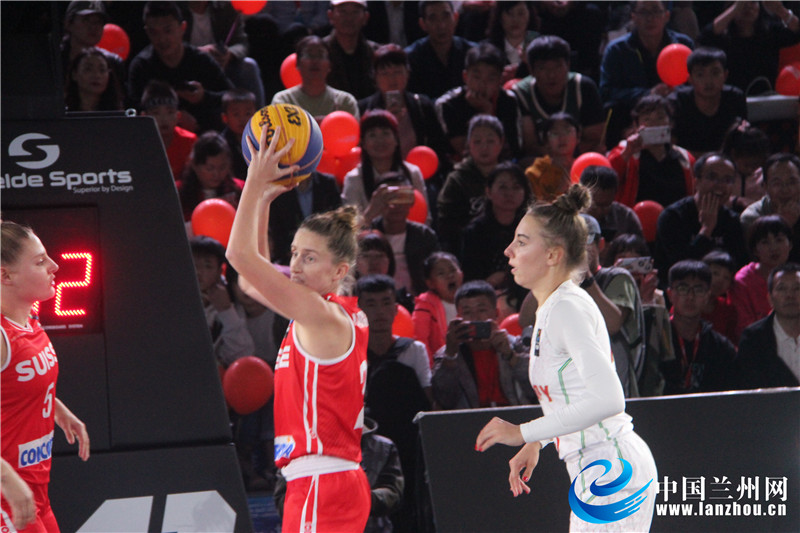 In June 2017, the IOC (International Olympic Committee) announced that the 3x3 basketball game will be an official event in Olympic Games Tokyo 2020. With the promotional efforts of the FIBA over the past two years, the game has developing rapidly. The CBA in 2013 began to promote the game and has since made some impressive achievements. In the Jakarta Palembang 2018 Asian Games, China's men's and women's 3x3 basketball teams won the championships. In June this year, in the 3x3 World Cup finals of the women's group, China's women' 3x3 basketball team went undefeated and won the championship – the first basketball world championship that China ever won in history.
According to our source, this edition of FIBA 3x3 U23 World Cup is one of the important games for Chinese men's and women's 3x3 basketball teams to qualify for the upcoming Tokyo Olympic Games.