Beautiful Yellow River Bank |Picturesque Yellow River Bank Surrounding the Autumn Mountains
www.lanzhou.cn
2019-11-11 10:57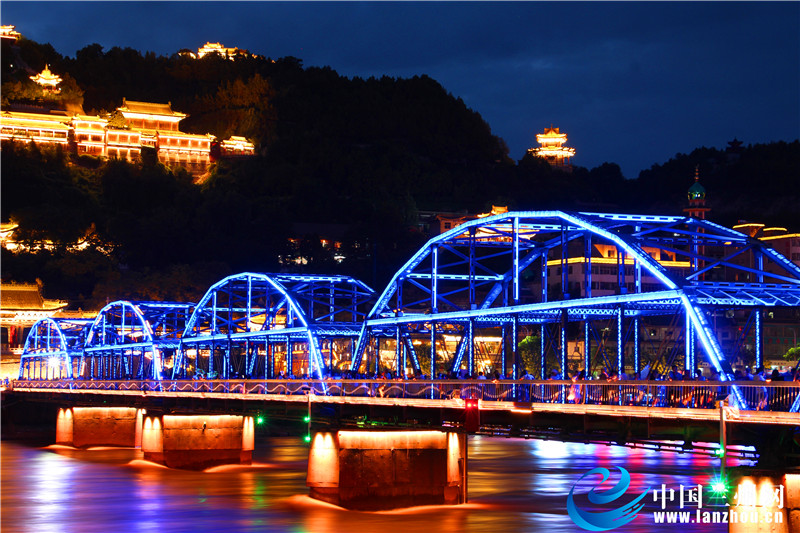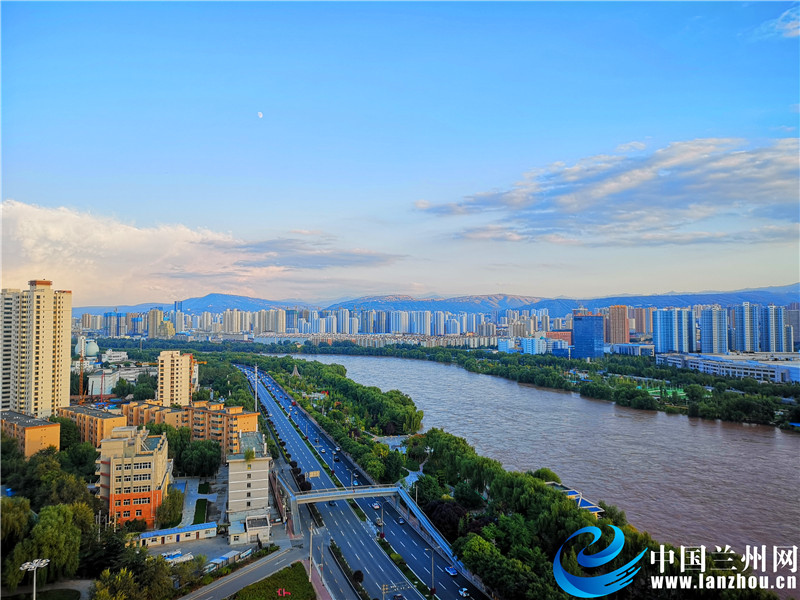 The transformation of appearance of Lanzhou is not an overnight achievement. In June 2018, the standing meeting of Lanzhou Municipal Government put forward the study of the comprehensive management of the Yellow River water ecological environment, the transformation and promotion of the Yellow River Sightseeing line, and improvement of landscape, and so on. It is necessary to focus on the development train of thought of "doing a good job in the Yellow River transformation and building a modern central city," and turn the Lanzhou section of the Yellow River into a fine project that integrates "three industries" including ecological green, cultural tourism and industry to truly realize the good vision of "River Nourishes Jincheng." River Beatifies Jincheng, and River Brings Jincheng Fortune ". At the same time, further excavating the Yellow River culture, developing the Yellow River resources, focusing on transformation and promotion of "one river, two sides of the strait, facade, two mountains and both ends". And priority shall be given to the transformation of the core section of the Lanzhou Yellow River, with focus on three issues "ecology", "beauty" and "economy".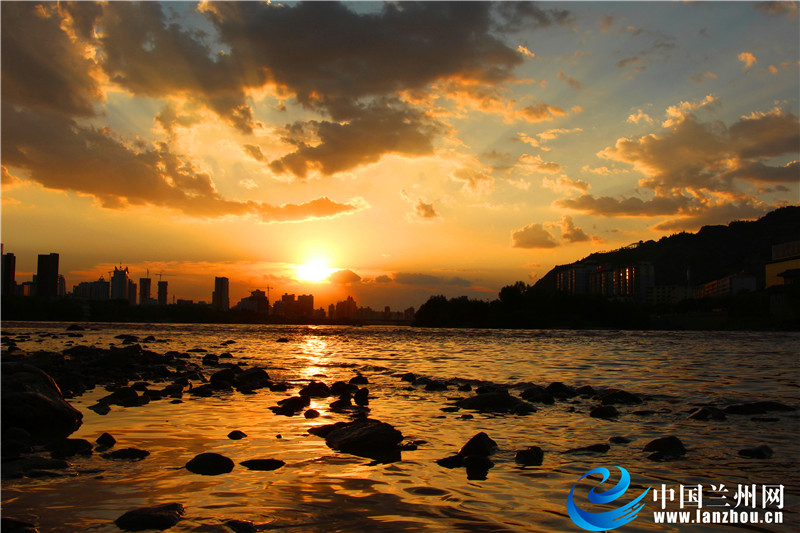 Next, Lanzhou will focus on the unique resource advantages of the Yellow River passing through the city, with the goal of creating a national 5A tourism scenic spot, integrating Zhongshan Bridge, Baita Mountain, Jinchengguan Cultural Expo Park, Forest of Steles, Guoxue Museum, Yellow River Mother statue and other scenic spots (points), promoting the construction of key scenic spots, and creating "Urban Living Room-Yellow River Urban Scenic Spot." At the same time, it the Yellow River tourism resources shall be coordinated to create a " Jincheng Night Life" tourism brand, making the city business card "Welcome to Charming Yellow River Bank " famous over the whole country.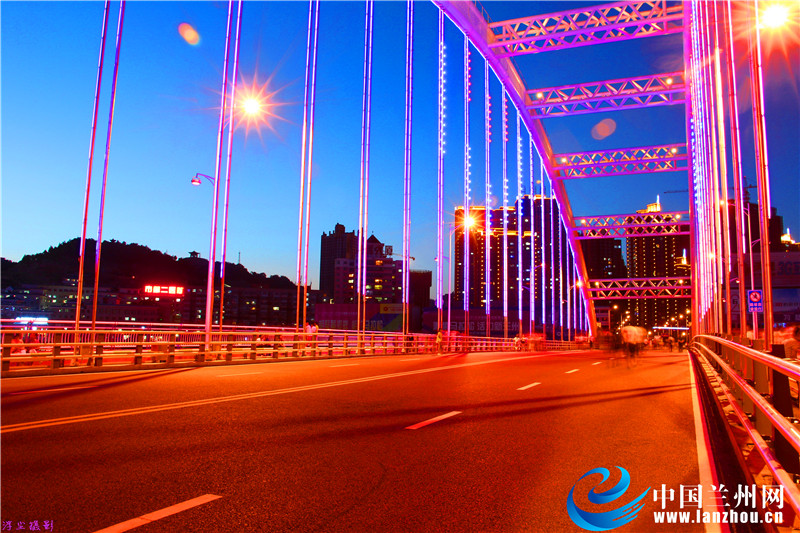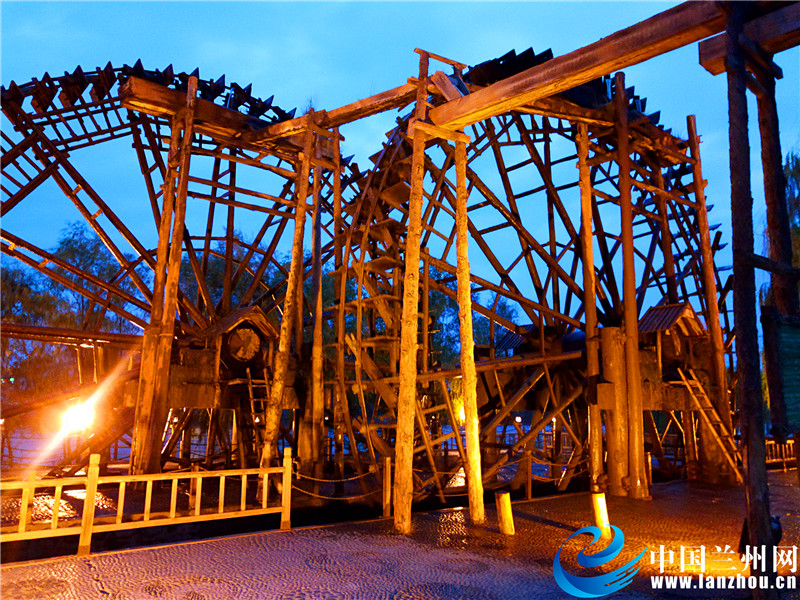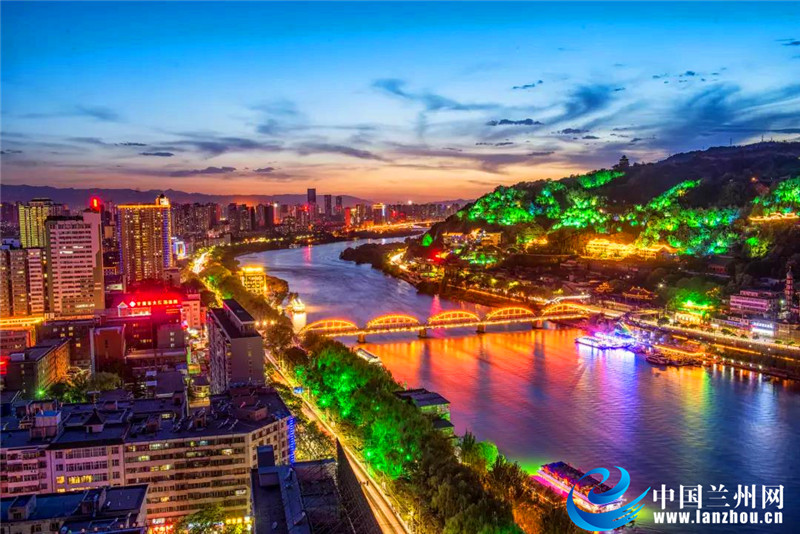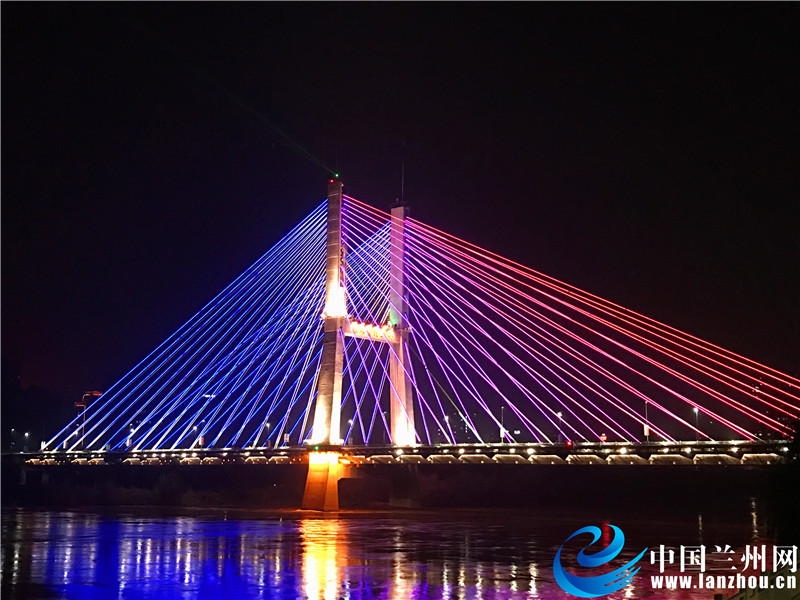 In Lanzhou, the Yellow River winds its way like a belt through the city. As night falls, the two sides of the strait glowed with colored lights. The bright the bridge, the quiet and quiet Yellow River, the hazy and beautiful two mountains, all so harmonious with this famous historical city. Permeated with the blend of writing and modern cities, Lanzhou has also become a famous national summer resort all over the country. In this beautiful and warm night city, whether drinking tea by the river, walking along the river, or taking a boat to feel the "pulse" of the Yellow River, will open your heart and let you enjoy a different "Bund" nightlife.