Gansu Song and Dance "Meet the Millennium, Charming Silk Road Cultural Tourism" Impressed the European Audience
www.lanzhou.cn
2019-11-11 11:12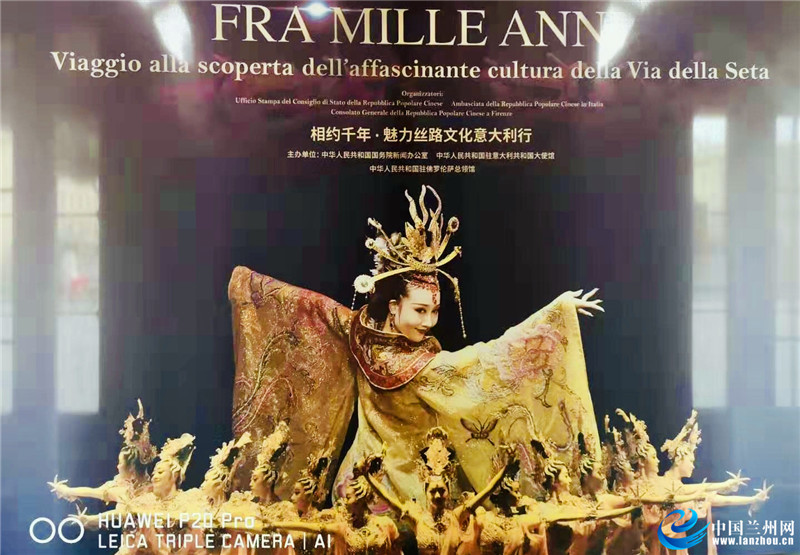 On November 3rd, the "Meet the Millennium, Charming Silk Road Cultural Tourism" co-sponsored by the State Council Information Office and the Chinese Embassy in Italy successfully ended in Florence, Italy. The songs and dances featured western Chinese culture and perfectly performed the spirit of Silk Road. It won the audience's general praise.
During the activity, the artists of Gansu province song and dance theater presented song and dance performance with the silk road culture as the theme and the Chinese western culture as the characteristic for the local people. The drama Marco Polo and others vividly show the wonderful scenes of outstanding envoys of cultural exchanges between East and West who feared no hardship. The dance "play pipa on the back" reproduced beautiful dance of Chinese Dunhuang fresco; The song "swan goose"; the group dance "snow land song" "girls of Da bancheng" and others fully reflected the cultural charm of different ethnic groups in western China.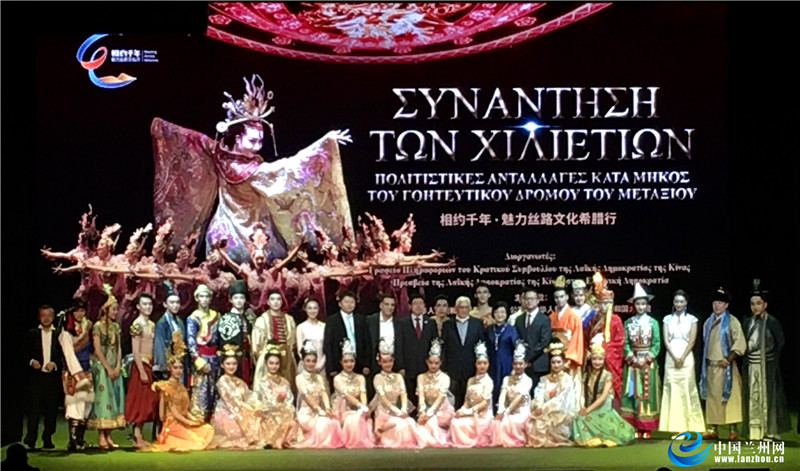 The two performances in Italy were very successful and the team was well organized and the actors were full of spirit and energy. The works are grand, the themes are clear, the creativity is exquisite, the dance is beautiful, and the spirit of the Silk Road is perfectly interpreted, which has aroused the audience's strong resonance and the performance scene is very enthusiastic. The local audience said that they were lucky enough to see the perfect combination of sound, painting and dance and they were impressed by the charm of oriental art. There are also audiences who said that watching this show has never brought them to such a spiritual experience. The great China is fascinating, and the spirit of the Silk Road is worthy of being carried forward.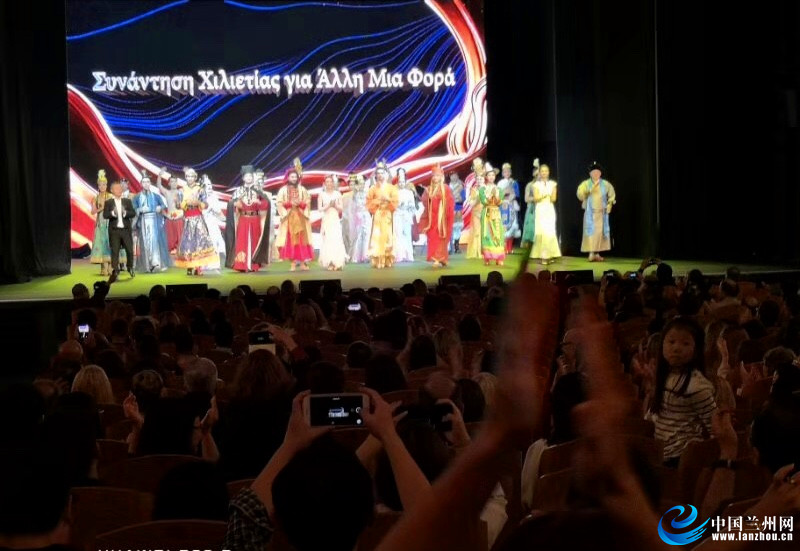 "Meet the Millennium and Charming Silk Road Cultural Tourism" is a comprehensive cultural exchange activity hosted by the State Council Information Office. This year, the activity was held in Shanghai for the first time but it has already been performed in Spain and Israel. On November 1st, the first performance in Italy was held in the capital city Rome. On November 4th, the performance team went to Greece to officially kick off the prelude of Greek culture.