200 People Passionately Enter for Vertical Marathon Lanzhou 2019
www.lanzhou.cn
2019-11-14 11:27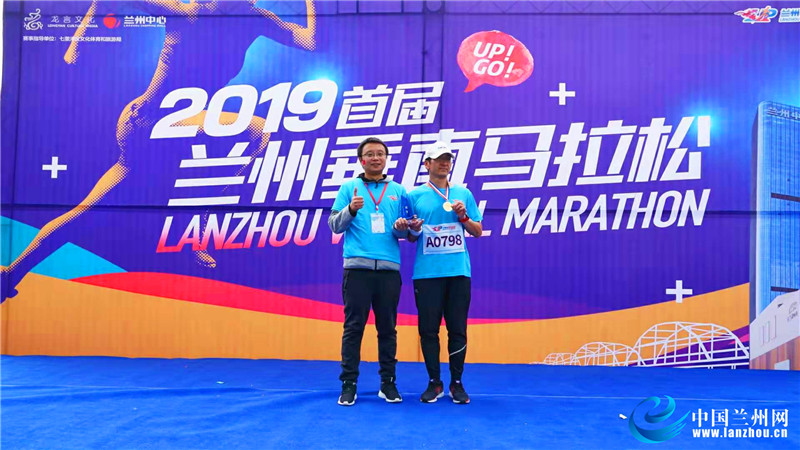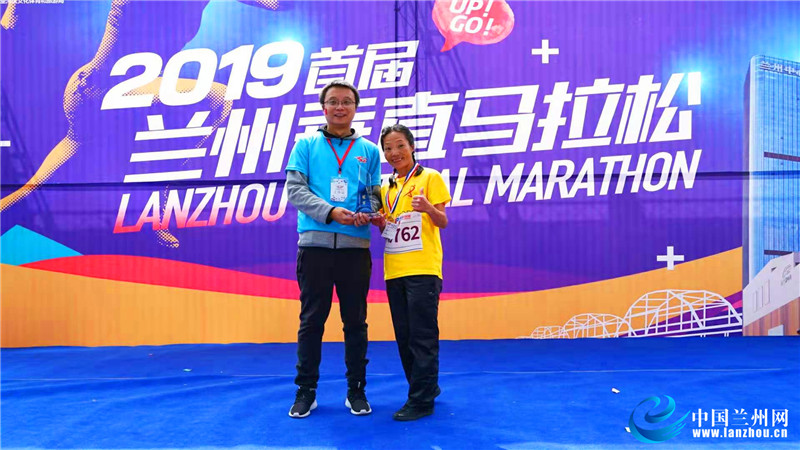 On October 7, Vertical Marathon Lanzhou 2019, in its first edition, took place at Lanzhou Center, Qilihe District. It was the first time that this kind of Marathon had ever happened in Gansu Province, aiming to advocate the philosophy of health and make sports part of society and life.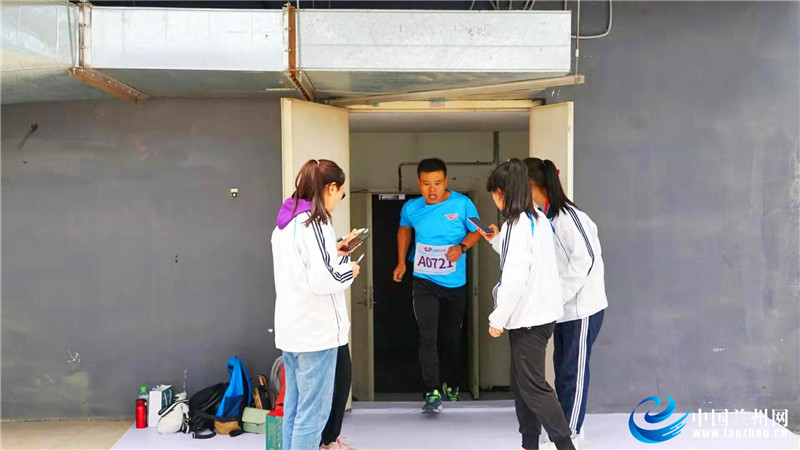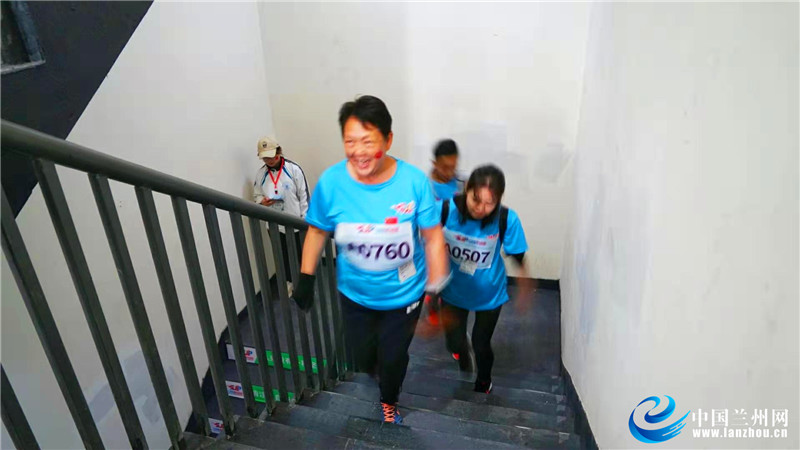 Vertical Marathon originated in 1978 at the Empire State Building (with 1,576 steps and 86 stories), New York City. Today, it has millions of participants and has thus become a fitness exercise popular across the world regardless of the age, gender, avenue, time, and weather. Recent years have seen it develop rapidly in China. According to the latest score rankings published by the TWA (Towerrunning World Association), China is ranked among the top three in terms of the total scores. Various Marathon events are taking place in the country, with close to 20 million enthusiastic participants; vertical racers have covered the skyscrapers in the country's tier-1 and tier-2 cities in their races.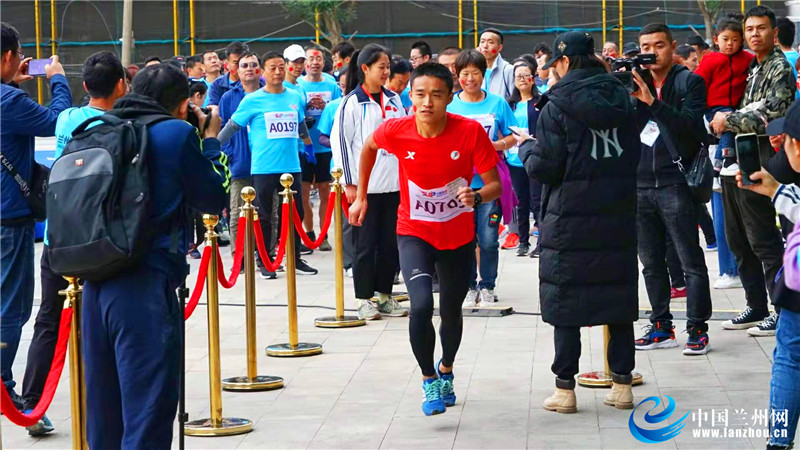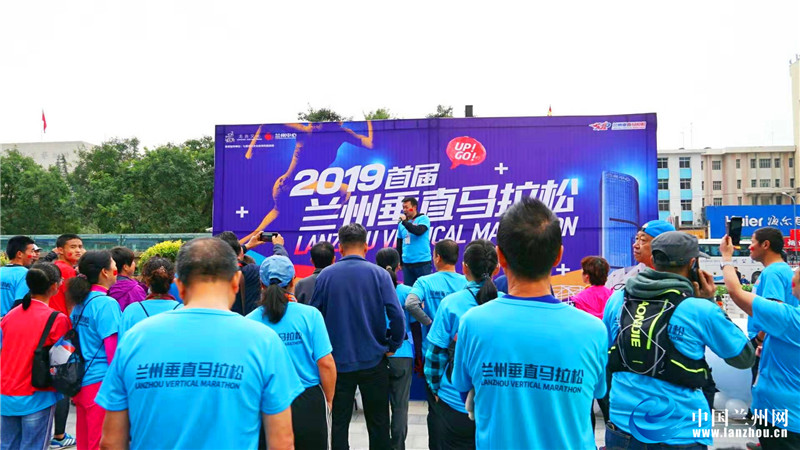 According to Zhang Bo, head of the Organizing Committee of Vertical Marathon Lanzhou, this event had a total of 1,000 persons signing up and the actual turnout was 300, the oldest being 85 years of age and the youngest six. After two hours of intense competition, Zhu Liming in the men's group was the champion after finishing in five minutes and three seconds; Li Guoqiang and Xie Mingshan were the runner-up and second runner-up respectively. In the women's group, the champion was Zhang Ping, who finished in seven minutes and seven seconds, while Zhang Xiaoyan and Zhang Jun were the runner-up and second runner-up respectively.
"Hopefully this race will help us to develop a brand-new "sports + landmark + entertainment" competition model and philosophy so that we can, through positive races, deliver our goal "to demonstrate cultural achievements of our urban area and improve our cultural taste and influence as a city," Zhang said.