The National Dance Drama " Dancing Lions" Performed in Gansu Grand Theatre with the Theme of " Dancing Lion Show the National Spirit, Drum Beating Cheer up the National Spirit"
www.lanzhou.cn
2019-11-14 15:23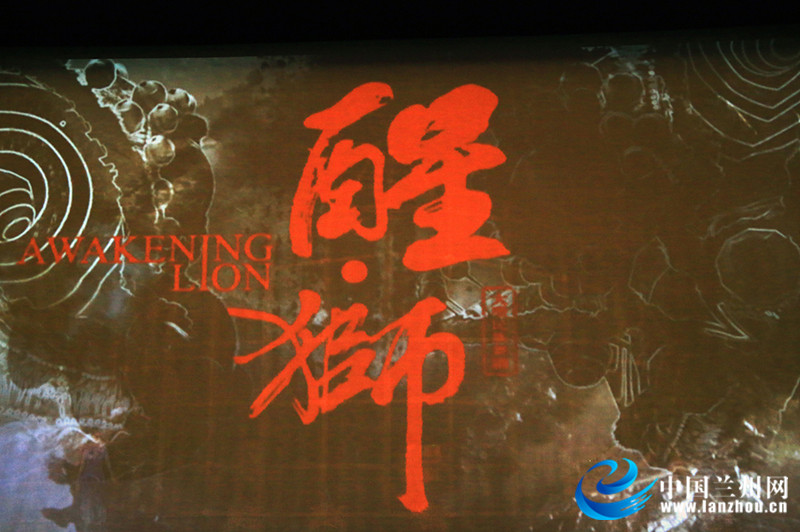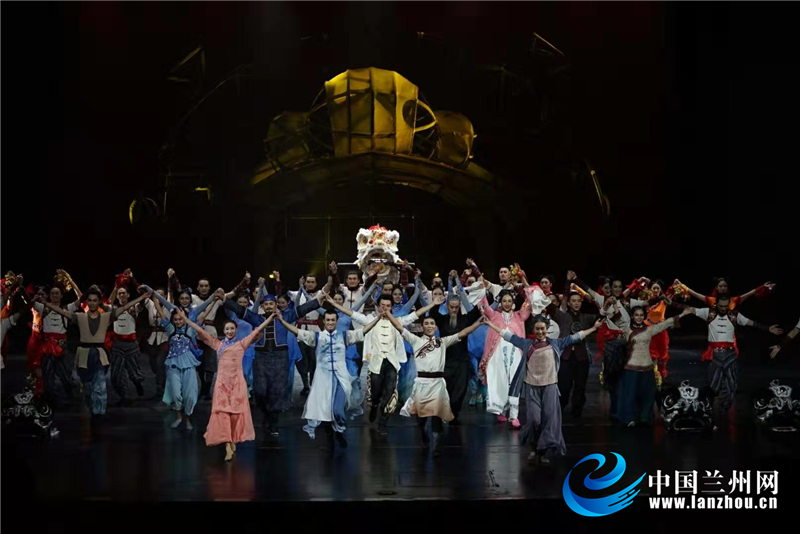 On November 1st, the national dance drama "Dancing Lion" was performed in Gansu Grand Theatre. It was operated by the CPAA theatre chain development Co., Ltd. of China Arts and Entertainment Group and created by the Guangzhou Opera and Dance Theatre.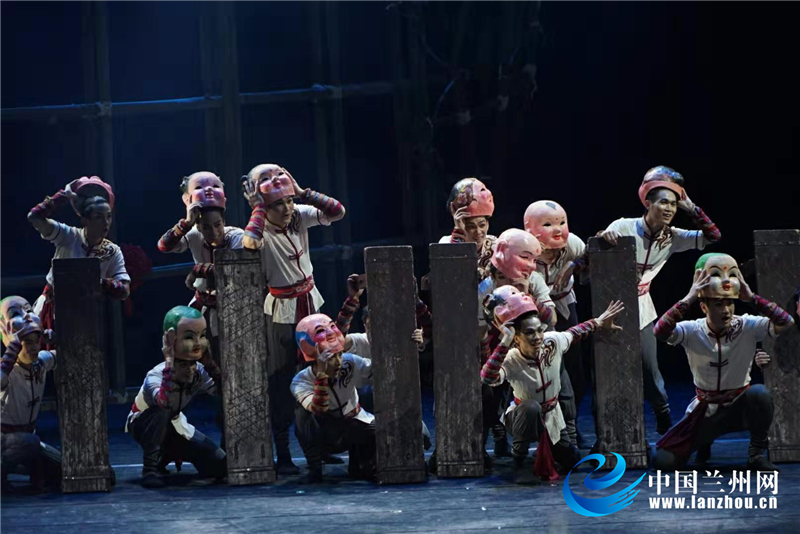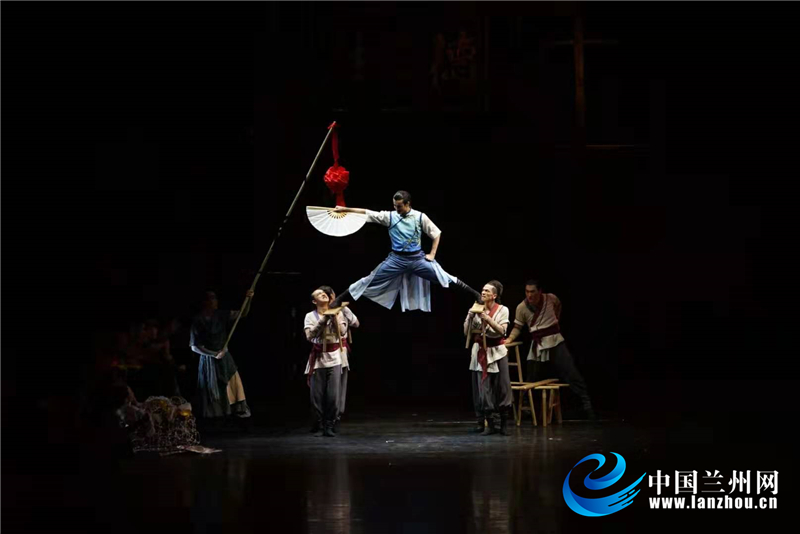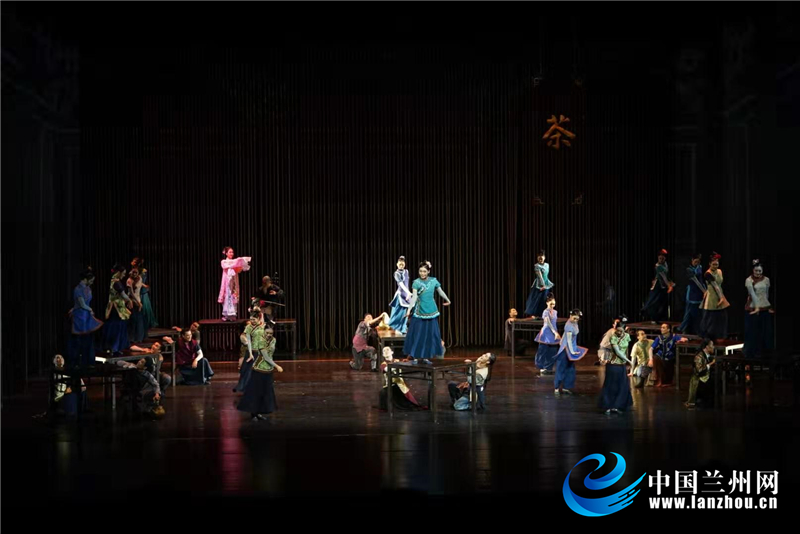 "Dancing Lion" takes the Opium War over 100 years ago as the story background, with "dance" as the spirit and "lion" as the body, and the national awakening as the main purpose. It told the two lion dance teenagers'self-awareness when they faced the different life choices to love and hate and the righteousness of home and country. It reflected the indomitable spirit of Nanyue people. The drama is based on the national-level non-legacy Lingnan dancing lion. It is deeply loved by audiences of different ages. It won the highest prize of Chinese dance last year - the 11th Chinese dance award "Lotus Award". It was rated by the People's Daily as one of the "Respect for the stage performance -2018 drama masterpiece". It was recognized and widely praised by all walks of life.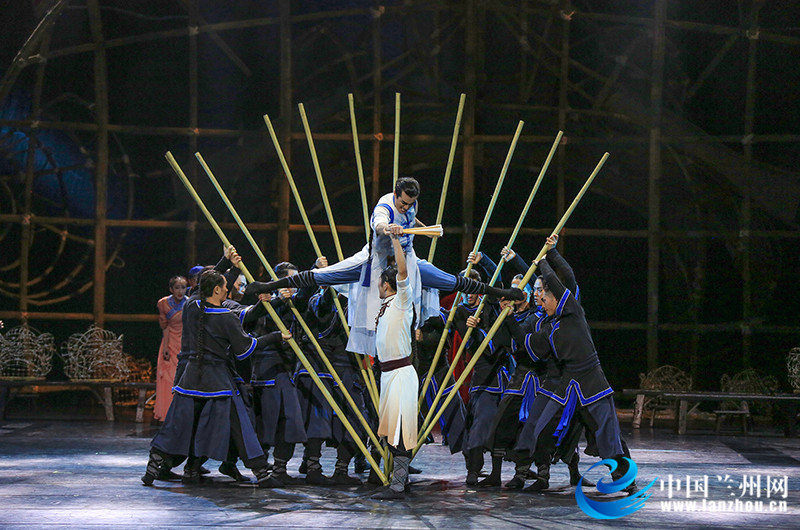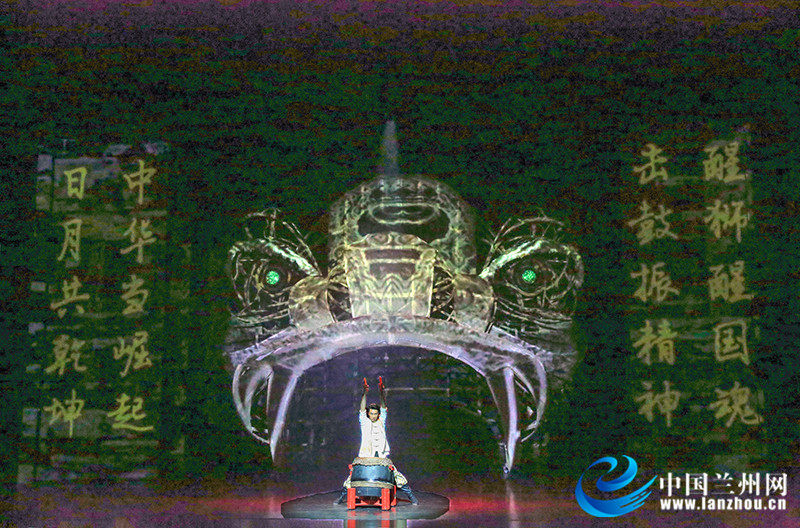 The dance drama "Dancing Lion" integrates martial arts, dance, music. Besides the auspicious performance, as the representative of Chinese beasts and traditional culture, it also has the meaning of national self-reliance. It combines the unique movements of southern fist and horse stances with Nanpai dancing lions into the dance language. The exquisite boxing technique is very exciting. "Dancing Lion" rooted in the rich soil of Lingnan, sucking the local struggling spirit and nutrition. It showed a deep cultural foundation, bright background, and strong special culture. As a national dance drama, "Dancing Lion" does not deliberately flow to the surface of patriotism education, but presents the imperfection and true growth of character shaping.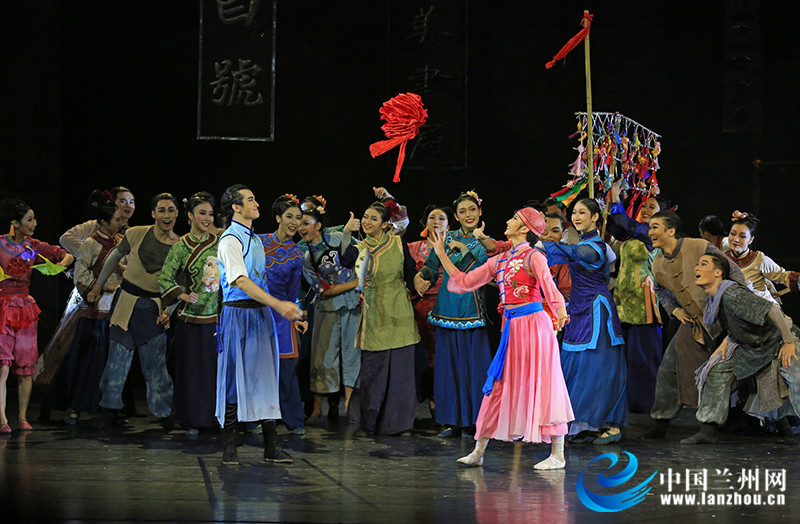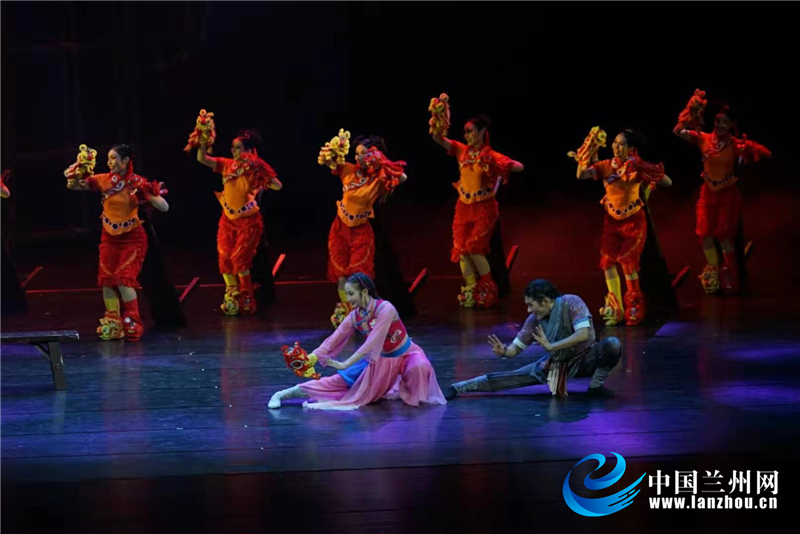 Before the performance in the Gansu Grand Theatre, the Gansu Dragon and Lion Sports Association was specially invited to perform. The aim was to use the dance drama "dancing Lion" as an opportunity to make the influence of Chinese culture more extensive and promote the exchange and integration of the multi-ethnic culture between the North and the South. At the same time, the performance made the audience feel the great power of the national spirit. We must be confident in our culture by passing the spirit of the dancing lion and jointly promote the inheritance and development of the Chinese traditional culture.