"Westward Journey--Exhibition of Chinese Oil Painting Works" held grandly at Ganshu Provincial Museum
www.lanzhou.cn
2019-11-18 09:47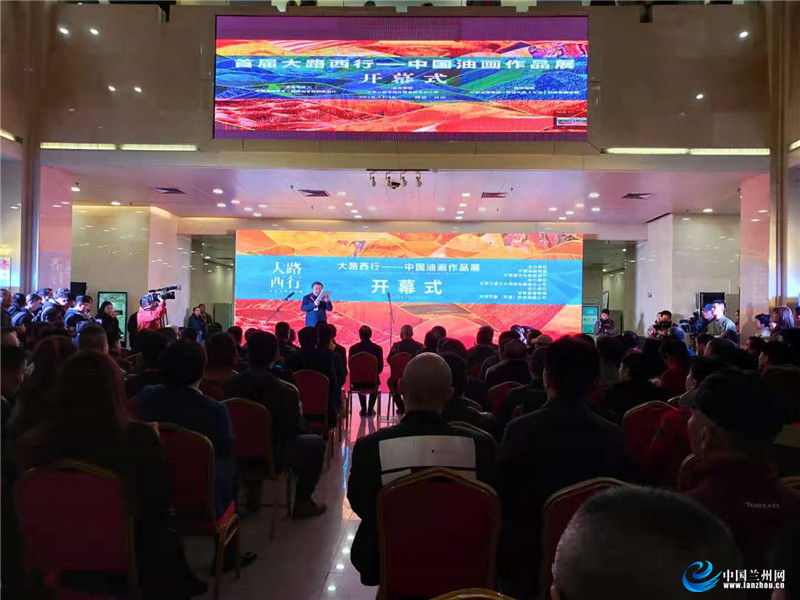 On November 12, the first "Westward Journey--Exhibition of Chinese Oil Painting Works" was kicked off grandly at Ganshu Provincial Museum, which exhibited more than 300 oil-painting masterpieces.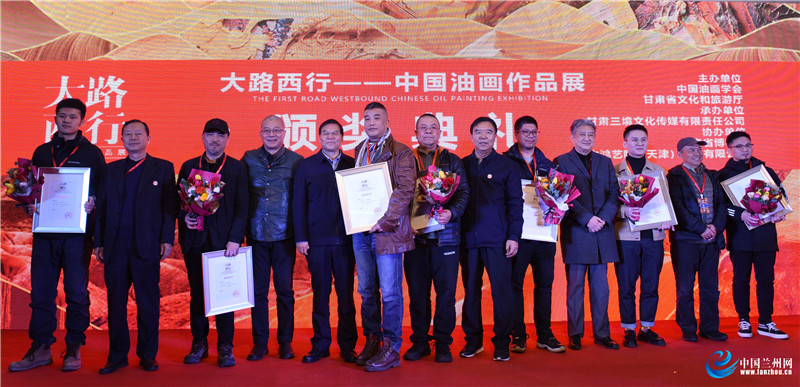 The event was hosted by China Oil Painting Society and Ganshu Provincial Department of Culture and Tourism. In order to turn the event into a reputed brand in the contemporary community of fine arts, the hosting organizations worked closely around the objectives and ideas of "paying attention to reality with sincerity, exploring diversity with a national spirit", focusing on such issues as integrating the cultural resources of the eastern and western regions, exploring the historical and cultural resources and establishing "famous works and artists". It aimed to fully mine the geographic advantage of Ganshu along the Silk Road, build a cultural brand of "Westward Journey", promote the deepening and development of oil painting industry and finally build Ganshu into an influential new highland of fine art creation in China. The exhibition solicited entries from the society from April 12 this year to September 30, which has collected a total of 7,834 oil paintings. It's an exhibition with the largest number of entries in the history of various oil painting exhibitions nationwide. At present, the organizing committee has invited renowned fine artists of China to hold a final assessment meeting on the works. A total of 204 works were selected, including 14 works winning an academic award. It's reported that 254 oil painting works were displayed, which included the selected works and 50 oil painting works by famous artists at home. It's a professional exhibition of oil paintings with the highest level in China as well as a professional exhibition of oil paintings with the largest scale, the highest academic level and the largest number of participants in the history of Ganshu Province and Northwestern China.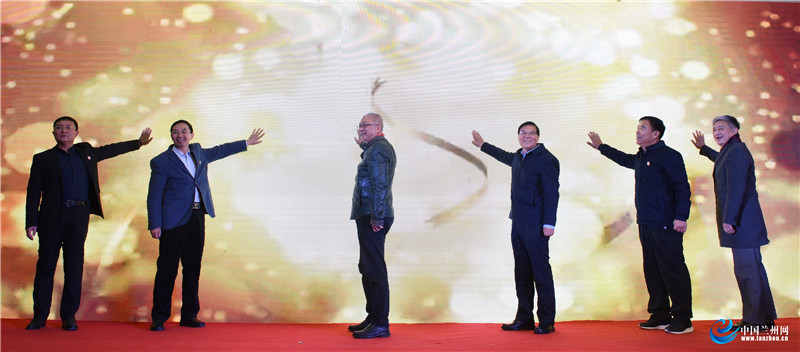 The exhibition will be concluded on December 1. On the opening ceremony that day, 14 artists winning the academic award received an honorary certificate from the leaders present at the site.