100 Families in Lanzhou Rated as "Model Families" for Good Performance in Maintaining Traditional Family Culture
www.lanzhou.cn
2019-12-02 09:25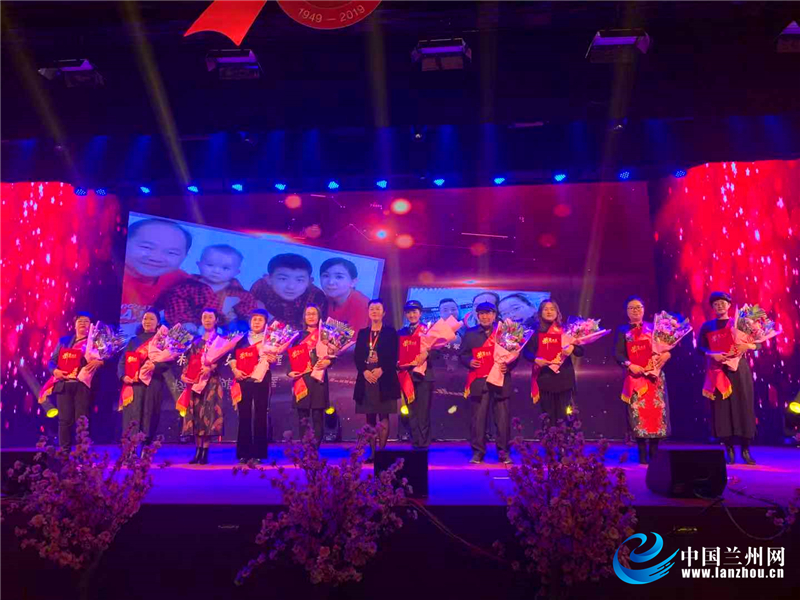 On the afternoon of November 15, one hundred families and one hundred mothers were rated as model families and model mothers respectively at the 11th Family Talent Show and the 2019 "Model Families" and "Model Mothers" Awarding Ceremony held in Lanzhou.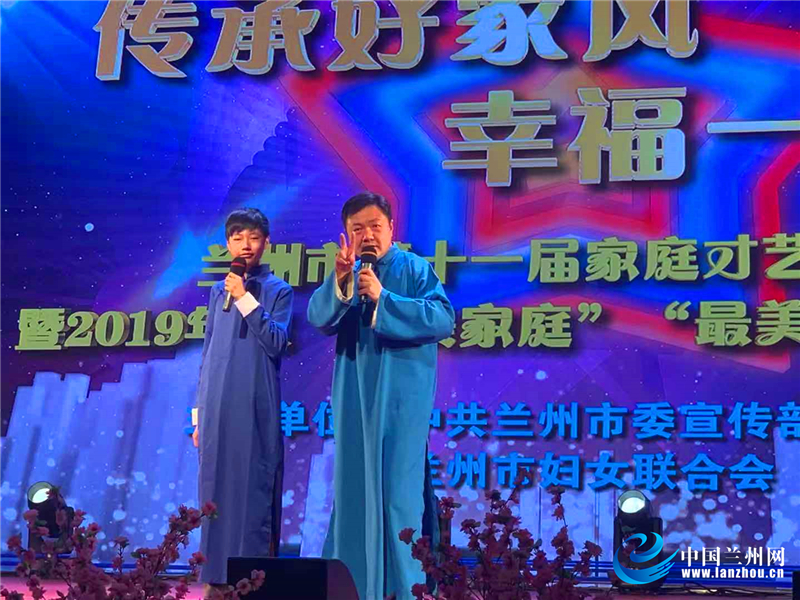 Beginning at 3 o'clock in the afternoon with the classic music Shostakovich Second Waltz played by Xianyong Family in Anning District, the event in the theme of "Maintaining a Good Family Culture for the Happy Life of All the Residents" showed the best family culture and model families in the form of stage performance in four episodes themed "Big Family and Little Family", "Your Family and My Family", "New Home and Old Home" and "All Families". The event aimed to show the aspiration of all the citizens for a better life and their love of the motherland by songs and literature works.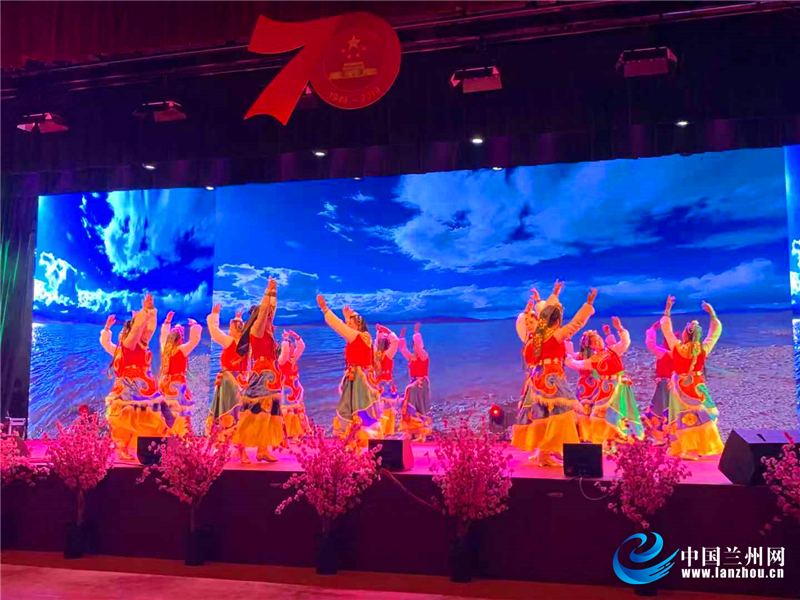 At the event, the Lanzhou Women's Federation presented awards to 100 "Model Families" and 100 "Model Mothers" rated by the city in 2019.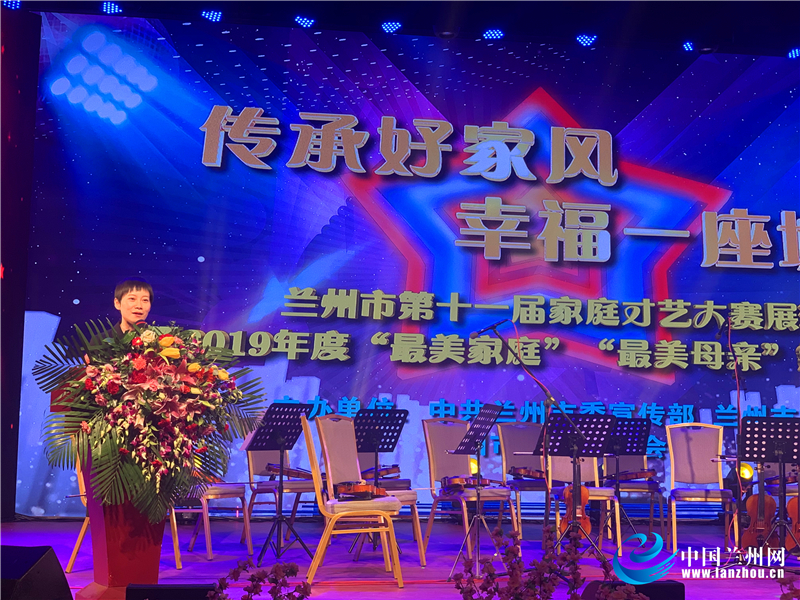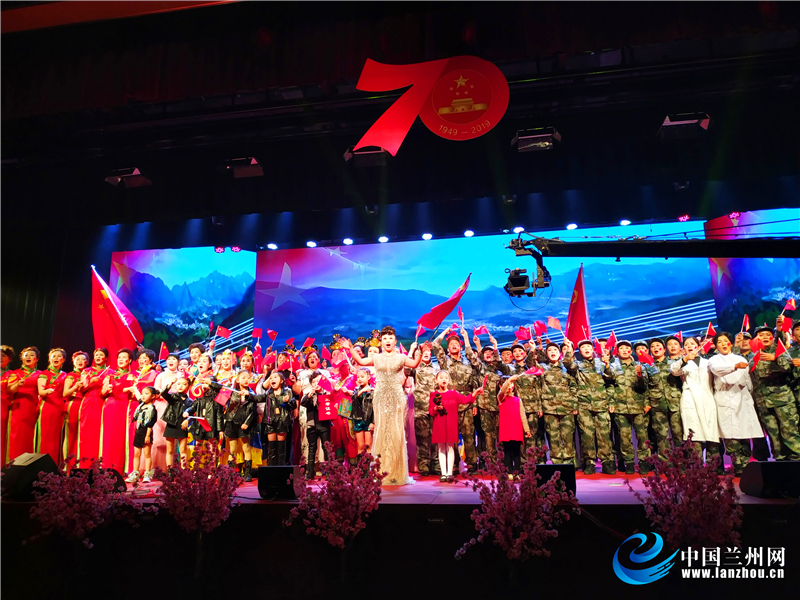 Since the beginning of this year, in order to increase the unique role of women in the social and family life, Lanzhou Women's Federation has made significant achievements in developing the community culture by holding "100 Family Member Training Courses" and "100 Mother Training Courses" in rural areas, communities and schools, and other events such as Chinese classics reading, children chorus and parent-child reading. It is noticeable that some women volunteers who were organized to help with sanitation work and anti-drug campaign have made significant contribution to the community governance, garbage sorting and development of eco-friendly rural areas.