19 teams compete together- the first student choral art festival holds in Gansu
www.lanzhou.cn
2019-12-18 14:31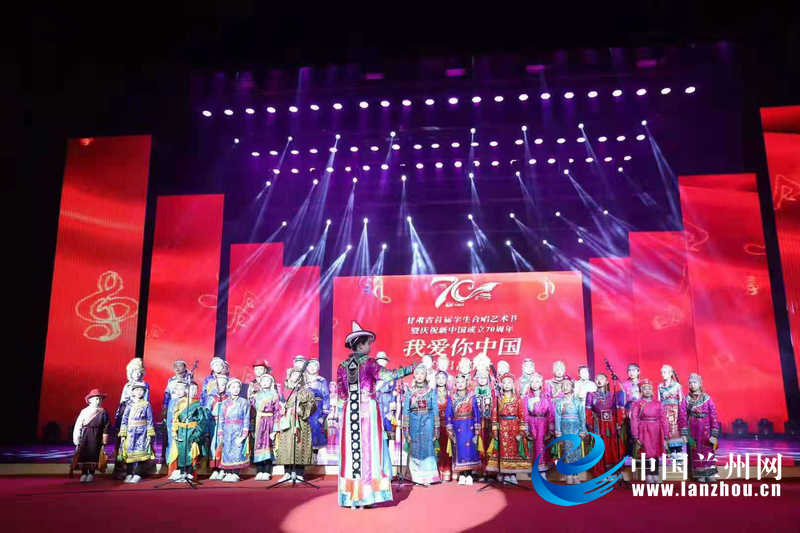 On October 19th, Gansu's first student choral art festival and the 70th anniversary of the founding of PRC held at Jiayuguan Grand Theatre, 19 teams and more than 1,300 teachers and students from all over the province, primary and secondary schools and universities participated in the event.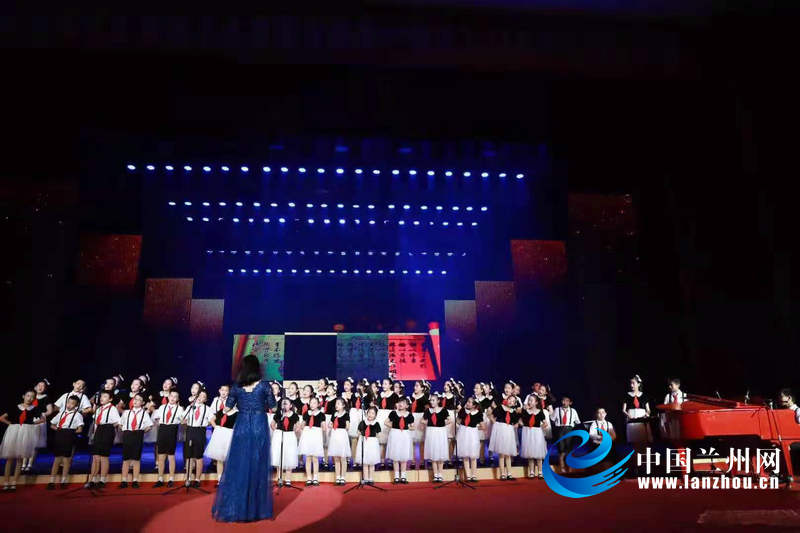 At 20 o'clock in the evening, all the participating choirs sang "Homeland I Love You" to open the evening curtain. Jiayuguan Jiugang No.3 high school, Jiayuguan Jianshe Road Primary School, and Jiayuguan Yucai School sang together the classic song-"Defending the Yellow River", it was powerful and strong. The Mix-chord phonophobe Orchestra of Northwestern Normal University honored the classic song "On Beijing's Golden Mountain" with its own innovative. At the end of the evening, the whole audiences stood up and sang "I Love You China" with all the choirs. There were 21 programs in the evening, all were carefully prepared for a long time in a high art level.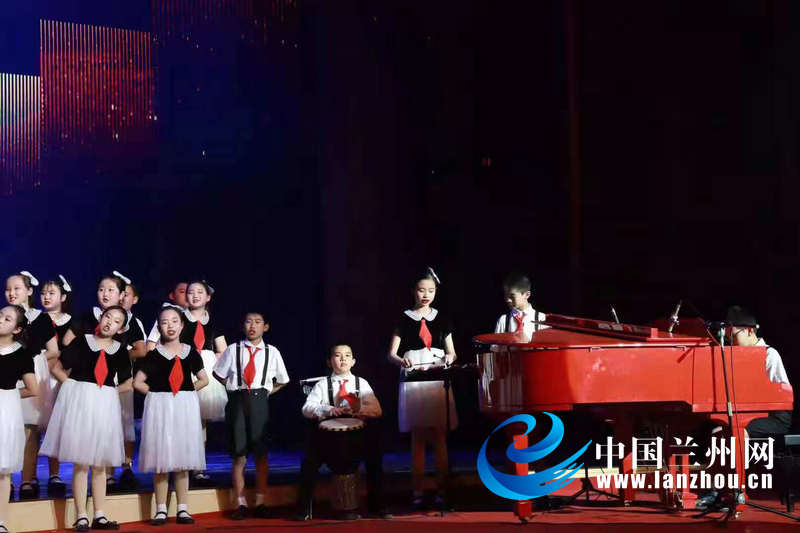 "Students have a very heavy learning task, but they sing songs to show their love for chorus and life, " Wang Rong, the choir conductor of lanzhou No. 1 high school told reporters, "It is a rare opportunity to learn and exchange, we will train hard and constantly improve the choral level after going home."