Let ancient bamboo slips "Live" to tell Chinese stories
www.lanzhou.cn
2019-12-23 09:49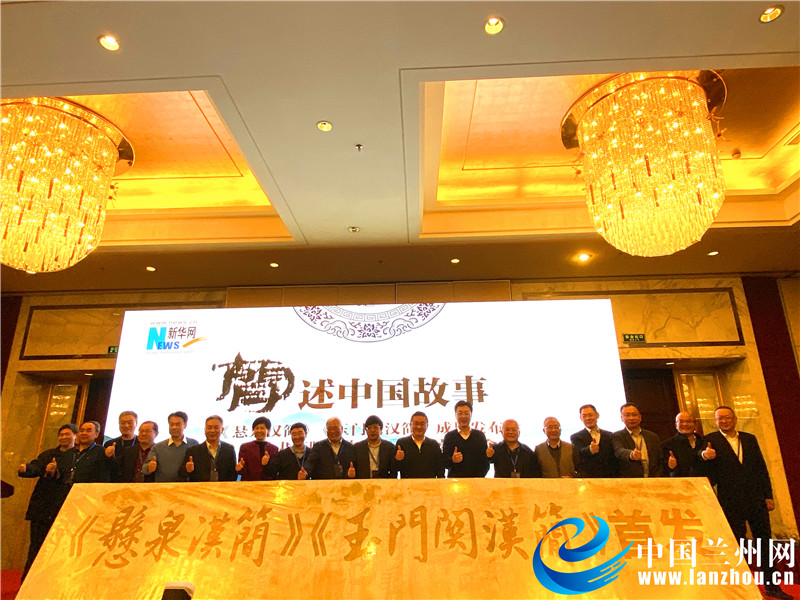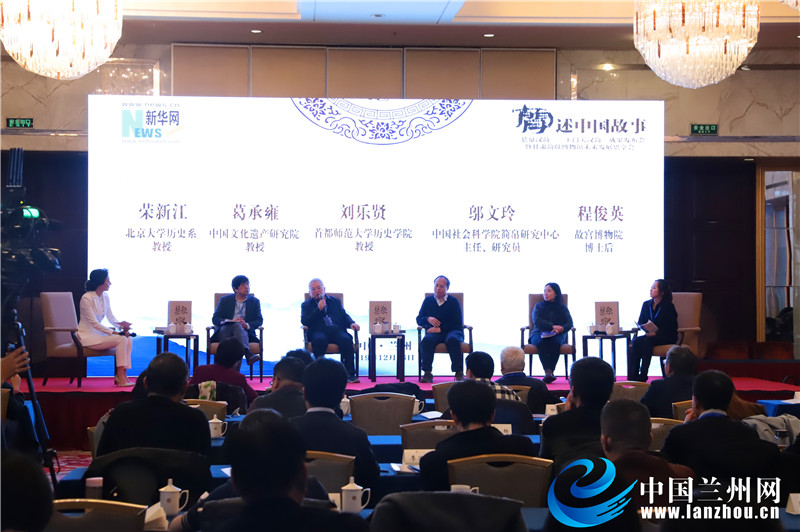 On December 18, the " Bamboo slips to tell Chinese stories -- the Xuanquan Han Bamboo Slips, the Yumenguan Pass Bamboo Slips achievement conference and the Gansu Bamboo Slips Museum future development thought sharing conference" hosted by Gansu Bamboo Slips Museum and Xinhua Gansu Channel was held in Lanzhou. More than 100 experts and scholars gathered together, exchanged discussions and contributed wisdom to the protection and research of Gansu Bamboo Slips.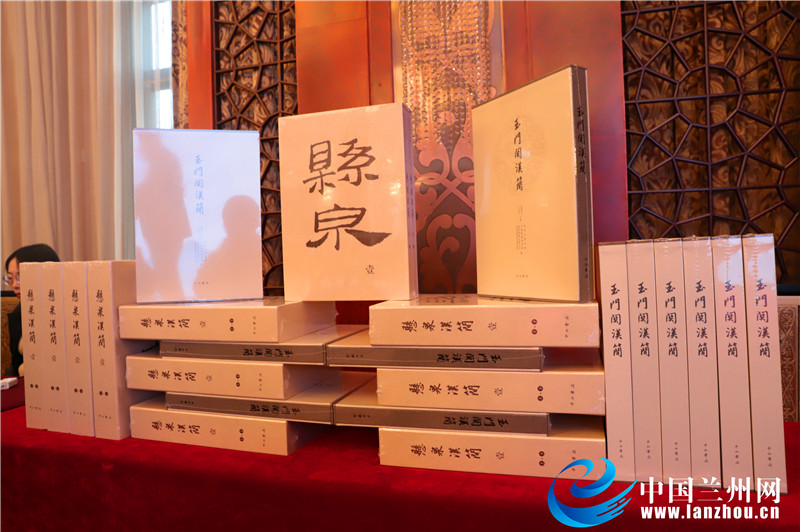 Gansu is a major province of bamboo slips. Since 1907, more than 80000 pieces of bamboo slips have been unearthed, of which over 70,000 are Han slips, accounting for more than 80% of the total number of bamboo slips unearthed in China. Xuanquan Han Bamboo Slips were compiled by Gansu Bamboo Slips Museum, Gansu Provincial Institute of Cultural Relics and Archaeology, Shaanxi Normal University Institute of Humanities and Social Sciences, and Tsinghua University Center for research and protection of unearthed documents. Yumenguan Pass Han Bamboo Slips were compiled by Gansu Bamboo Slips Museum and relevant units. At present, both books have been published. This is the latest academic achievement of Gansu Bamboo Slips Museum after Jianshui Jinguan Han Bamboo Slips, Diwan Han Bamboo Slips and Gansu Qin Han Bamboo Slips. It will bring a new academic perspective for the historical research of B&R and provide first-hand information for the study of the silk road. Industry insiders believe that the publication of "Xuanquan Han Bamboo Slips (1)" will provide high-level raw materials for academic research on Han, Northwest of China, silk road and other topics. "Yumenguan Pass Han Bamboo Slips" contains all 729 Han and Jin bamboo slips unearthed from the sites of Fung tunnel in Dunhuang over the years and collected in the Dunhuang City Museum, which is of great significance to the study of the functional status of Dunhuang County and Yumenguan Pass on the silk road.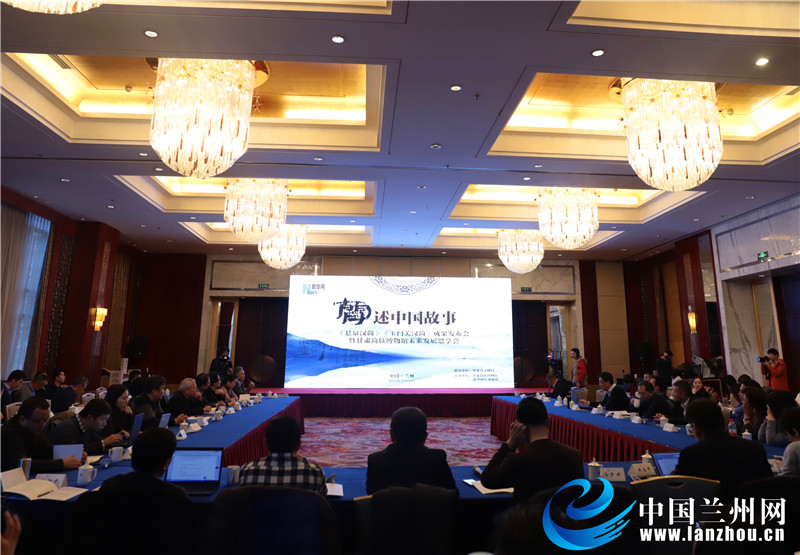 At the launch ceremony of that day, Gansu Bamboo Slips Museum and Xinhua Gansu Channel signed a memorandum of cooperation in Lanzhou. At that time, the ancient bamboo slips culture of Gansu Province will glow in the new era with the help of the digital technology, creativity and communication power of Xinhua Net. According to introduction, this cooperation includes "Design and Construction of Gansu Bamboo Slips Digital Exhibition Hall", "Exclusive Launch of Xinhuanet Digital and Integrated Media of Bamboo Slips Research Results", "Research Platform of Digital Integrated Information of Cultural Relics Data", "Derivatives Market Development", "Multi Channel Content Marketing of Museum", "Building Core IP Library", "Promotion and Internationalization of Bamboo Slips Cultural Content International Project Development " "Building the First Domestic 5G Era Digital Preservation of Cultural Relics and Heritage Joint Laboratory" eight major content.