Good News for Tourists: Lanmei 2.0—Lanmei Yihua Hotel Opened in Lanzhou
www.lanzhou.cn
2020-01-09 10:41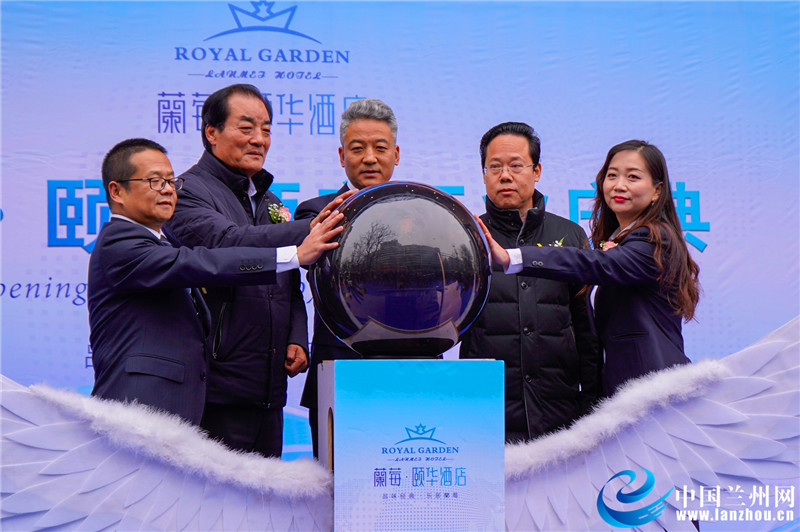 November 30 saw the grand opening of Lanmei Yihua Hotel in Dingxi Road, Lanzhou. A breakthrough from the original Lanmei Boutique Hotel, Lanmei Yihua Hotel now offers 190 premium rooms, dining venues with a seating capacity of 1200 persons, conference rooms with a seating capacity of 1,000 persons, and a fitness center designed with an indoor swimming pool. Providing all services available in upscale hotels, Lanmei Yihua Hotel boasts a total business area of 280,000 m2.
It's understood that Lanmei 2.0 is invested by Lanmei Hotel Management Company, a subsidiary of Lanzhou Energy Investment Group, after its successful operation of 4 directly operated hotels in Lanzhou. The five hotels under Lanmei have about 600 rooms in total, with an estimated total asset value of RMB 236 million. It's thus honored as one of China Top Ten Innovation Hotel Brands.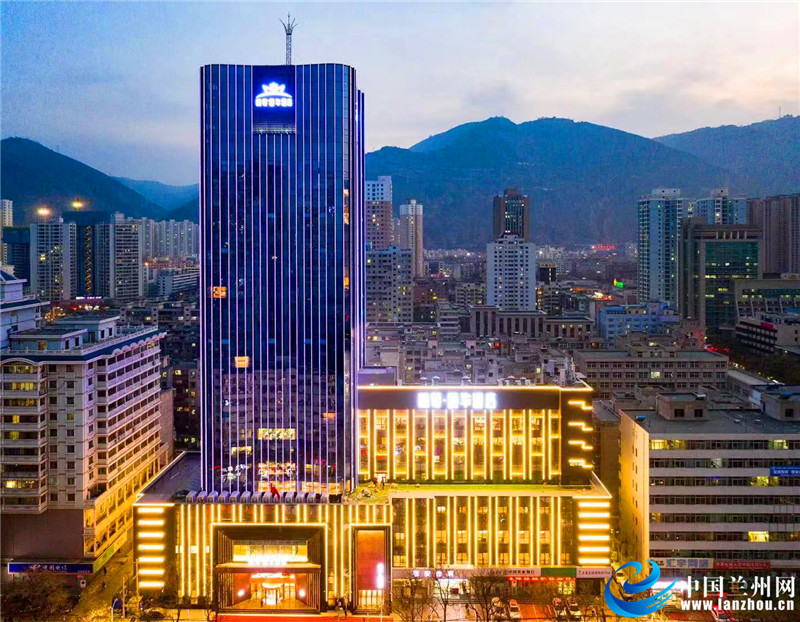 Each exquisitely designed guest room is installed with french windows for the guests to embrace the streetscape, extend the horizon and inspire the imagination! It's further equipped with intelligent guest room system, aerobic double-circuit bath and multi-layer natural memory latex mattress. A good night's sleep is the best gift of Lanmei to all guests!
Lanmei has recently launched the restaurant brand Lanmei Guangjuyuan based on the business philosophy of Integrating the Strengths of All for Presentation of Gourmet Food. Both Chinese and Western food are served, and Chinese food is led by Cantonese cuisine, Sichuan cuisine, Gansu cuisine and fusion food. The restaurant aims for the perfect presentation of color, fragrance, taste, shape, vessel, artistic conception. With a business area of 6,000m2, it's designed with three banquet halls and 16 private dining rooms. Offering reasonable price, the restaurant creates a palatable, fashion, healthy and elegant dining experience! The Hotel is further equipped with conferencing facilities to meet conferencing demands of various industries as an one-stop destination.