First Ice World Carnival of Year 2020 Initiated
www.lanzhou.cn
2020-01-13 10:20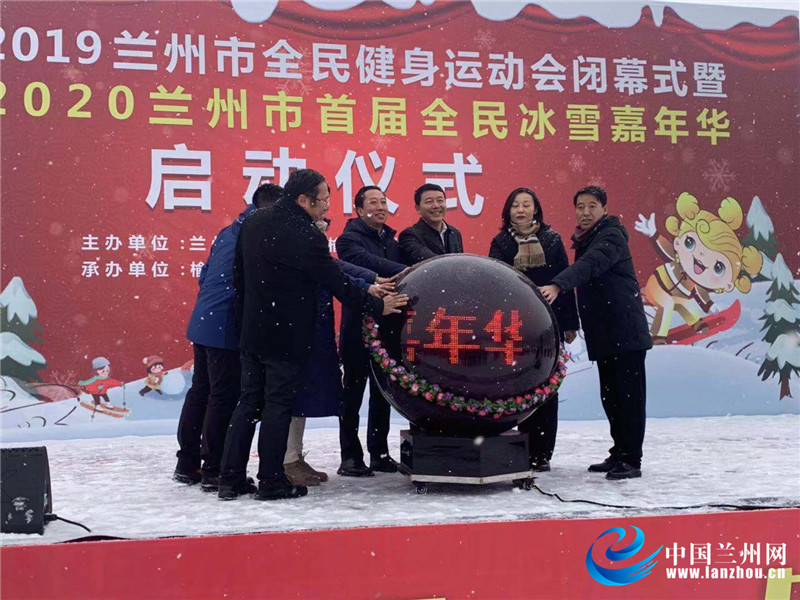 On the morning of January 9, the First Ice World Carnival of Lanzhou 2020 is held officially in the ski-field of Xinglong Mountain.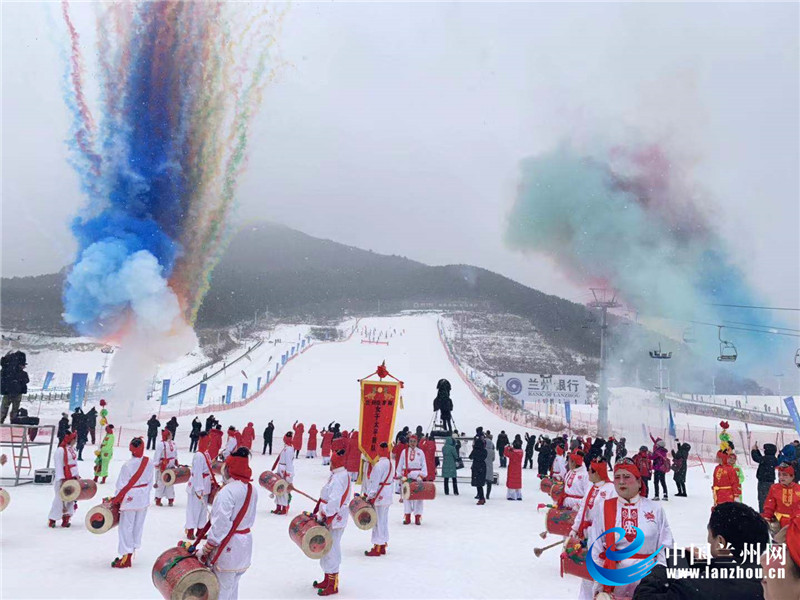 The snowy weather contributes a lot to the marvelous occasion in Xinglong Mountain Ski-field. Drum melodies, songs and children laughter echo about. The First Ice World Carnival of Lanzhou is officially initiated, to promote ski sport and ice and snow sport industry of Lanzhou. As the reporter observes on site, many visitors are having greatest fun in the ski-field, as they are wearing biggest smiles when skiing.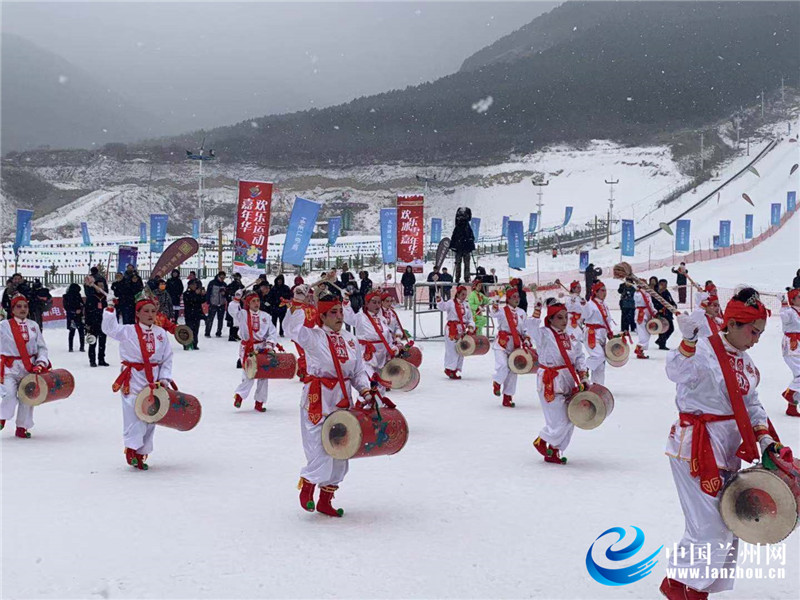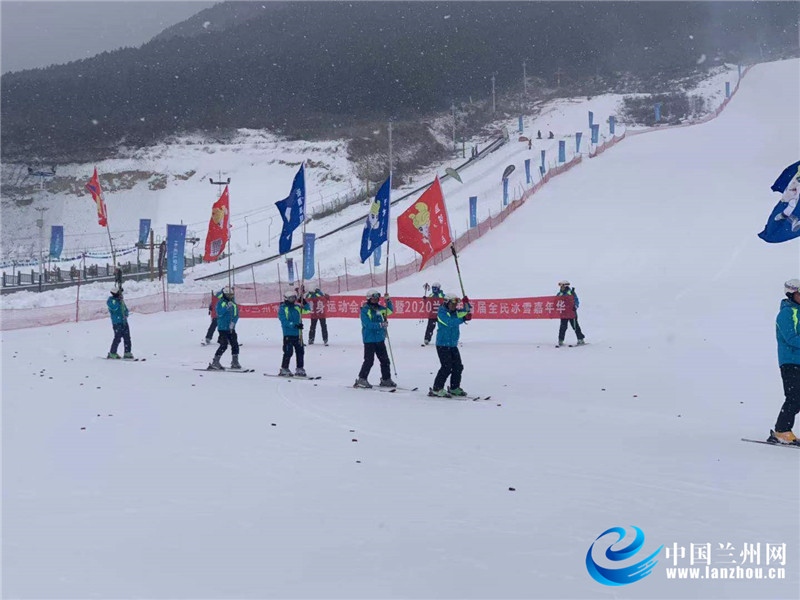 It is understood that abundant events would be held on the carnival, which could be categorized into professional and layman competition. The professional competition is further sub-categorized into high-slope and low-slope. Counting in male team and female team, there are 160 contestants. The entertainment project is carried out with team-match mode, and it includes three events, on-snow tug-of-war, bumper car and ski relay. 40 groups of 10 contestants enter for the on-snow tug-of-war; 50 groups of 4 contestants for the bumper car; and 50 groups of 6 contestants for the ski relay.