Start an Unforgettable Frozen Trip Xinglong Mountain Ski Resort this Winter
www.lanzhou.cn
2020-01-19 10:59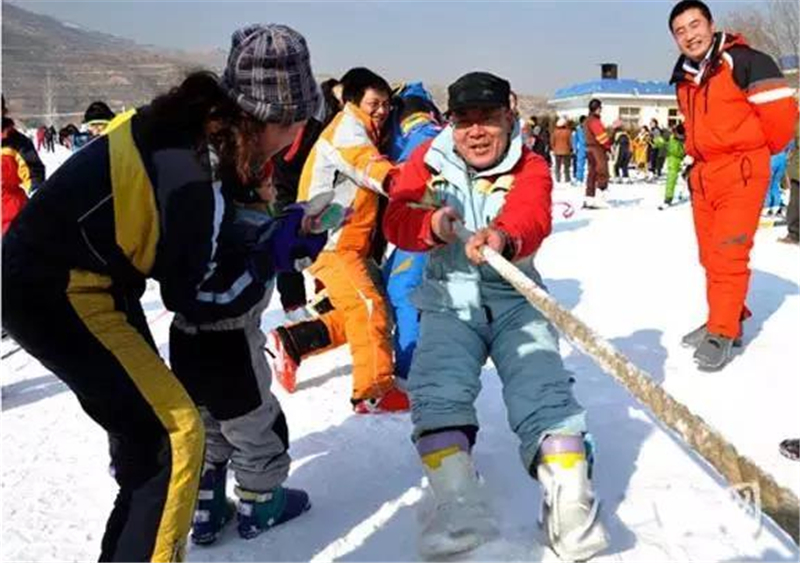 On November 22, the reporter learned from Xinglong Mountain Ski Resort that it would be opened to skiers on November 29 to continuously heat up the ice-snow tourism. Tourists and skiing enthusiasts will be able to enjoy the fun and excitement of skiing and have an unforgettable frozen trip.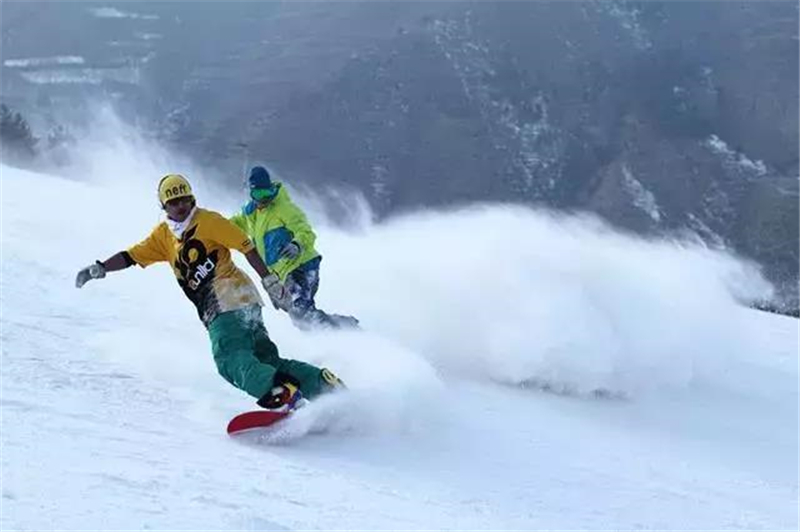 It's understood that Xinglong Mountain Ski Resort will release two special offers for tourists for a better skiing experience. The first offer is RMB 88 flash sale which includes the admission ticket, rental fee for ski gear, and whole day skiing without time limit. The second offer is a ski ticket worth RMB 128 as online interaction reward for those who post the poster and location information (GPS) to their Moments and receive 99 likes.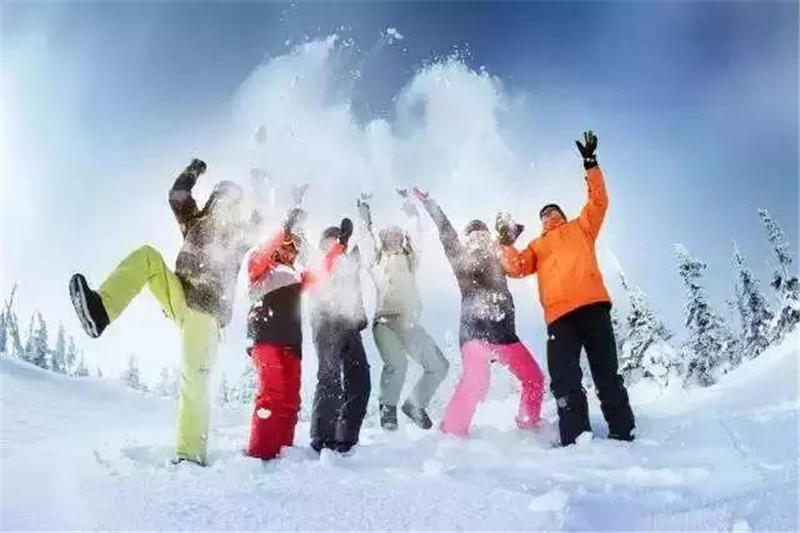 Xinglong Mountain Ski Resort, founded in 2004, is the first alpine ski resort in Gansu Province. For 15 years, the management company of Xinglong Mountain Ski Resort has continuously upgraded the services and facilities to enhance tourist experience. Cumulatively, Xinglong Mountain Ski Resort has received 1 million tourist arrivals, bringing infinite joy to the Lanzhou people in winter.