The classic ballet Cinderella performs fairy tales on the toes
www.lanzhou.cn
2020-01-19 11:31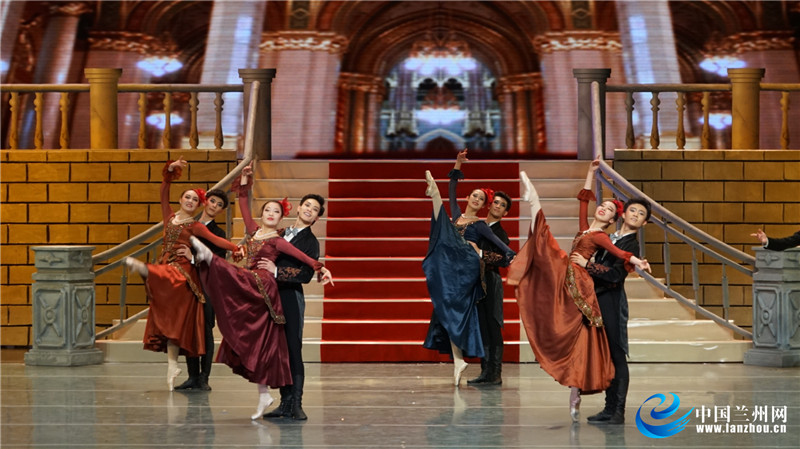 On the evening of December 16, the classic ballet "Cinderella" by Lanzhou Ballet was staged at Lanzhou concert hall.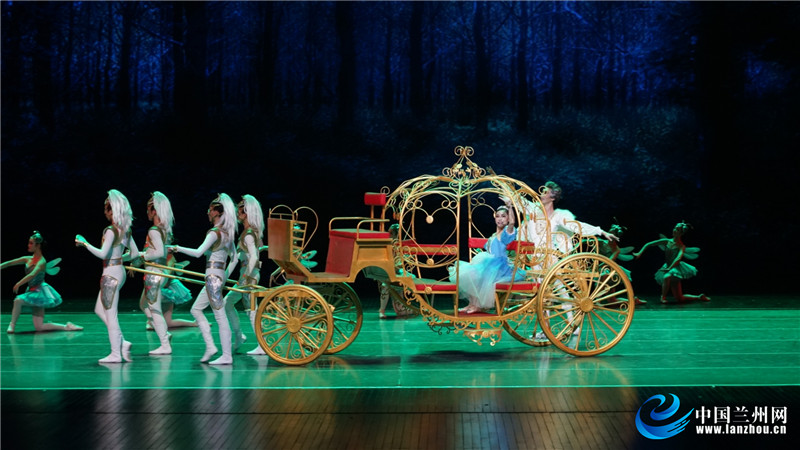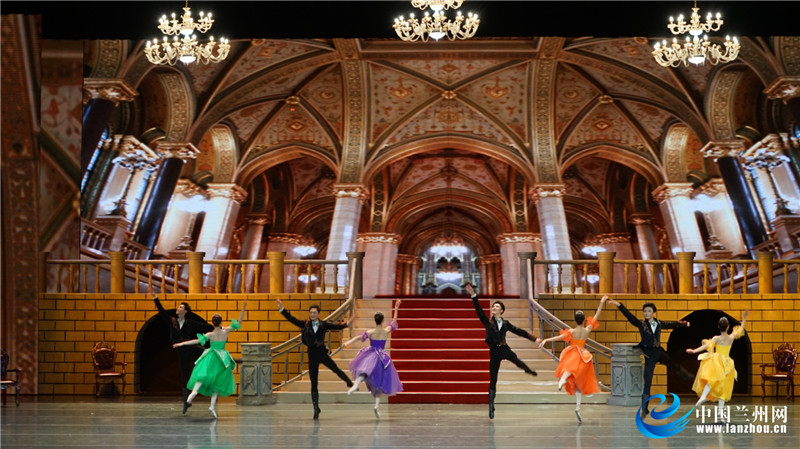 Pumpkin carriage, gorgeous dress, midnight bell, beautiful dancing, and that pair of dreamy crystal shoes … Cinderella's fairy tales contain the eternal beauty. The "Cinderella" created by Lanzhou ballet not only follows the fairy tale of Charles Perot and the drama of Nikolai Wokov's script, but also redesigns all dance segments, making the whole dance full of fluent new classical ballet and modern ballet style.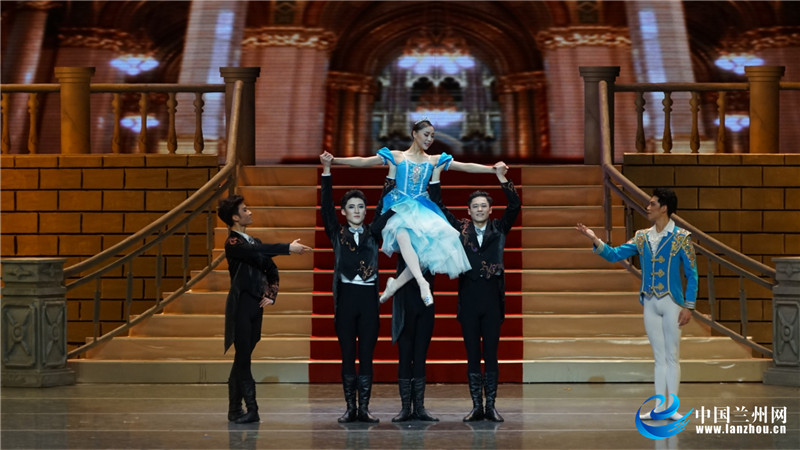 Jiang Qi, a famous international choreographer and ballet master, is also invited to inject his own understanding of fairy tales into Cinderella. He specially designed the role of father who has passed away but is guarding Cinderella like an angel. The outcome of two spoiled but indecent stepsisters and Cinderella is quite different, which has a certain practical significance for adults to educate their children.