Looking down on Lanzhou Yintan Wetland Park in winter Skinny without losing line
www.lanzhou.cn
2020-01-19 11:59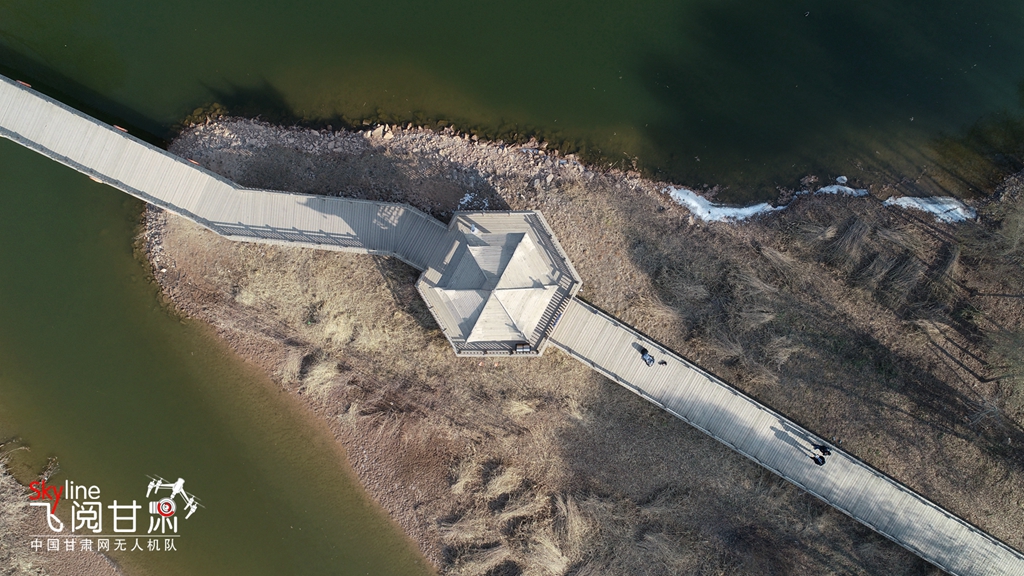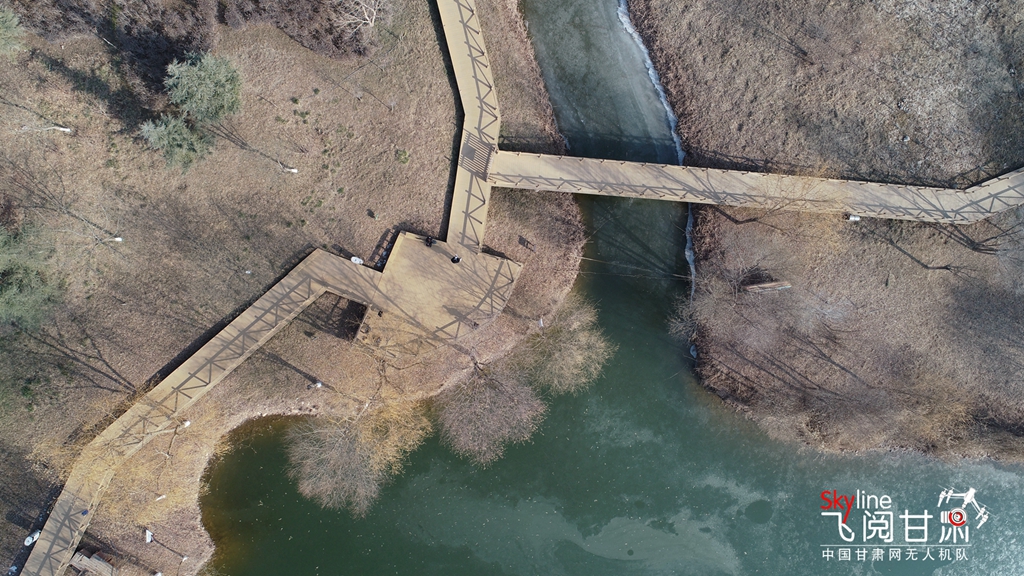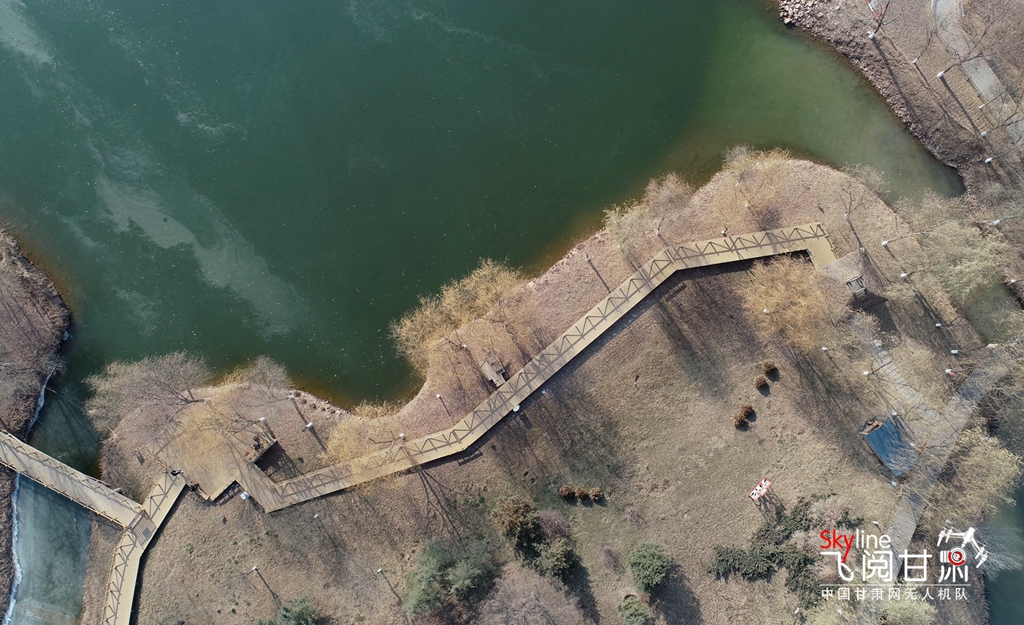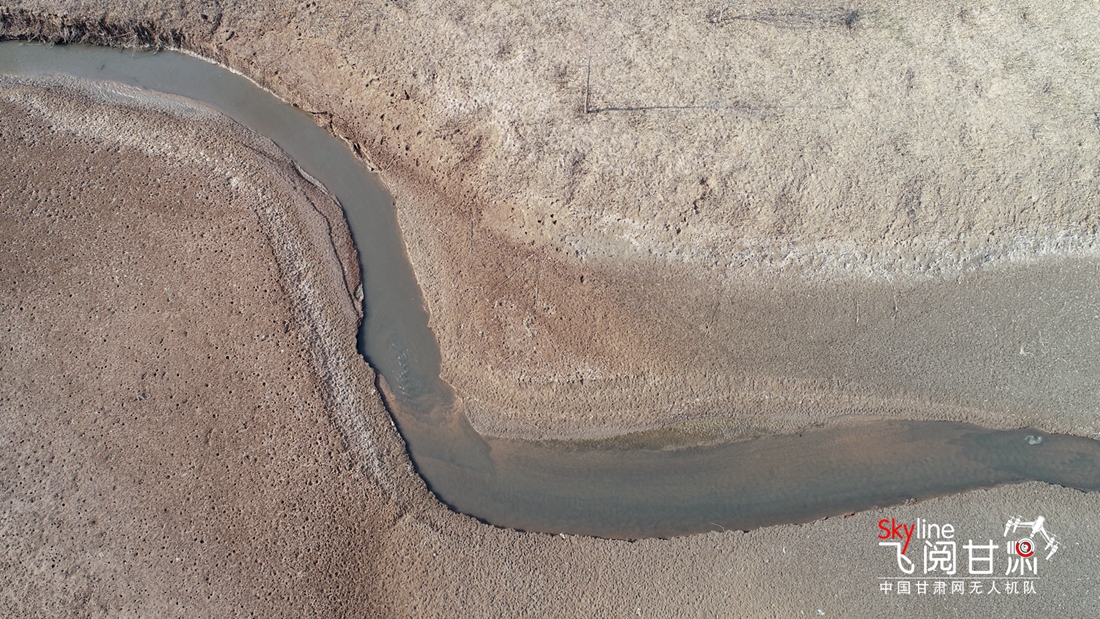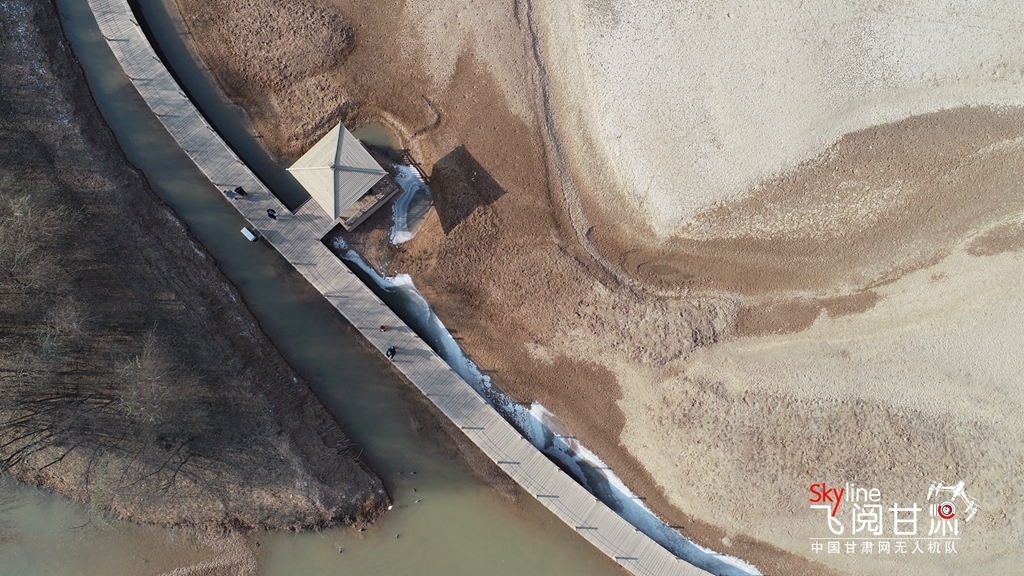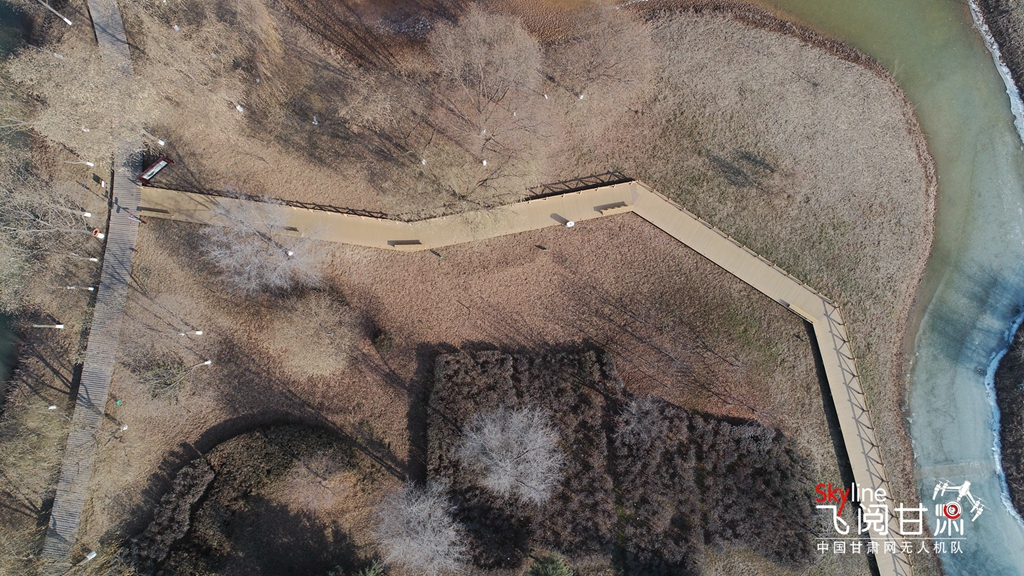 What do you see in winter in Lanzhou Yintan Wetland Park without green and flowers? We might as well look down from the air at a more skinny line of the park.
After spring, summer and autumn, Lanzhou Wetland Park also farewell to prosperity and green and the trees look simple and lonely.
If the Wetland Park in other seasons is an oil painting, then the Wetland Park in winter is a sketch, which can be seen at a glance from the air.
Look at geometry, look at lines. We find the beauty of wetlands from the perspective of the air in winter. Every sense of bone and stubbornness is the character of the winter.
The sunshine is just right, while the wetland is very beautiful. Let's take you to analyze the winter beauty of Lanzhou Wetland Park from a geometric perspective.