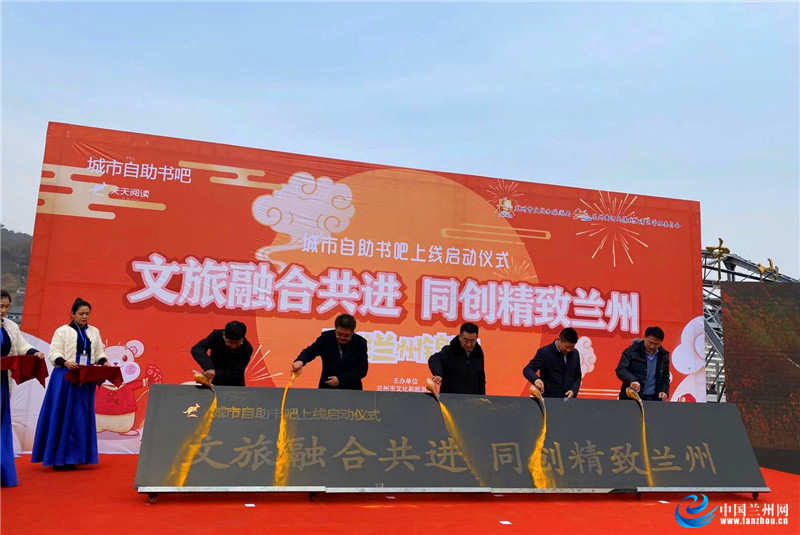 On the afternoon of January 20, the launch ceremony of "urban self-help book bars", which sponsored by Lanzhou Culture and Tourism Bureau and jointly undertaken by Yellow River scenic spot management committee and Gansu Wanji culture and sports co., ltd. was held in south square of Zhongshan bridge. Nine "city self-help book bars" were put into operation simultaneously to facilitate public reading needs.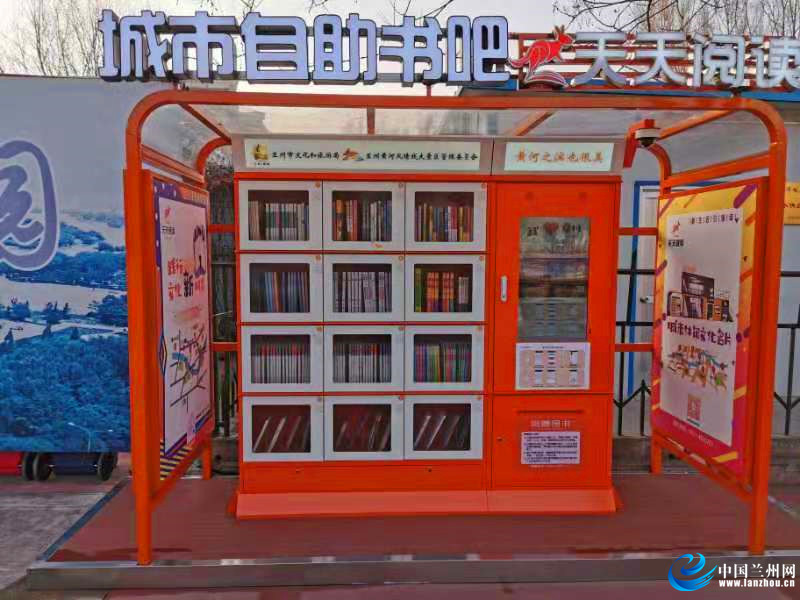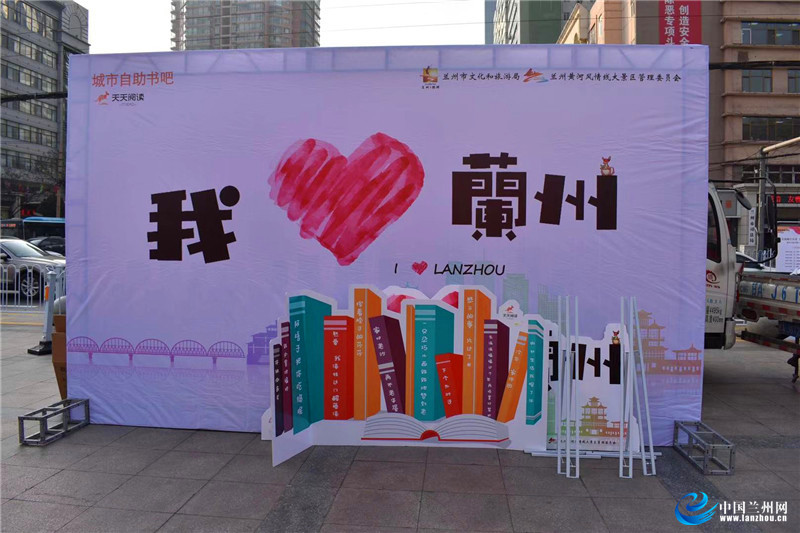 In order to consolidate the cultural cultivation of citizens and further meet the growing reading needs of the masses, and build a city "half-hour reading cultural circle", the municipal government listed the construction of "urban self-help book bars" as a practical matter for the people in 2019. To further promote the development of literature brigade fusion, city Culture and Tourism Bureau with Yellow River scenic spot management committee built nine "urban self-help book bars" ,which lie in the marathon park, waterwheel park, public park, green park, uncorrupted park, dragon garden, lily park, small waterwheel park and Zhongshan bridge. people can borrow and lend books at any realistic self-help book bars, it not only brings people convenience to read, but also improves the line of the Yellow River scenic area culture service facilities, effectively improve the city image.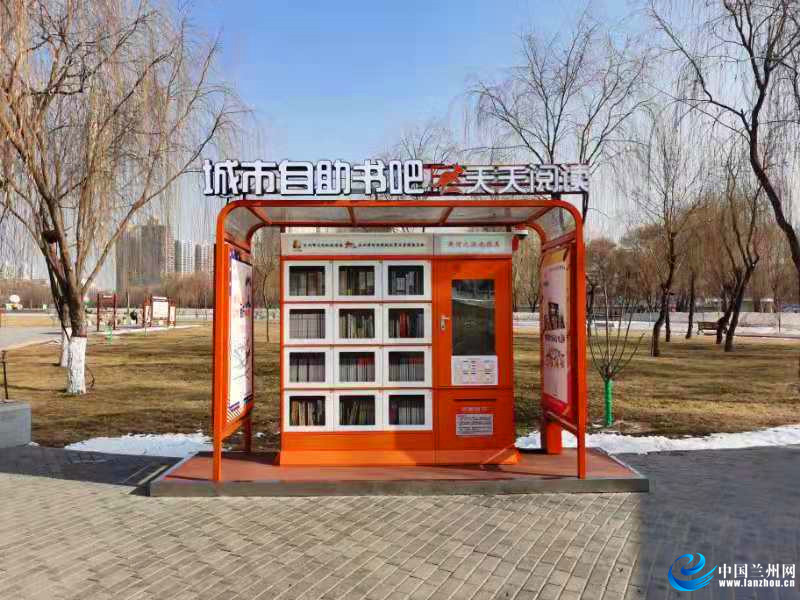 Books can be borrowed for free in all parks along the Yellow River, with a deposit of 49 yuan. Books are available for two weeks with two books at a time. RFID chip technology is included in the book. If the fee is not deducted within one month after the deadline, the system will be locked. After one month, the deposit will be deducted as a purchase. Borrowing books can be returned in any bookcase. The service aim of "urban self-help book bars" is to bring the library services to the public, and meet the public's spiritual needs of reading books. The simple and unique shape, rich in cultural atmosphere of the book entity in the citizens caused a strong response from the beginning of the construction. Citizens and tourists have actively participated in the reading activities since the trial operation and the book bars at all points have received good feedback, which has been warmly welcomed by the masses. With the help of the facilities of the book bar, people can borrow and read books when they go out, which is simple and convenient.
At the launch ceremony, the general public and tourists actively participated in the search for "Lanzhou Koi" activities and on-site experience of borrowing books, actively registered the "urban self-help book bars" members of Lanzhou.