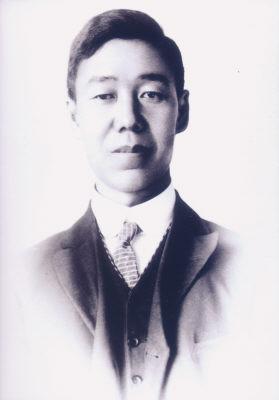 Zhao Yuanzhen (1879-1974), born in Zhengning County, Gansu Province, dedicated his life to developing the educational enterprises in Gansu.He got into the Arts Higher School in Gansu in 1904, and entered Peking Imperial University four years later. After that, Zhao participated in the United League led by Sun Yat-sen and raised money for educational enterprises in Lanzhou by contacting schoolmates who were at the time studying in Japan. When he graduated in 1913, he was sent to the U.S. for further studies and finally obtained his doctor's degree in 1922.
He returned to China the following year and was appointed director of the Gansu Educational Department. Zhao even donated his own houses and farmlands to set up a new high school and shoulder the duty of schoolmaster.
After the People's Republic of China was established, Zhao still devoted himself to the education career wholeheartedly. He died in Lanzhou in 1974.