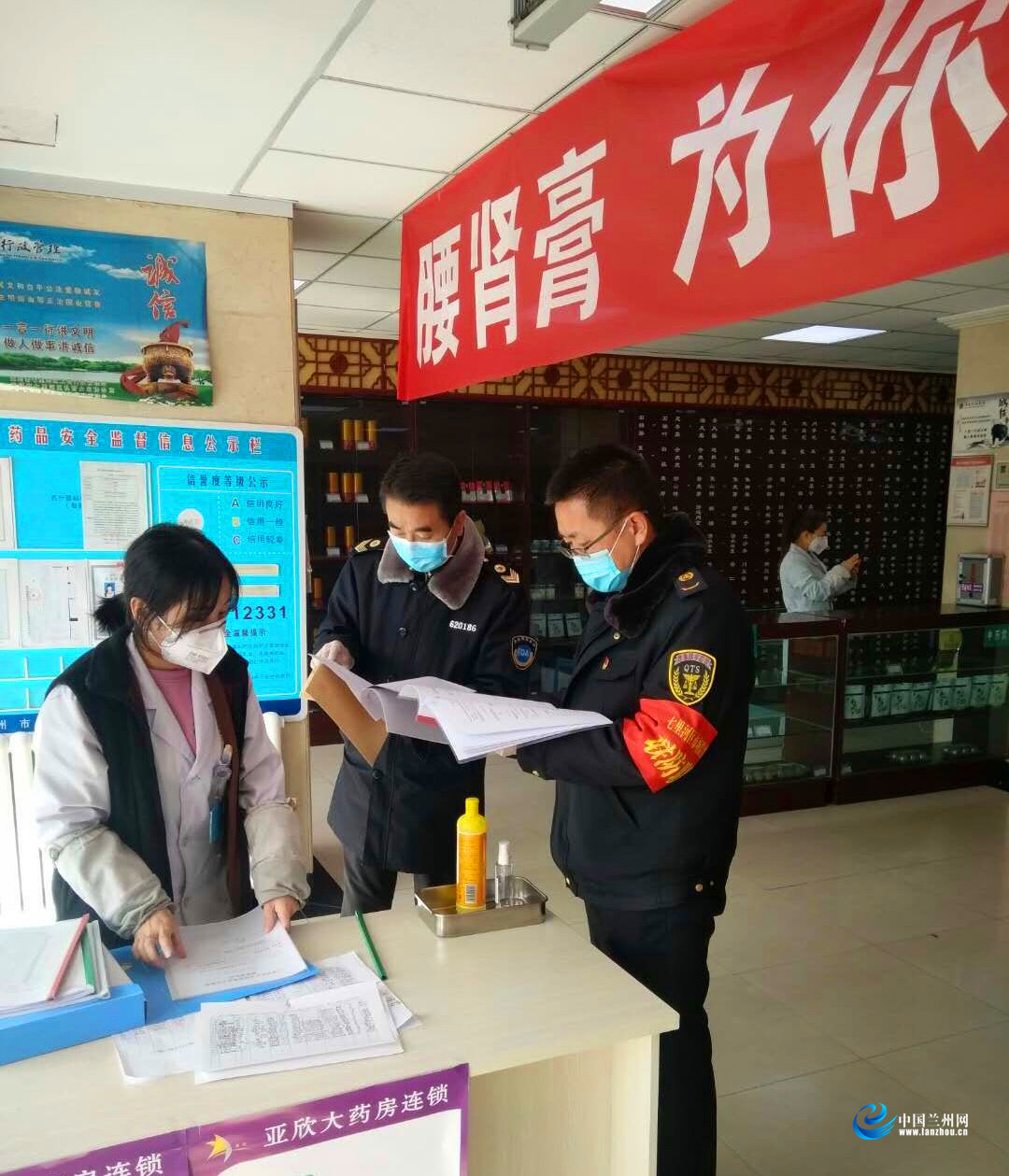 The reporter learned on March 4 that the Qilihe District Market Supervision Bureau carried out the "Reassuring Consumption in Longyuan" activity for creating a reassuring consumption environment, which builds a consumer safety defense line after the enterprises in the jurisdiction resume work and production.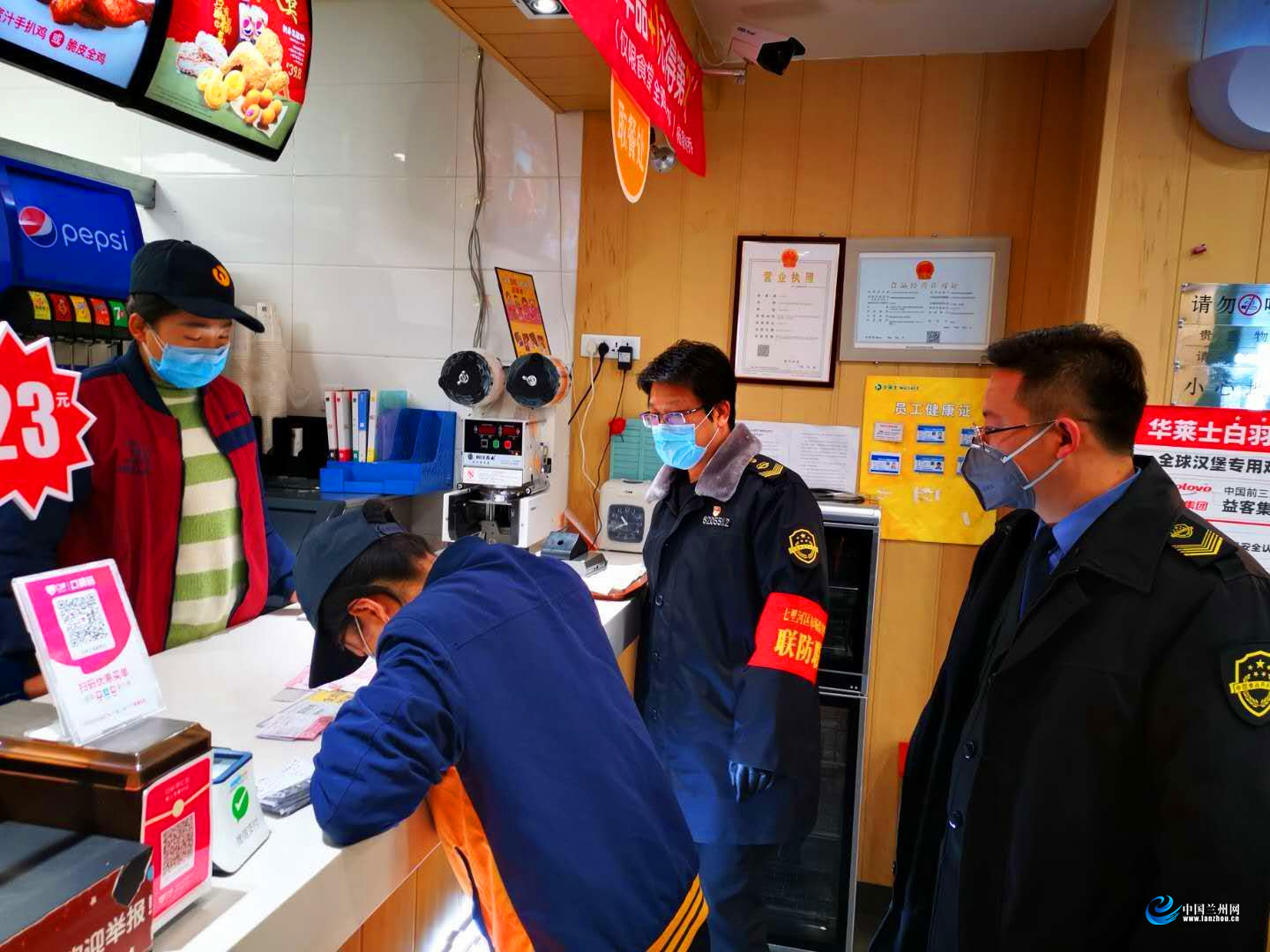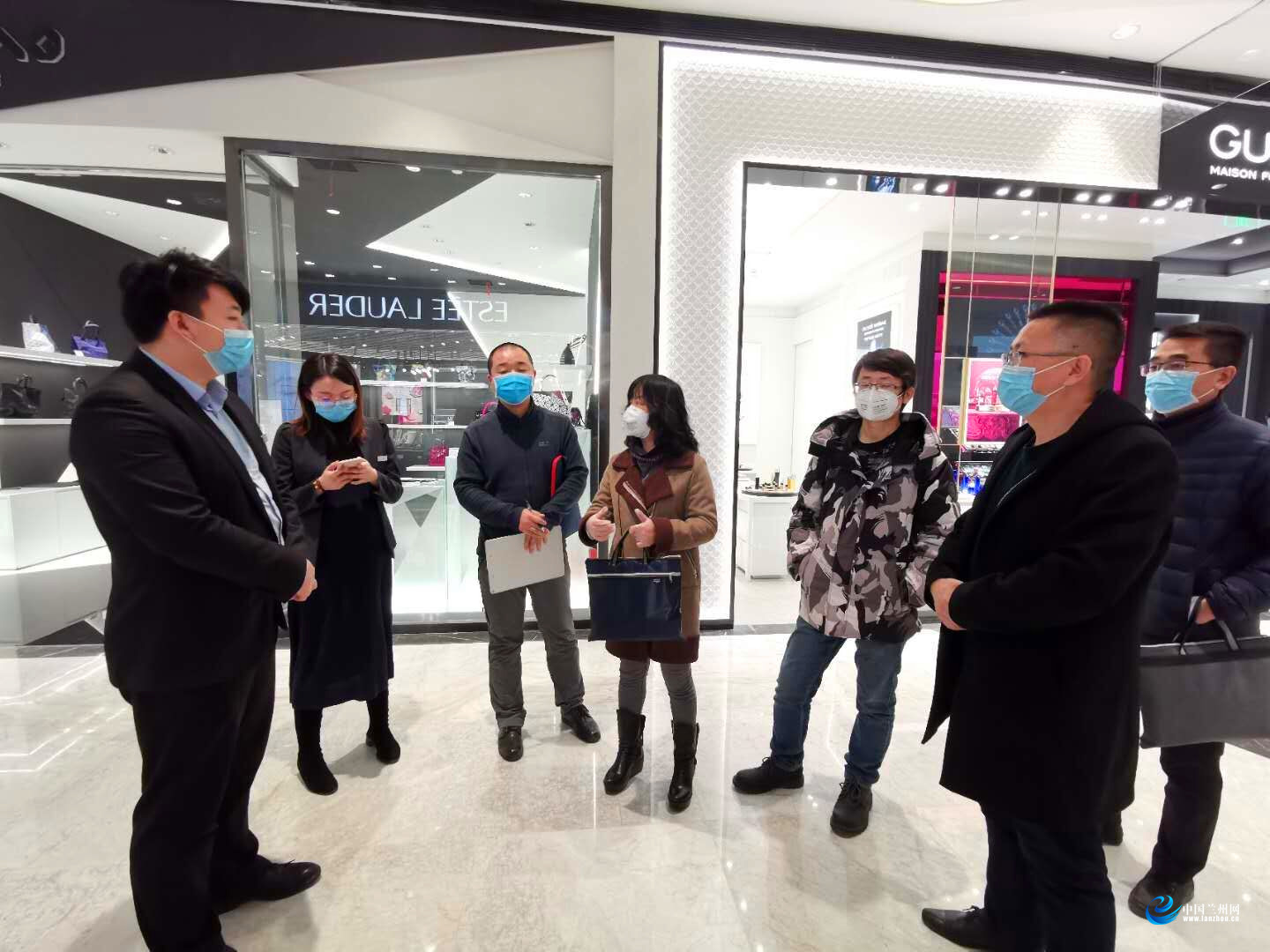 Based on the status quo of the enterprises' resumption of work and production, the Qilihe District Market Supervision Bureau has carried out the "Reassuring Consumption in Longyuan" demonstration and creation activity with the main goals of improving the safety of the consumer environment, the integrity of operators and the satisfaction of consumers. It has demonstrated and created reassuring consumption in large shopping malls, supermarkets, markets, enterprises and scenic spots, comprehensively improved the 12315 system, enhanced data statistics and analysis and early warnings of consumption, and properly handle major consumer rights events. With the goal of "one external number, centralized handling, convenience for people, and efficient law enforcement", the Bureau has actively promoted online complaints on the "Internet + consumer rights", promoted online settlement of consumer disputes, issued consumer warnings timely, and guided scientific and rational consumption. It has given full play to the role of administrative guidance, urged operators to fulfill their responsibilities to protect consumers' rights and interests, and safeguard consumers' legitimate rights and interests.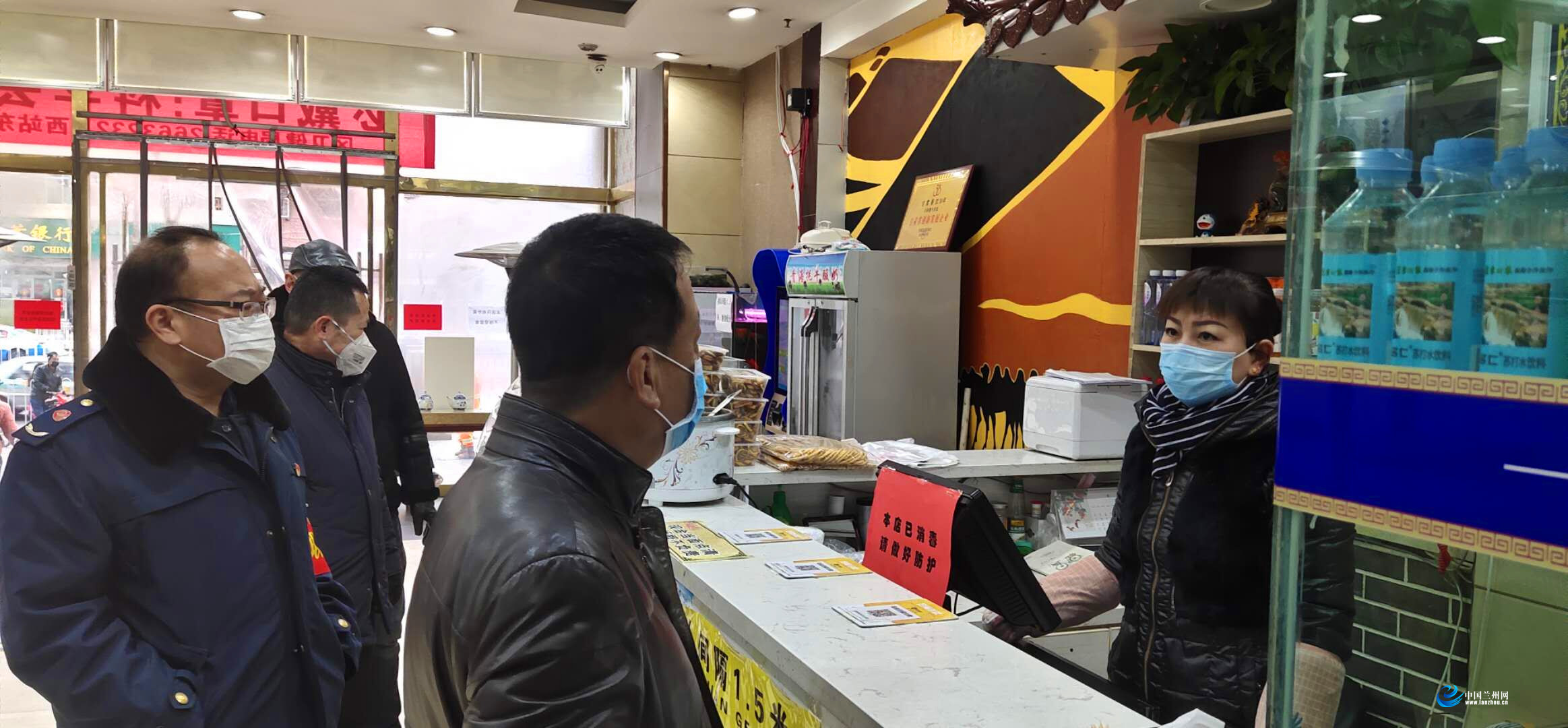 In addition, the Bureau has strengthened consumer market supervision and inspection and cleaned up non-conforming commodities in accordance with the law. The Bureau has strengthened the supervision of the rural consumer market with the urban-rural junction and remote rural areas as the key areas, and comprehensively implemented the operator first-inquiring and compensation prepayment system in the phase of consumption. Based on the 12315 "Five Advances" and "One Meeting, Two Stations" grassroots consumer rights protection network, the Bureau has carried out a series of mass consumer education guiding activities, such as interpreting policies and regulations, exposing typical cases, tracking consumption hot spots, and solving rights protection problems, so as to promote the normalized and socialized consumer education guiding work in the jurisdiction.