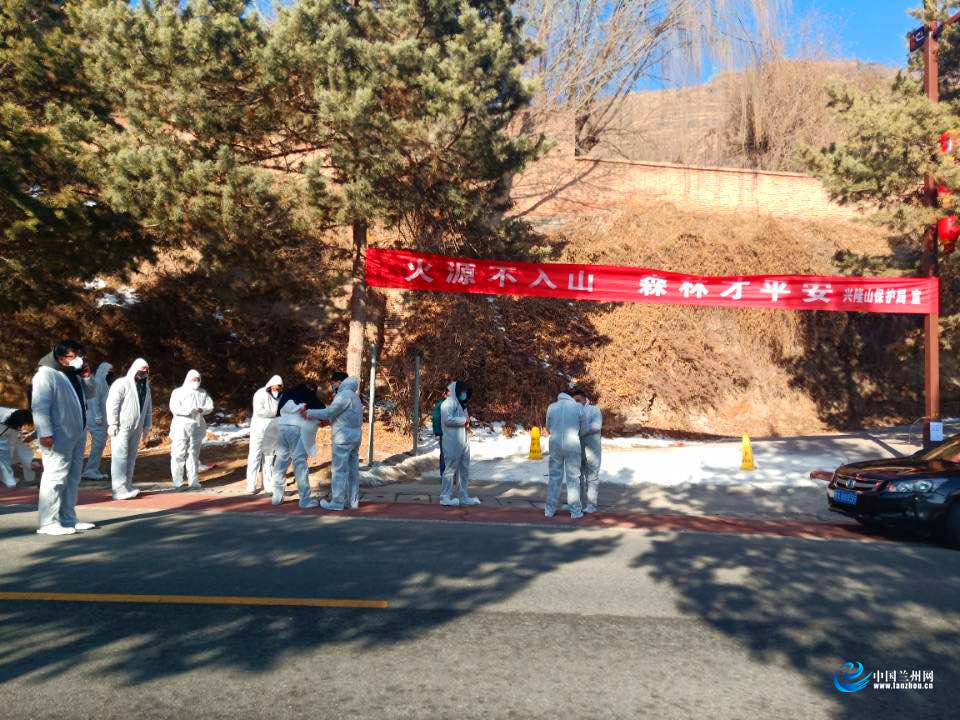 Reporters learned on March 18, since the outbreak of COVID-19, Lanzhou Forestry Bureau strengthened the supervision and protection of wild animals in the wild, everyday sent more than 3000 land wildlife monitors, ecological rangers and grassland administrators, to the state-owned forest farms, grassland, other wildlife habitats and 18 land-based wildlife epidemic surveillance sites for full coveraged inspection and monitoring.
It was understood that, in order to strengthen the supervision and control of epidemic diseases, Lanzhou Municipal Forestry Bureau carried out account registration of the city's wildlife artificial breeding business premises, including the location of the sites, the number of breeding, approval procedures, major uses and epidemic prevention measures and other conditions. In view of the illegal activities of hunting wild animals, to set up checkpoints in key forest areas and arrange for close monitoring of the local wildlife business sites and various markets in Lanzhou urban areas, and to carry out inspection and monitoring deeply in wildlife migration channels and forest areas. At the same time, actively carry out wildlife epidemic evacuation and prevention and control publicity work, in key areas and prominent positions of the high human flow, posted, issued notification, initiative and epidemic prevention knowledge and other information of provincial and municipal notifications on the prevention and control of the epidemic work. After many checks, there are currently 81 wildlife breeding sites in Lanzhou, and breeding all kinds of wild animals 192,941 (heads).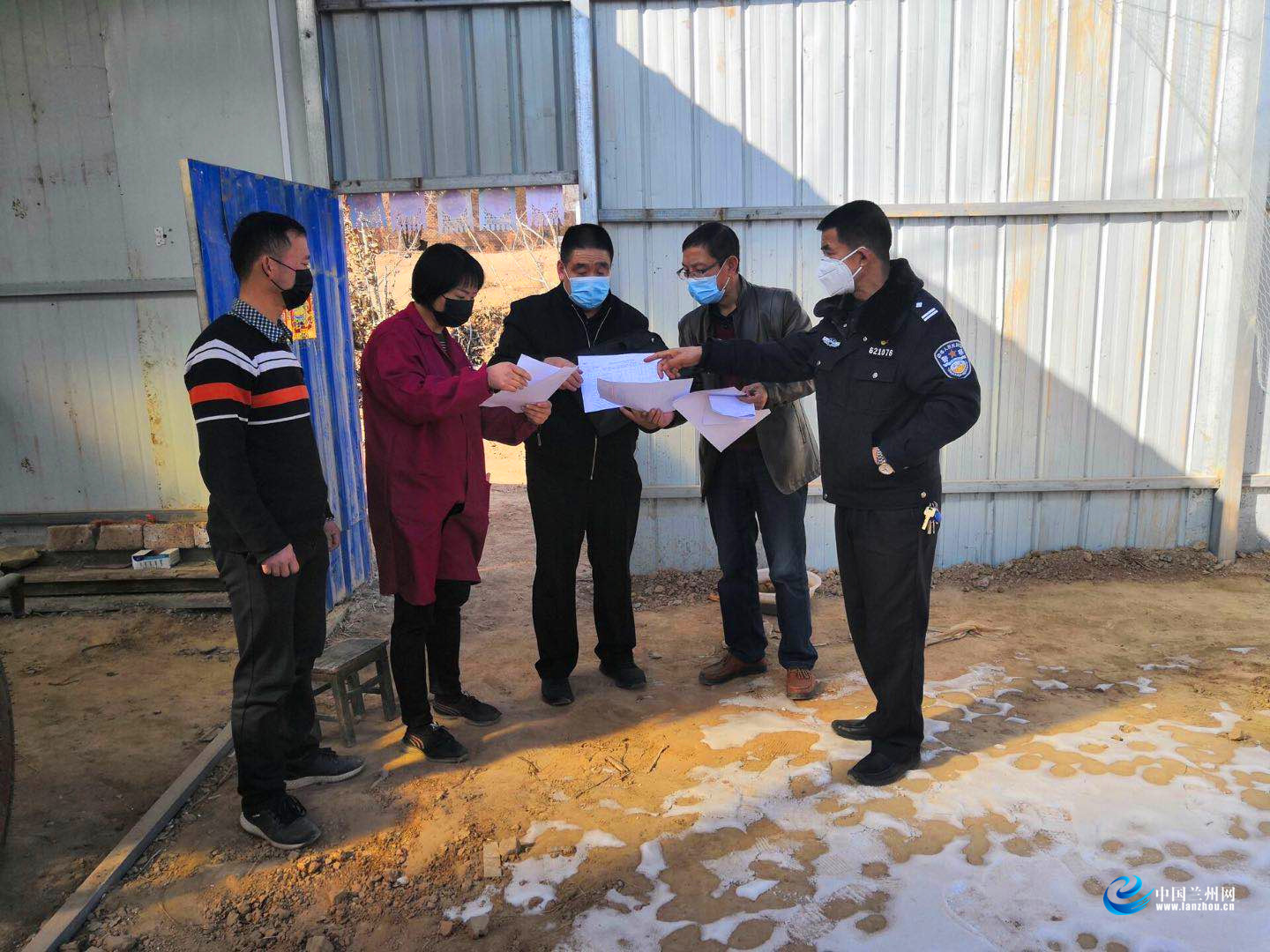 The head of the Lanzhou Forestry Bureau said that they would continue to strengthen the supervision and management in the wildlife breeding and business premises, markets, etc. On the basis of the preliminary investigation, urged and guided the city's forestry departments to establish and improve the land-based wildlife breeding and management accounts, the permit for artificial breeding of terrestrial wild animals that had been issued for food purposes should be withdrawn and cancelled. Further strengthened the existing control measures, strictly prohibited the illegal transfer and trafficking of wild animals. At the same time, using the "Love Bird Week" and other time nodes, widely carried out publicity activities, mobilized the whole society to support and participate in the protection of wild animals, protected the ecological environment work, in the whole society to create a good atmosphere of "be afraid to eat, can not eat, refuse to eat" wild animals.