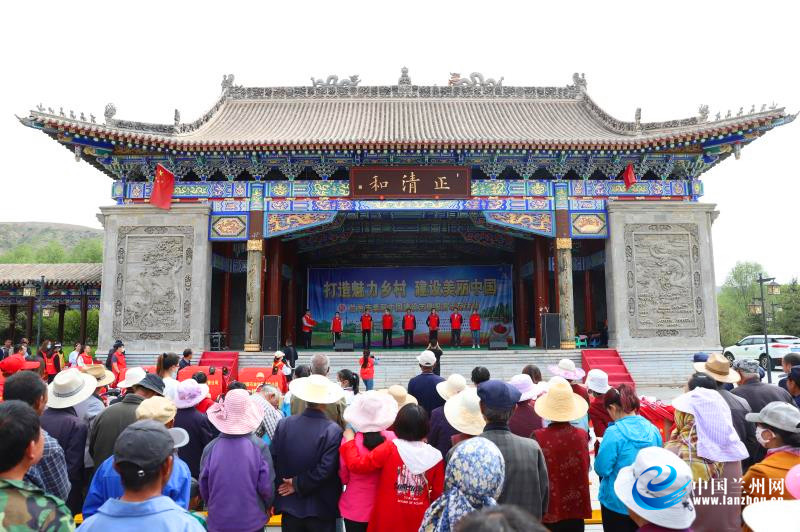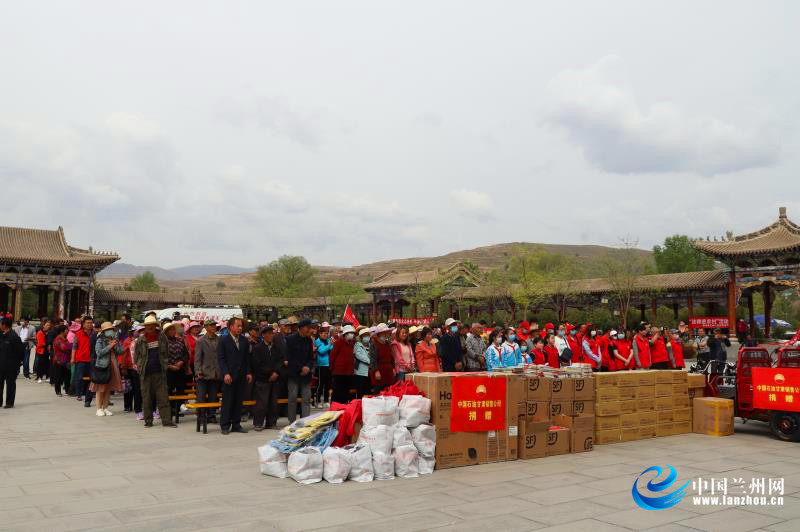 At 10:00 a.m. on May 21, the Cultural Square in Xinying Town, Yuzhong County was crowded by people, creating a bustling scene. "Please write me big letters of Good Luck." "Doctor, I don't feel well with my stomach recently." "I want to cut my hair shorter, I want this summer cool"... Wang Weidong, a 57-year-old villager, shuttled through the square.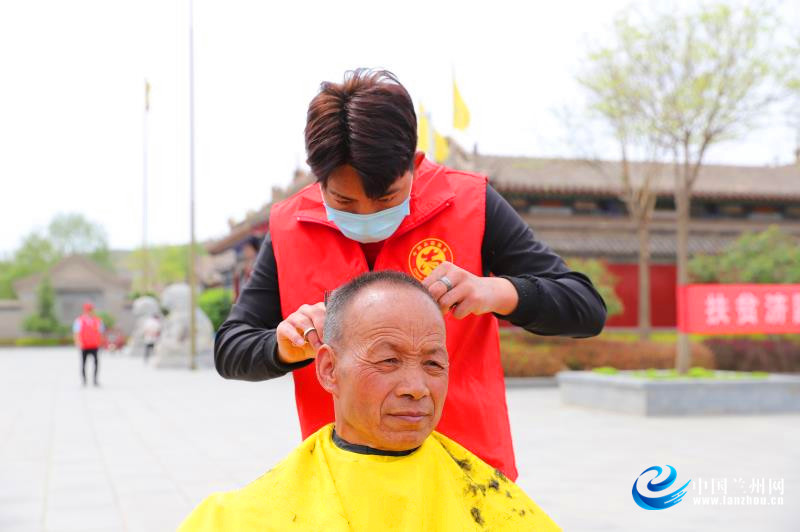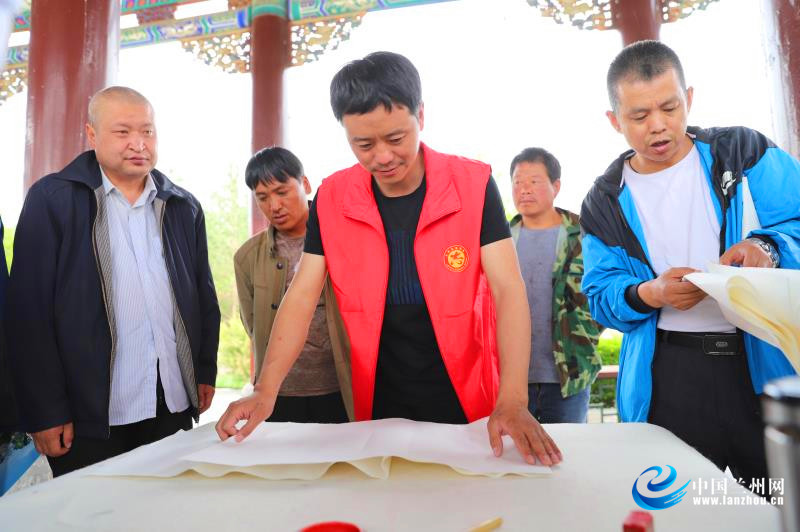 It turns out that the voluntary service of "building a beautiful countryside and building a beautiful China" in Lanzhou city has entered Xinying Town, Yuzhong County. A number of caring enterprises and public organizations have sent over materials valued 200,000 RMB to the town with various voluntary services: physical examination, free haircut, popular science exhibition, and calligraphy works...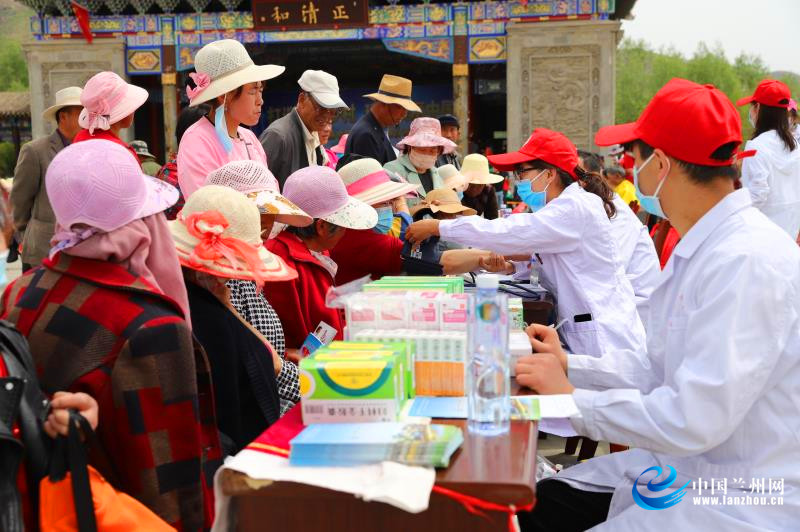 Hearing that there will be volunteers offering various voluntary services to the village and opera performance, Wang Weidong and other villagers came to the Cultural Square early. "Sometimes the farmers do farm work blindly. It's very helpful for us to learn technology and get services from them." Wang Weidong told the reporter that in addition to looking for a painting and calligraphy work, seeing a doctor for the stomach disease, he is most concerned about all kinds of the latest farming technologies brought by Lanzhou Agricultural and Rural Bureau. He consulted the volunteers of the Bureau on the spot about many "difficult diseases" in the crops. Like Wang Weidong, many other villagers enjoy various voluntary services near their house, such as haircut, free diagnosis, the latest breeding technology consultation, etc.
This voluntary activity was jointly organized by the Propaganda Department of the municipal Party committee, the Civilization Office of Lanzhou, the Lanzhou Agricultural and Rural Bureau and other relevant departments directly under the municipal government, some civilized units and volunteer organizations. Materials with a value more than 200,000 RMB and various voluntary services were sent to and held in Xinying Town, Yuzhong County.