"It's all my favorite Lanzhou snacks. It's so cheap." At 18 o'clock in May 20th, Taobao, AliPay, Koubei.com, Ele.com launched a live show of "Alibaba Local Life May 20 Sweet Digital Consumption Season·Delicious Delicacy·Let's Follow the Mayor". Ma Caiyun, the vice mayor of Lanzhou City, helped consumers negotiate prices on four platforms, sent vouchers with big discounts for Lanzhou featured products and gourmet products to netizens across the country, which attracted 360,000 netizens to watch, and buy over 20,000 pieces of local products with a sales volume of more than 1.8 million yuan.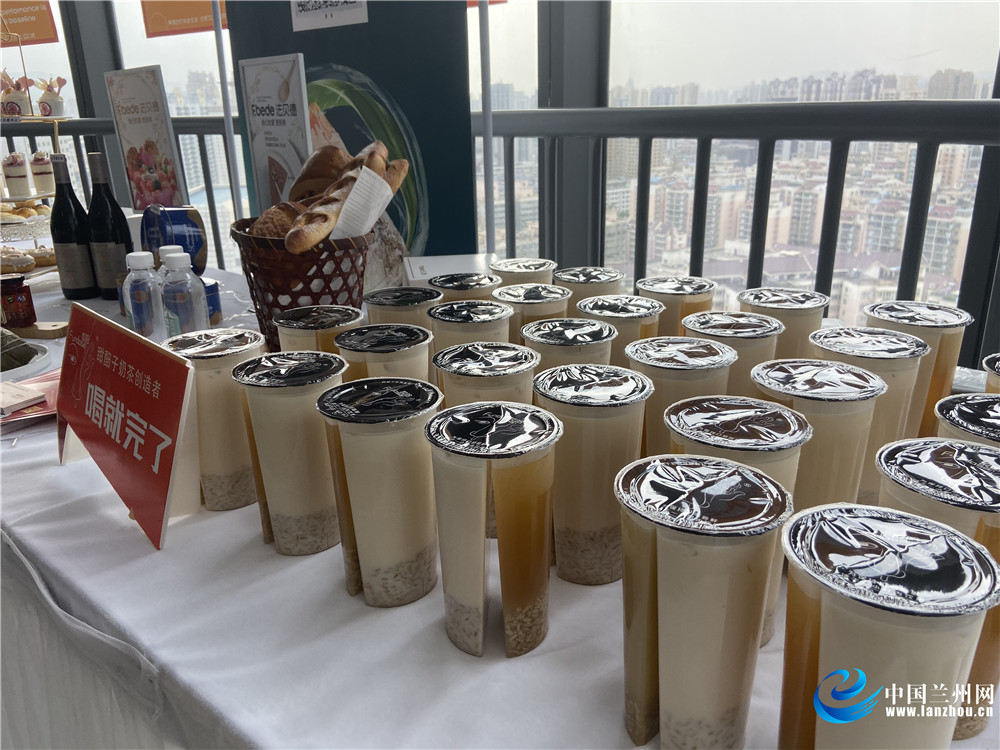 At 18:00 that night, Ma Caiyun was invited to the live room for cross-border live broadcast, recommending 11 categories of Lanzhou cuisine and specialties, such as beef noodle, Gansu dishes, specialties, baked tea, hot pot, cold rice noodles, snacks, fast food, self-service, fresh food, etc., to netizens across the country. Outside the live broadcast, local businessmen from Lanzhou are very busy, preparing products for the anchors: boiling beef noodles, soft and delicious cakes, sweet milk tea -- Lanzhou drinks with double flavors, delicate cakes ..."As a local specialty food, the live broadcast is an opportunity for the beef noodle enterprises which newly resumed the work. Different from other packaged products, we present the characteristics of beef noodle for the netizens through the taste of anchors, so that netizens can understand the beef noodle and the food culture of Lanzhou." Wei Ziren, the head of Lanzhou Squirrel Beef Noodles prepared for the live broadcast, told the reporter.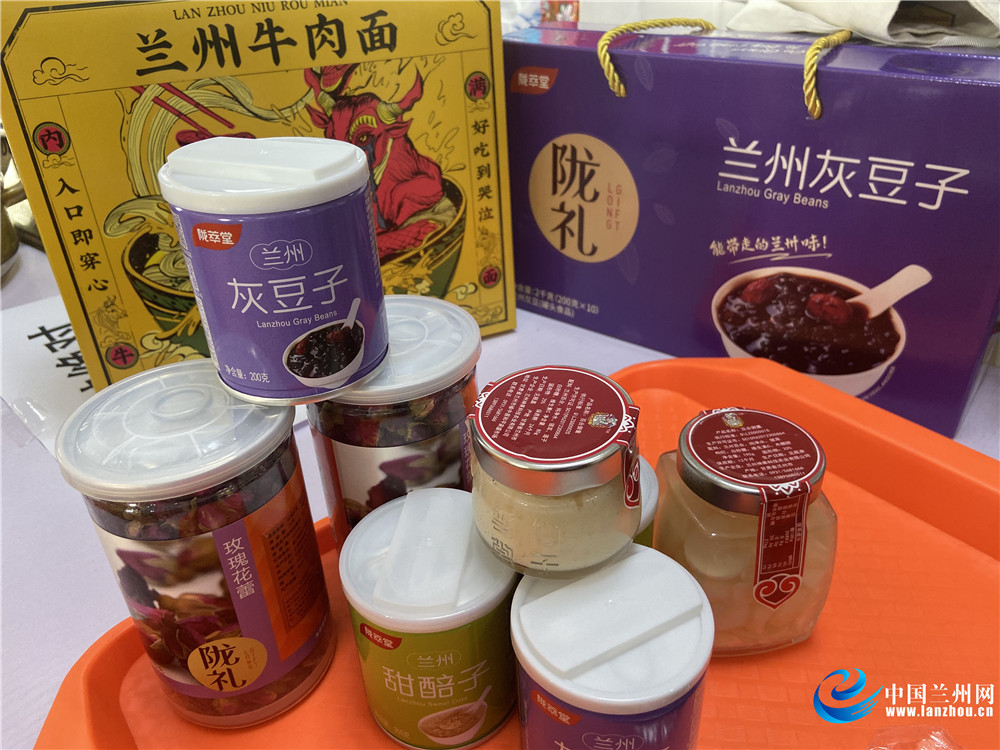 It is reported that more than 40 enterprises in the fields of catering, Lanzhou specialties and local special products participated in the live broadcast that night with various preferential portfolios and "flash sale" products: beef noodles for 4 yuan, single self-service for 10 yuan in flash sale, two sets of double pot stewed set meal for 99 yuan; barbecue, instant boiled mutton, hot pot, roast duck, milk tea,and cake with 50% discount; local special products include packaged beef noodles, lilies, bitter water roses, sweet fermented grains, covered tea, etc. All kinds of delicacies are available, and all kinds of discounts and benefits provide for consumers to shop online. Consumers can search through Taobao for "Lanzhou Koubei and Ele for food", or search on "Lanzhou Mayor Live Broadcast" in "Koubei" page through the app of Koubei, Ele and AliPay to buy favorite commodities online.
At the end of the live broadcast, the "squirrel meat and egg" beef noodle set meal, Jiuji hot pot for 4-6 persons, roast whole sheep and other special products for the live broadcast have been sold out. According to the statistics, "live broadcast by the mayor" attracted more than 360,000 people to visit the live broadcast room in only one and a half hours, with more than 180,000 likes, directly driving the whole society to buy more than 20,000 local products in Lanzhou with sales exceeding 1.8 million yuan.
Led by Lanzhou Municipal Bureau of Commerce, Ele and Koubei, the subsidiaries of Alibaba organized excellent shops and enterprises in catering and specialty sales and other fields to widely participate in the event, aiming to boost consumer market confidence, promote commercial consumption replenishment and potential release.