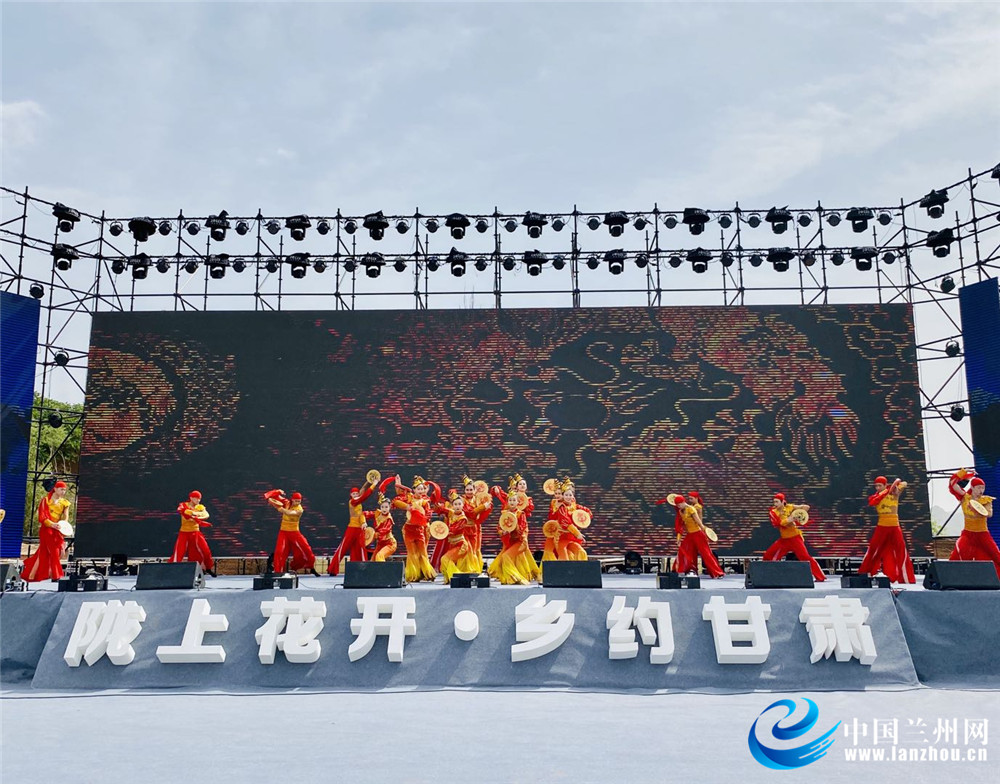 On the morning of May 19, the promotion activity of Beautiful Rural Tour of Gansu Province "Appointment to See Blooming Flowers in Gansu Villages" was launched in Hekou Ancient Town, Xigu District, Lanzhou City, aiming to orderly promote the recovery of the cultural tourism market in Gansu Province, further promote consumption, expand domestic demand, and promote the stable and healthy development of the cultural tourism industry in Gansu Province.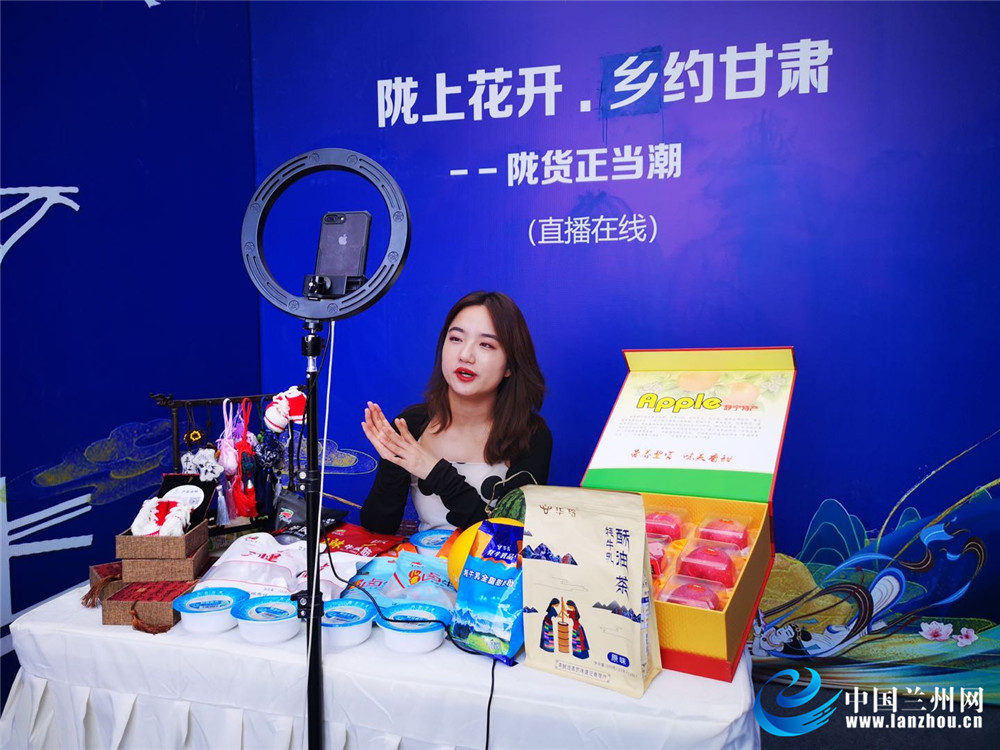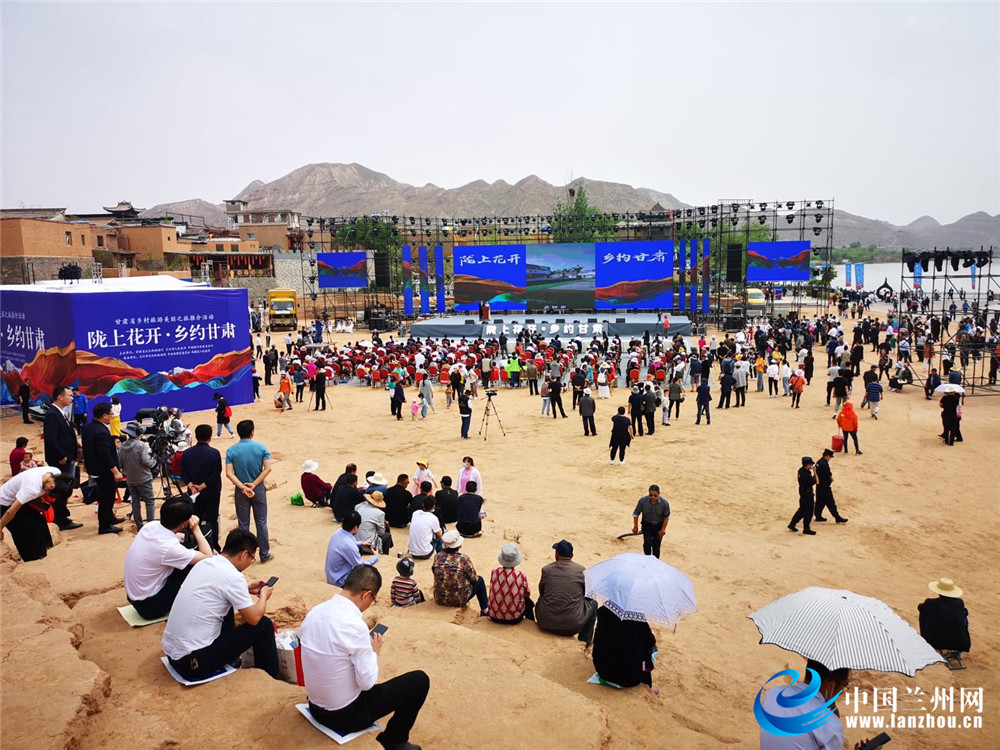 With the continuous improvement of the epidemic prevention and control, the rural tourism market in our province has recovered steadily, and the popularity of rural tourism has increased during the holiday period. According to big data, the number of rural tourism reception in the province reached 1.48 million person-times during the "May 1st" period, and the monthly income of rural tourism reached 390 million yuan. Rural tourism has become a new engine to promote the revitalization of rural areas. At present, 225 rural tourism demonstration villages have been built in our province. In order to further improve the quality and level of rural tourism development, Gansu Provincial Department of Culture and Tourism entrusted a third-party inspection, evaluation and consulting service team to comprehensively consider and evaluate the completed rural tourism demonstration villages from the aspects of resources and transportation, service facilities, comprehensive benefits, resource protection, etc., and selected 46 excellent rural tourism demonstration villages in Lanzhou City , such as Hekou Ancient Town, Xigu District, which were released on the spot at the promotion meeting. According to the relevant person in charge of the Department of Culture and Tourism of Gansu Province, in the future, our province will continue the construction of rural tourism demonstration village from the aspects of project funds, training guidance, publicity and promotion, guide them to continuously improve facilities and services, better play the role of model, attract more tourists into the countryside, experience the local conditions of Gansu Province, promote rural tourism consumption, and make more contribution to overcome poverty and build a moderately prosperous society in all respects for Gansu Province.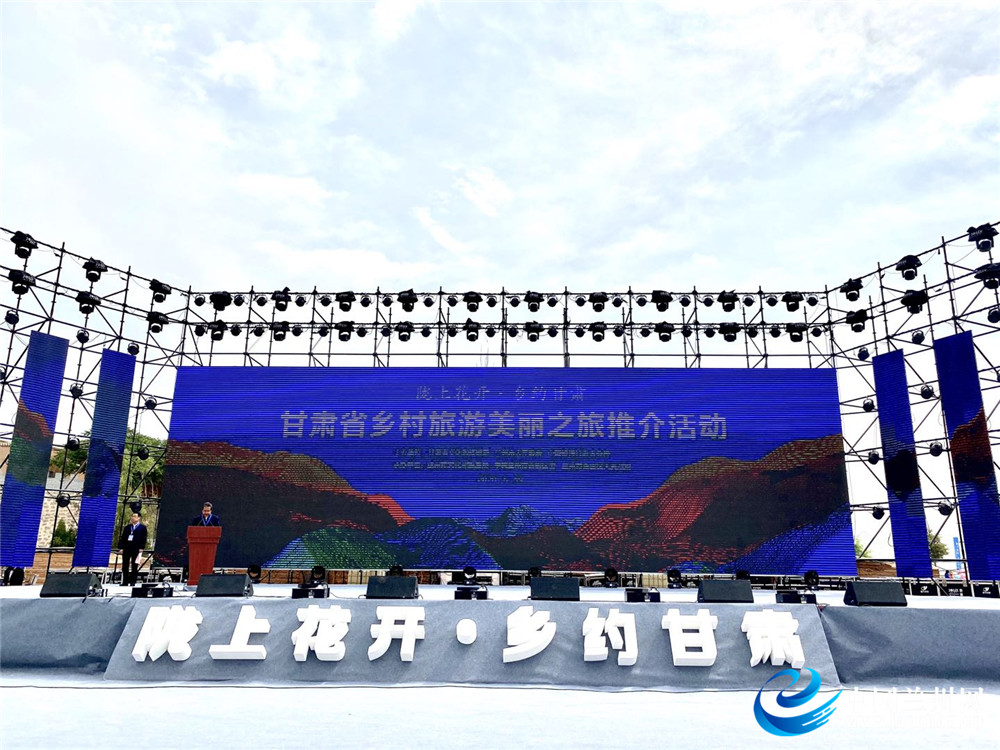 More than 20 excellent rural sightseeing routes in Gansu Province were also released in the promotion activity on that day. Through rural routes and product publicity, a number of famous scenic spots, famous homestays and famous delicacies were created to improve the core attraction of rural tourism. The famous icons were invited to carry out live broadcast with the theme of "trendy products of Gansu Province", hence showing rich and colorful cultural tourism resources and local products, which attracted more tourists to visit Gansu for sightseeing and consumption.