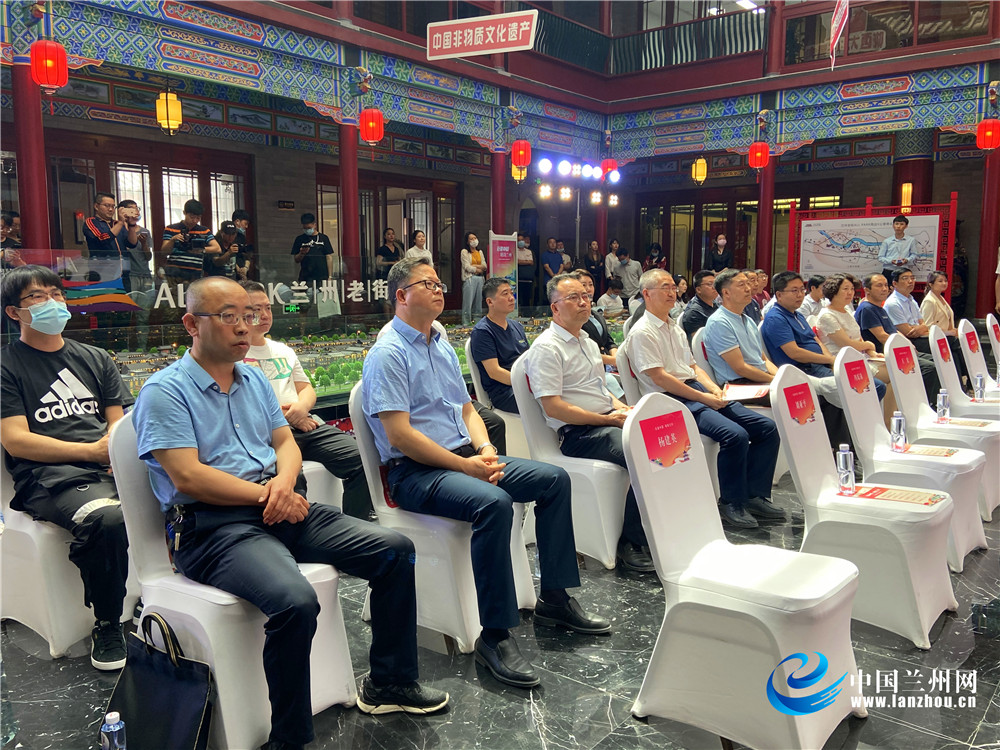 June 18," China's exquisite Lanzhou-exploring the new forces of urban development forces of urban development "series of communication activities officially launched in Lanzhou Laojie, through the" January 1 theme "concentrated interview, panoramic display of Lanzhou development new blueprint, tell Lanzhou against the trend forward wonderful story.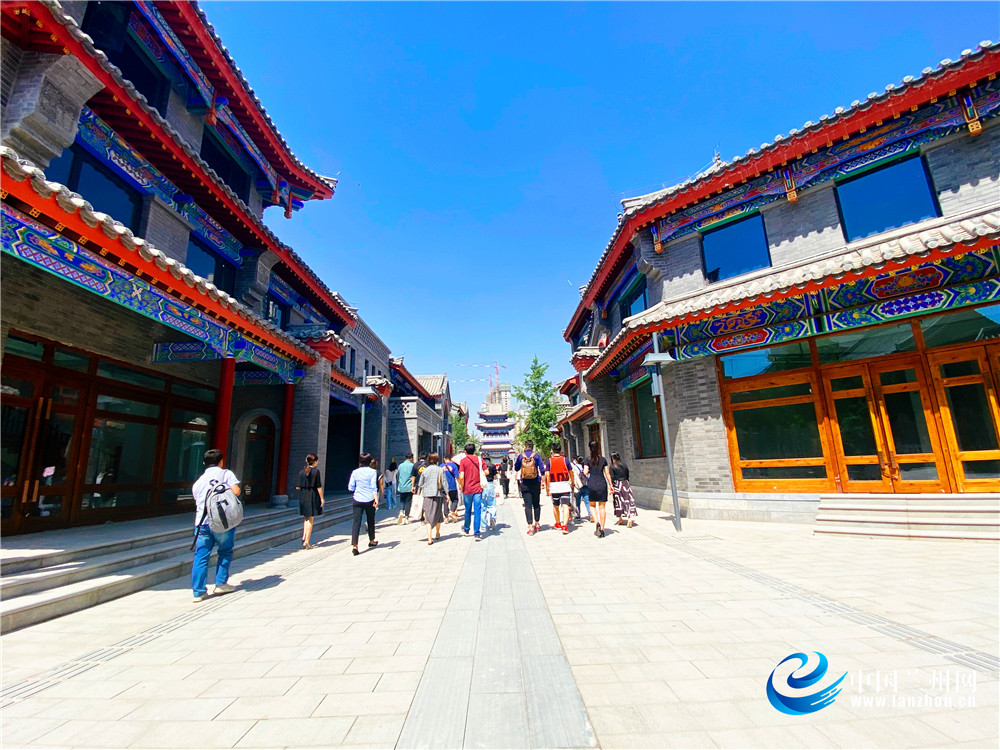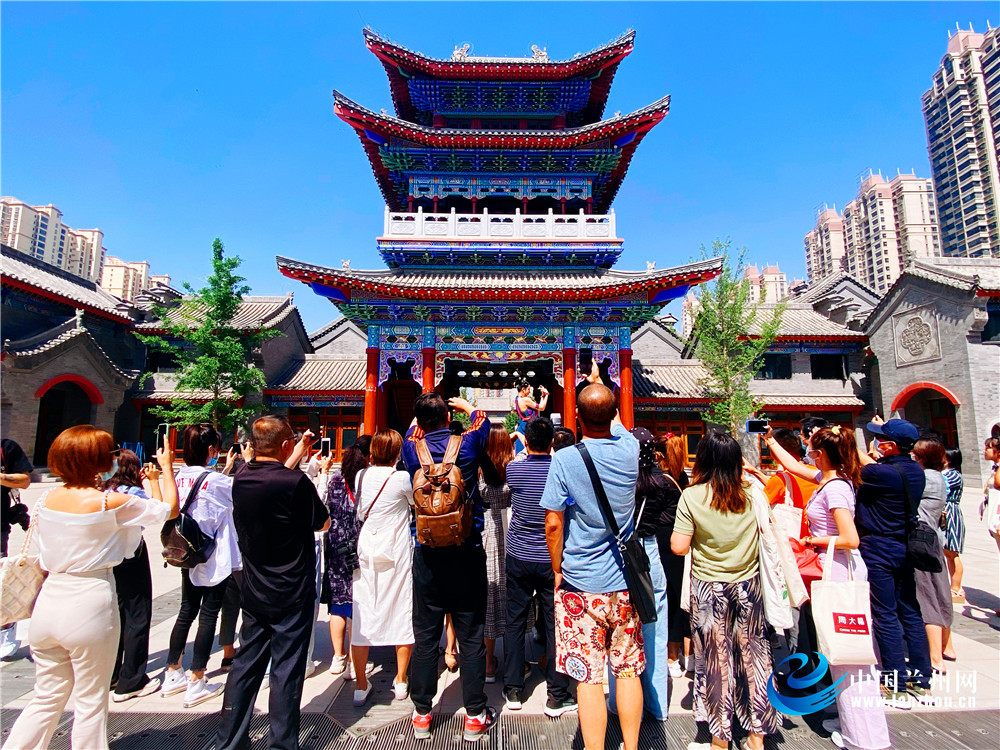 The "huge quantity China" national city brand promotion project initiated by "huge quantity engine ", which gathers the flow, the data and so on many superiority resources, is the current digital propaganda" new channel ". "Delicate Lanzhou" is the "new orientation" of Lanzhou city development. A series of publicity activities on the theme of "China, Fine Lanzhou ", sponsored by the Propaganda Department of Lanzhou Municipal Party Committee and the Network Information Office of Lanzhou Municipal Party Committee, superimpose the advantages of" two new ", focus on the work of "six stable" and "six guarantees ", attract investment, project construction, ecological protection, rural revitalization and so on, and take the form of a January-one-theme centralized interview and report to link the media of the central government in Gansu and provinces, districts and counties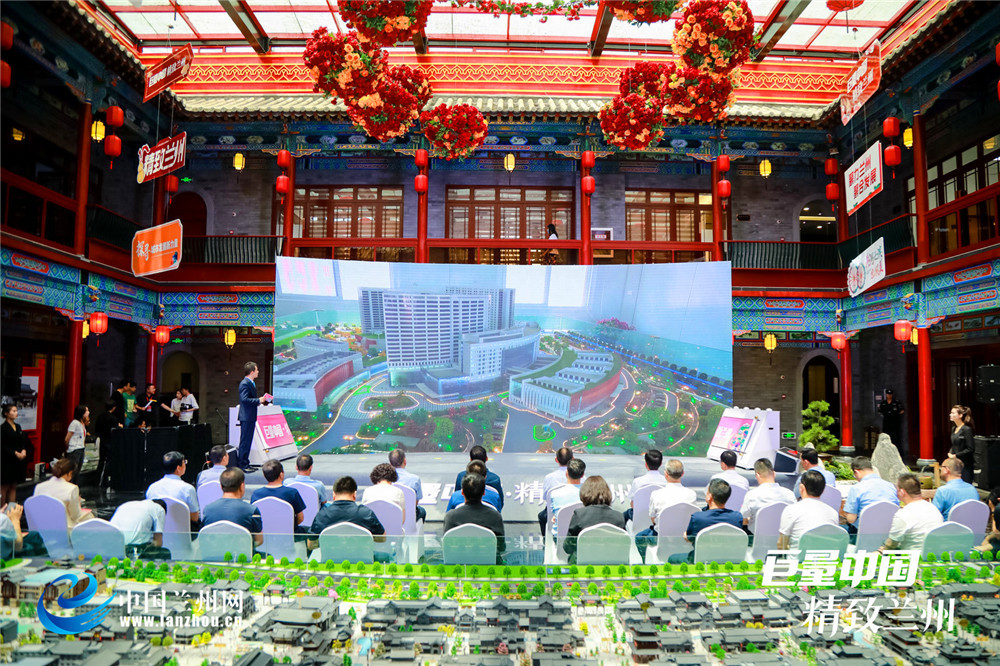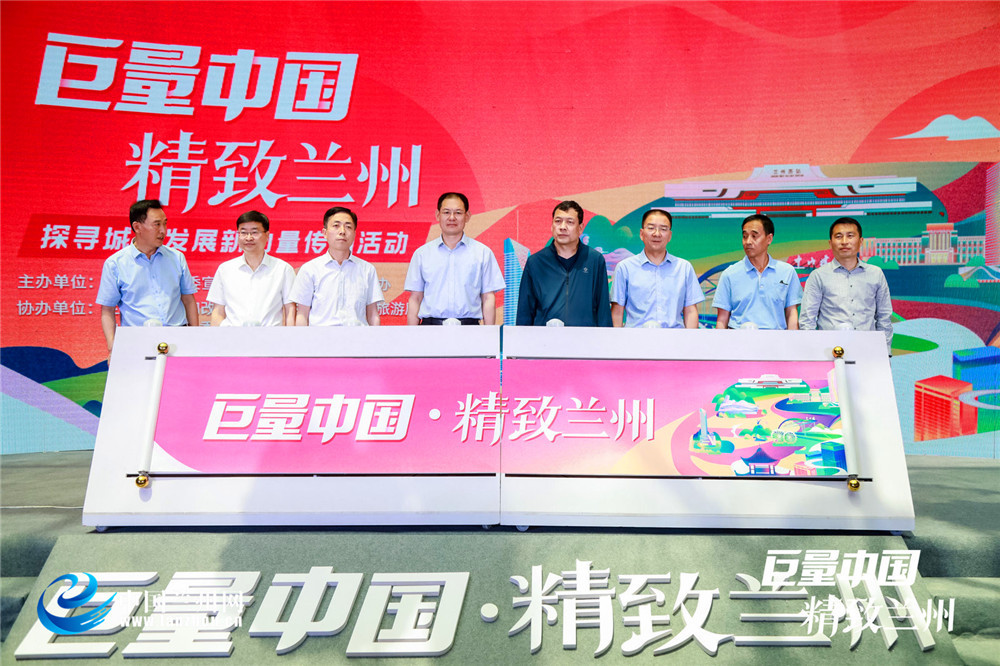 The launch of a series of publicity activities on the theme of "China, exquisite Lanzhou" is a useful attempt to publicize Lanzhou's foreign affairs during the regular prevention and control of the epidemic situation of Xinguan pneumonia. It tells the wonderful story of Lanzhou from different angles, and boosts the confidence and determination of the whole city to move forward at full speed and speed up its development.